Mass-wood CLT building survives earthquake test
July 31, 2017 | 10:29 pm CDT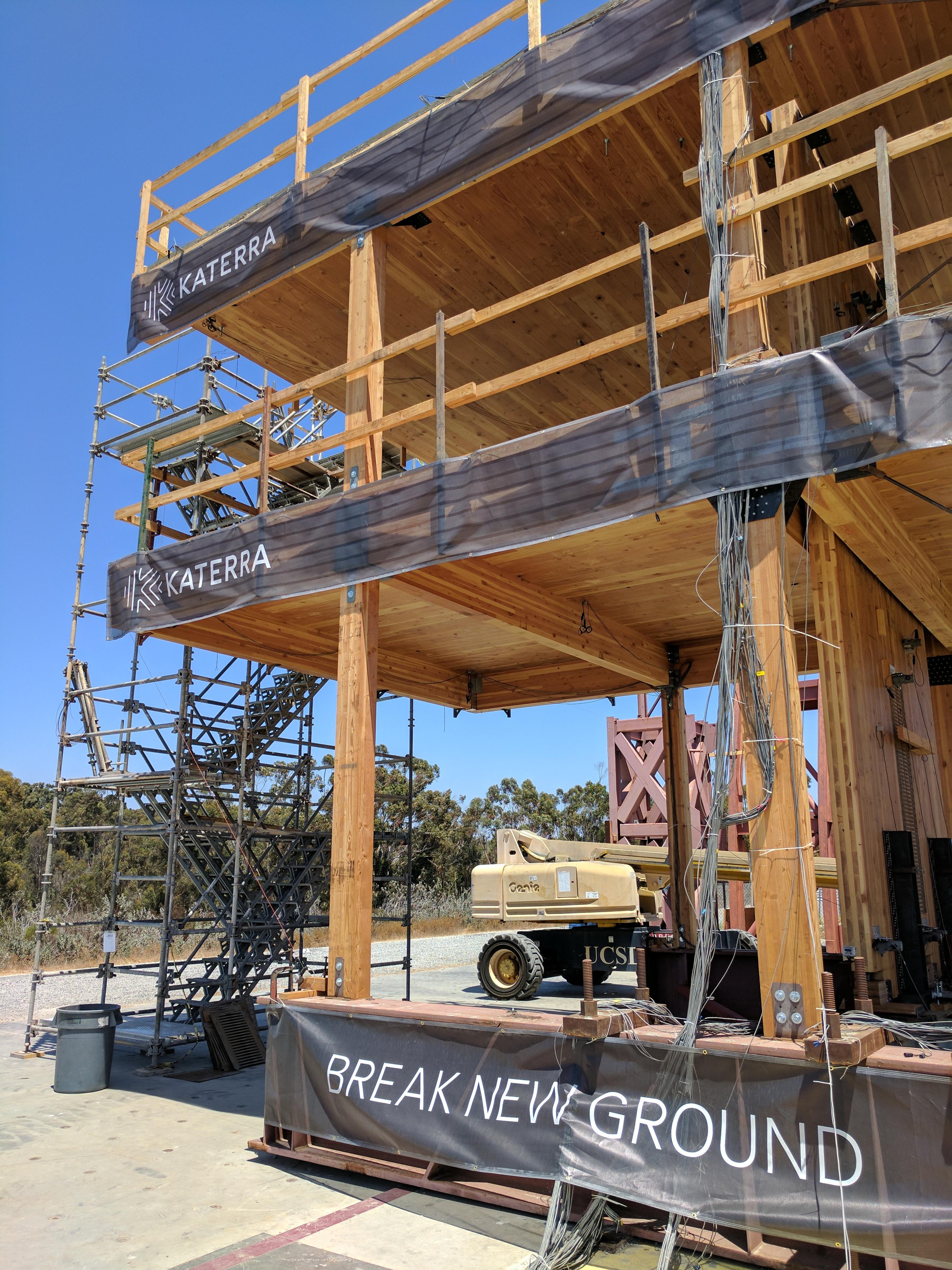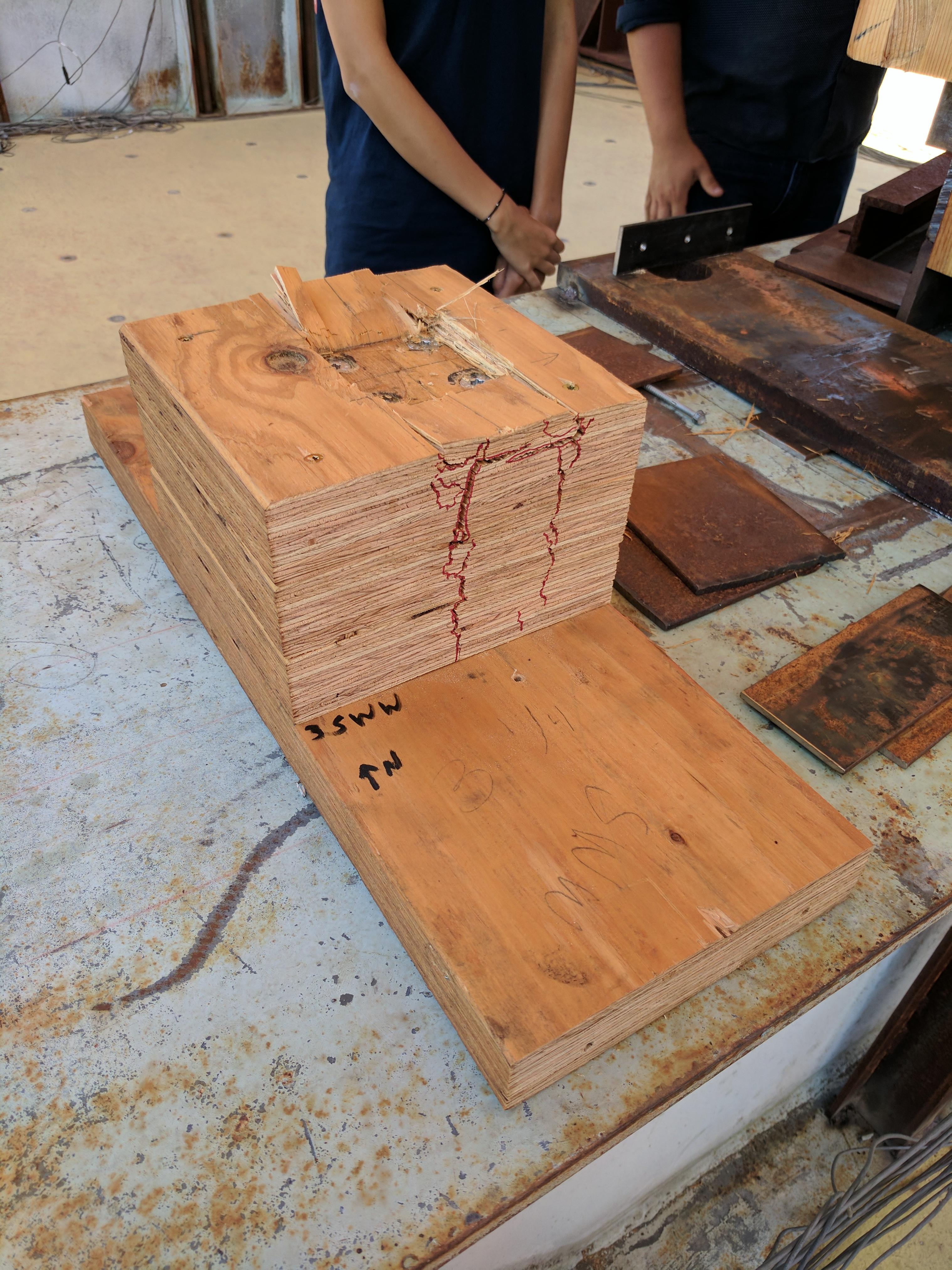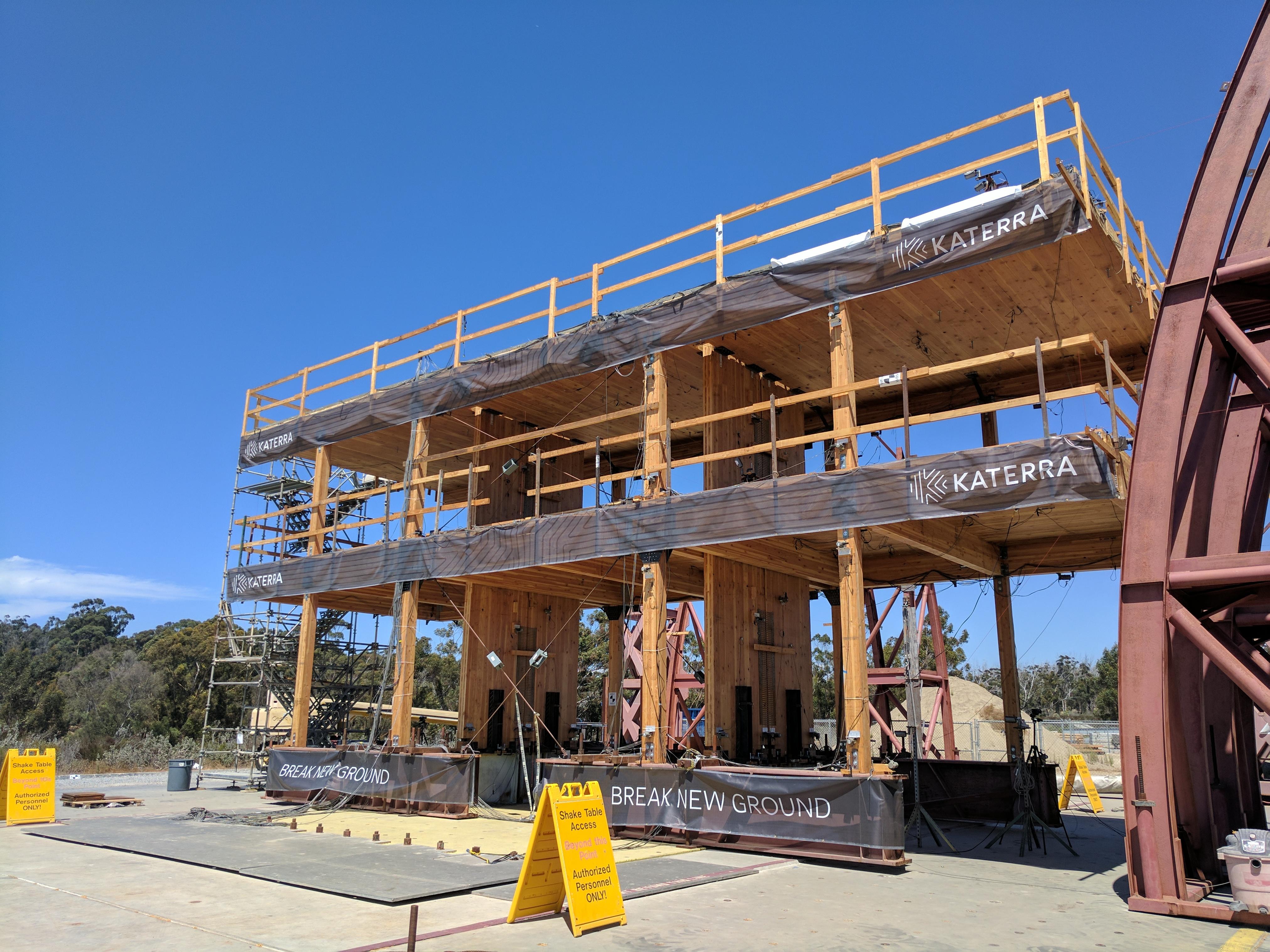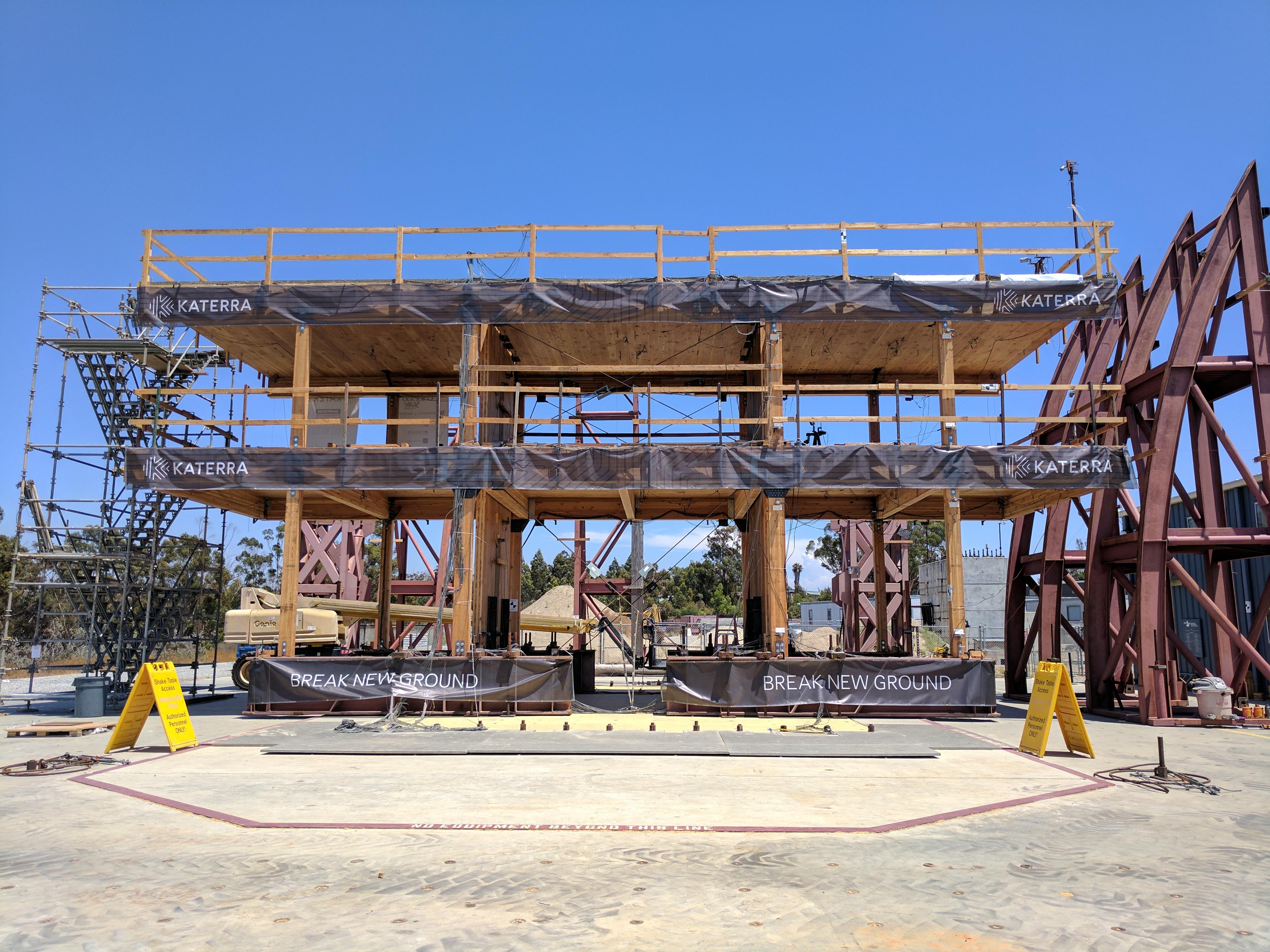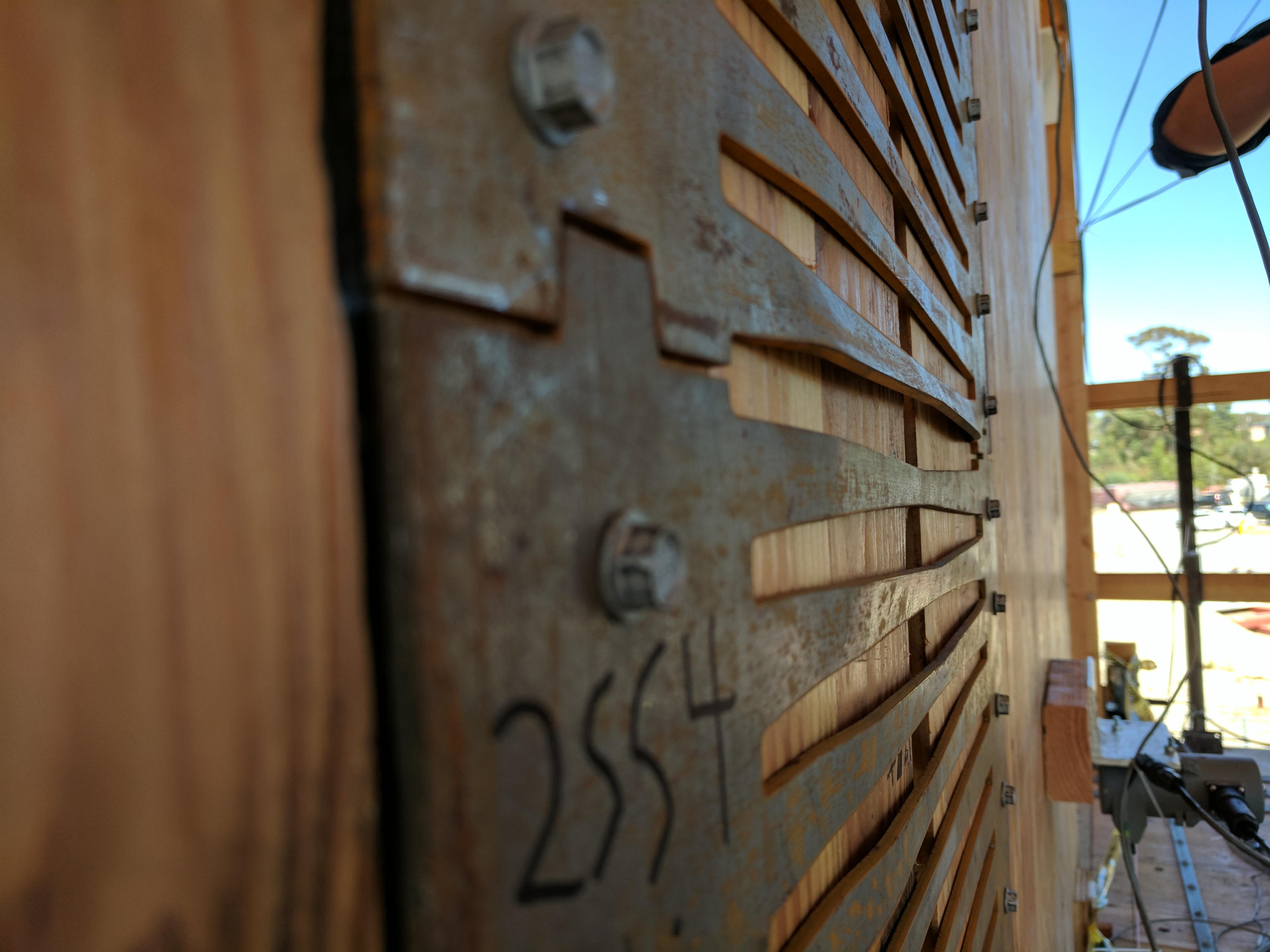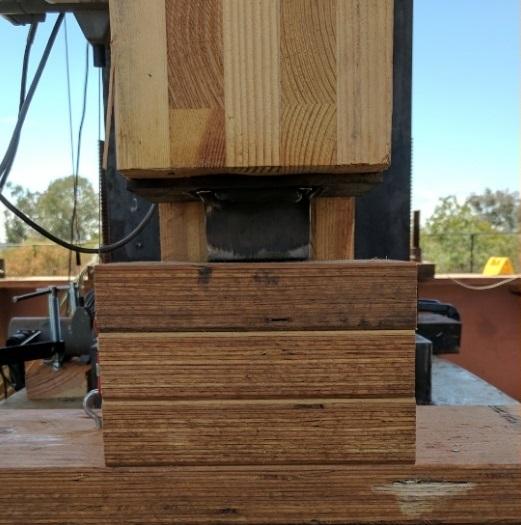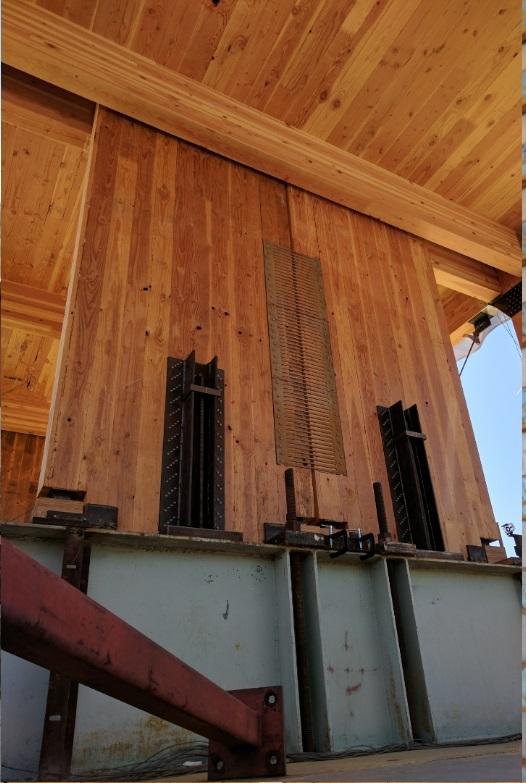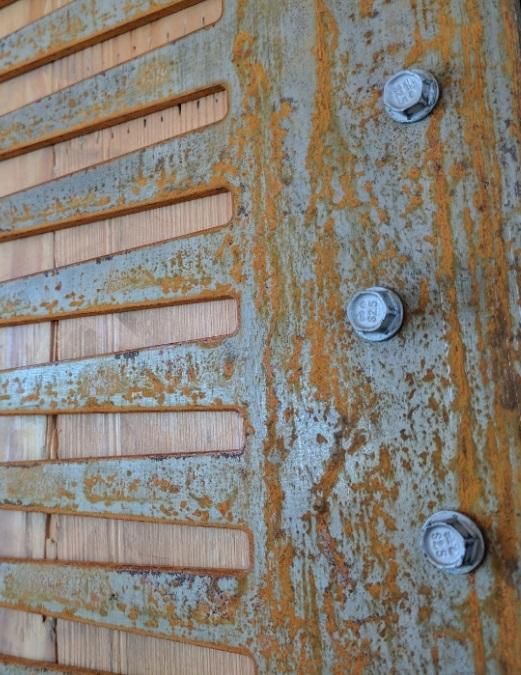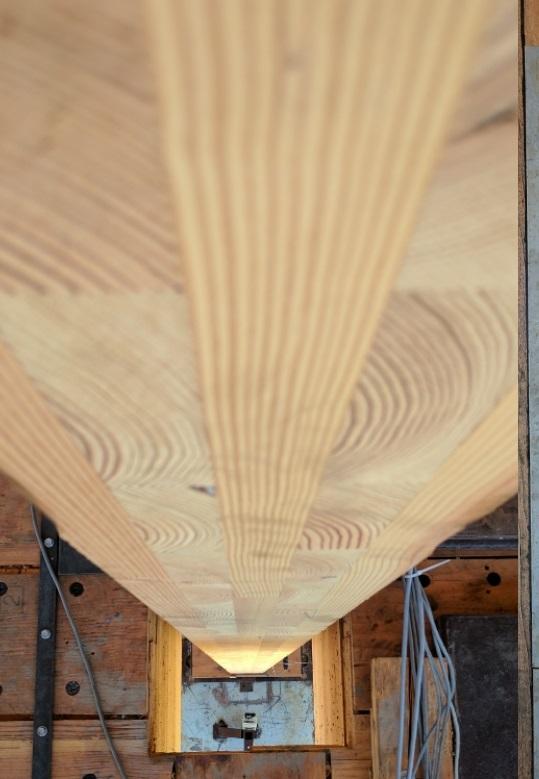 SAN DIEGO  - A full-scale validation of new CLT wood building components  was completed at The successful test took place on the world's largest outdoor shake table, at the University of California San Diego. Katerra, a construction startup investing heavily in cross-laminated timber (CLT) construction material, saw its seismic shear wall tested.
---
Katerra's wall system was tested at three different intensities -- medium, large, and extreme (8.0+). The wall system achieves its seismic resistance through rocking mechanisms placed along the base of each CLT panel, allowing the building to absorb energy and flex horizontally under load.
The results showed that: 
Under medium intensity the system experienced no damage
Under large and extreme intensity, damage occurred, but only at the connection devices
Collectively, the CLT performed as well as steel or concrete. However, in the event of an earthquake, Katerra's wall system allows the damaged connection devices on the building to be pulled out and replaced, often within just hours, rather than scrapping the whole structure – something not possible with steel or concrete. 
Have something to say? Share your thoughts with us in the comments below.