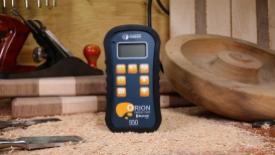 The Orion 950 Smart Pinless Wood Moisture Meter from Wagner Meters has been named one of 24 Visionary Award finalists.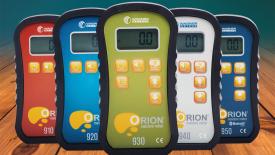 Wagner Meters will display its new Orion line of wood moisture meters and other products in Booth #313 at the co-located Wood Pro Expo Charlotte/Cabinets & Closets Conference & Expo.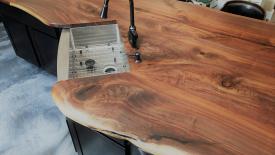 Tyler Hillyard, Treg Sherman, and Tyler Sirak are three entrepreneurs who have figured out how to turn salvaged urban trees into gold. They are the masterminds behind Urbn Timber, a successful live edge wood products business in Columbus, Ohio. The original business concept began with Hillyard, who started his woodworking career in 2009 at the age of 20.
The International Woodworking Fair (IWF) in Atlanta, Georgia hosts a variety of products designed to assist woodworkers in finding the best tools, products and companies for their crafts and professions.
Wagner Meters is proud to continue to be part of the current moisture management QC program at Stimson Lumber in Plummer, Idaho.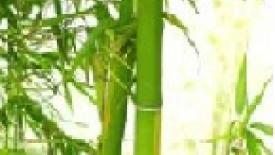 Wagner Meters has been working in partnership with two major flooring manufacturers for the past 18 months to correctly determine accurate moisture meter specific gravity tables for their bamboo flooring products. These settings are now available online at WagnerMeters.com/bamboo.php.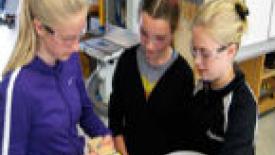 Wagner Meters donates best selling moisture meter to a Middle School woodworking program in McKinleyville, California.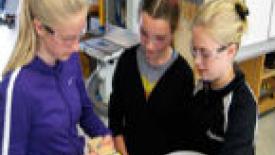 Wagner Meters donated the MMC220 – their best-selling "Extended Range" pinless moisture meter – to the McKinleyville Middle School Woodworking Program.
Wagner Meters announced that all MMC and MMI Series handheld moisture meters will carry a standard seven-year warranty policy, effective Jan. 1, 2012.