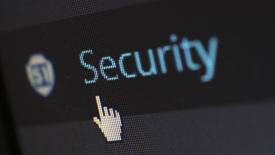 Stiles Machinery has detected a cyber-attack on its IT systems.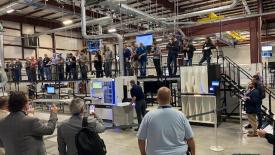 Stiles Digital made a splash in a big way at the Stiles bi-annual Manufacturing Solutions Seminar (MSS) event. This included a dedicated space for Stiles Digital with prominent marketing, demonstrations, and real-time data generation for production.  The Digital team showcased all major solutions: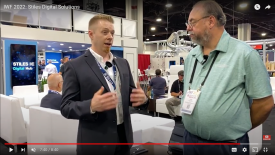 Stiles Machinery has been a leading machinery supplier for more than half a century, delivering solutions on how to efficiently produce wood parts and finished goods, and now the company is looking toward new solutions ... digital solutions. Stiles brought a digital experience to IWF. Experts were on hand to show woodworkers the latest software and tech available for the woodworking industry. Customers were albe to explore how Stiles can "help them integrate digital into their operations," said Ben Williams, Stiles' Digital Solutions Sales Manager.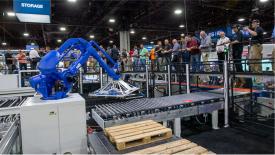 Stiles Machinery is showcasing more than 60 machines at this year's International Woodworking Fair (IWF). The machines, which will be under power and demonstrated at its booth, comprise a range of equipment for myriad industries.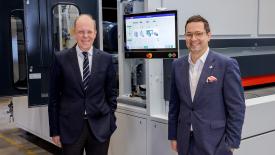 GRAND RAPIDS, Mich. -- Stiles Machinery announced a new strategic partnership between Homag and Heesemann for the manufacturing and distribution of sanding machines. Stiles Machinery remains the exclusive North American distribution partner for Heesemann.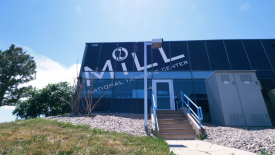 The MiLL, a national training center in Colorado is helping to bridge the skills gap for today's manufacturers while educating the next generation of leaders in the woodworking industry.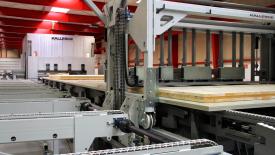 Homag said the acquisition further expands its presence in the solid wood sector.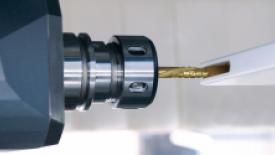 During the May 11-13 event, industry experts will discuss effective solutions for readying your production, people, and business with the newest innovations in woodworking.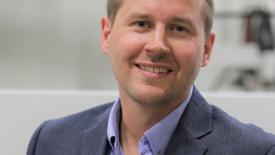 Dozeman has more than 10 years of experience at Stiles Machinery, with roles in E-tech and as a Product Specialist.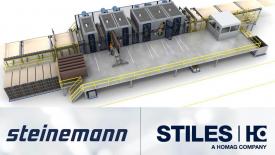 Sanding specialist Steinemann Technology AG has formed a strategic partnership with Stiles Machinery.