Stiles Machinery detects cyber attack
February 15, 2023 | 5:19 pm CST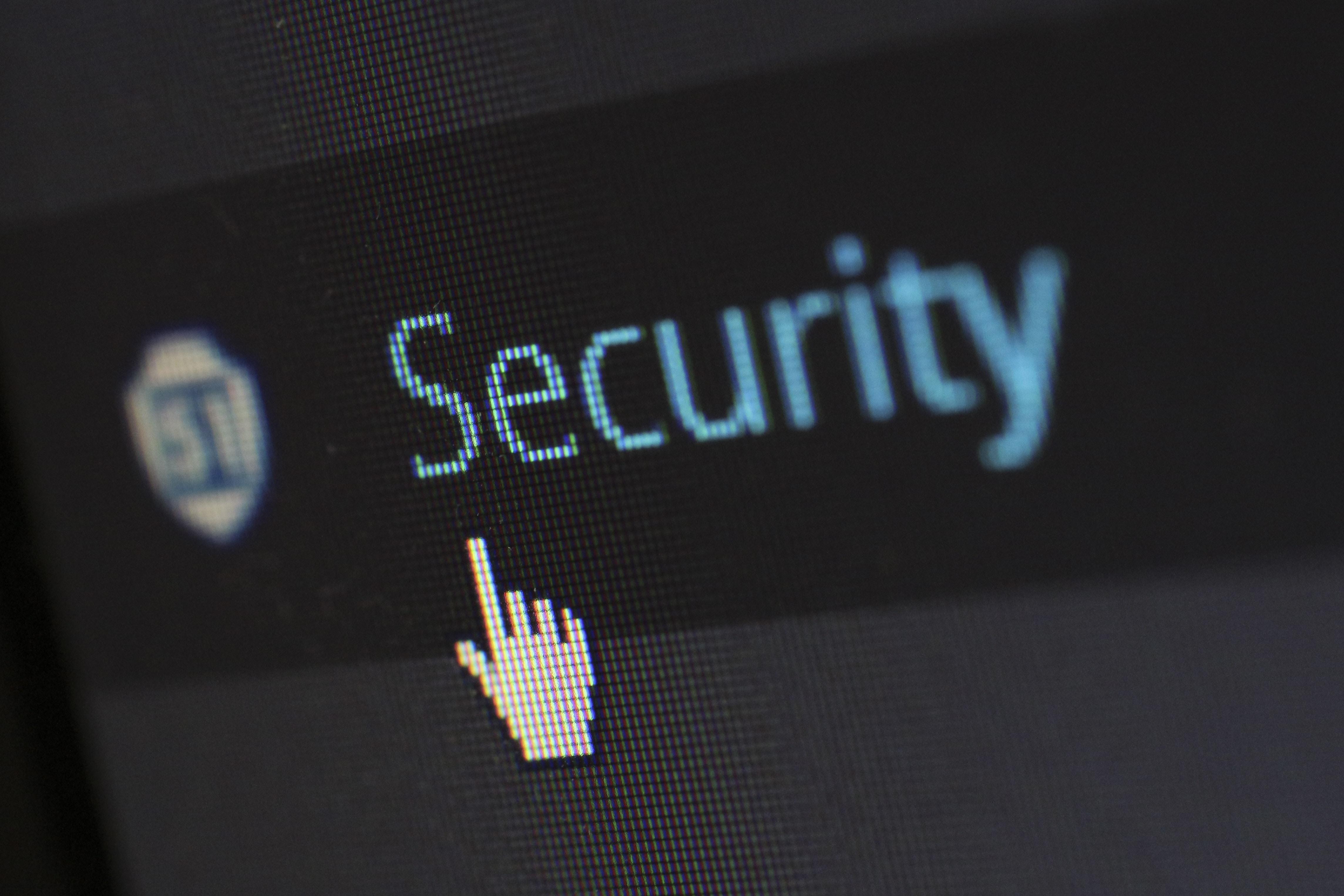 GRAND RAPIDS, Mich. -- Stiles Machinery has detected a cyber-attack on its IT systems. 
The Grand Rapids-based equipment supplier announced that it had detected the attack and shut down its systems to protect its system.
The cyber attack was not the first to hit the wood products industry or its supplier base. In fact, cyber-attacks have been on the rise around the world. According to Check Point Research, global attacks increased by 28% in the third quarter of 2022 compared to same period in 2021. The average weekly attacks per organization worldwide reached over 1,130. (edited). Attacks on manufacturing facilities went up by 21 percent in that time frame.
The most recent attack was against furniture hardware company Hafele. The company was hit by a ransomware attack at its German headquarters on the night of Feb. 2, 2023. The attack targeted the IT systems of the Häfele Worldwide Group from an external source.
According to the company, the shutdown of our systems is now being followed by a gradual and controlled reactivation, the company said in a statement on its website.
The company did not say when it would be fully operational.
In the case of the Kreamer, Pa.-based Wood Mode cabinet company production was knocked offline for more than three weeks before the company could get completely operational.  
A virus that is believed to have originated overseas hit the company on Jan. 9 affecting production and deliveries, said owner Bill French. More than 500 Wood-Mode workers were temporarily laid off due to a computer problem at the custom wood cabinet manufacturer. All workers are now back on the job. The company got back to full operations on Feb. 2.
As for Stiles, the company has not yet determined when it will be fully operational. It did release the following statement on its website. 
Stiles' statement:
Out of an abundance of caution, we have decided to completely shut down our systems while we investigate the situation further. The security and data of our customers and business partners are one of our highest priorities. Currently, we have no indication of any data loss.
We are working to restore operations to full functionality as soon as possible. As a consequence, our regular operations and ability to communicate have become limited. We appreciate your patience and understanding during this time, as there will be delays in deliveries and communications.
While we have electronically disconnected, you can still receive support from your local Stiles representative or for any urgent requests, please call 1-800-727-8780.
 
Have something to say? Share your thoughts with us in the comments below.