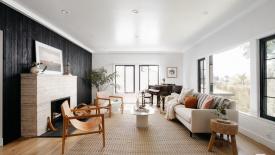 Pioneer Millworks celebrates 31st year as manufacturer of sustainable and reclaimed wood.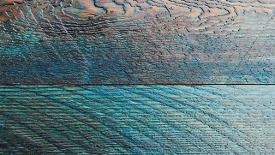 Reclaimed lumber mill Pioneer Millworks, which says it has seen marked demand for color and texture in wood, introduceda new line of Shou Sugi Ban charred wood.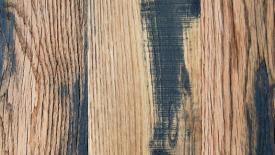 Pioneer Millworks' latest reclaimed woods for the Internatinoal Builders' Show will be patterned and painted Reclaimed Black & Tan. Reclaimed from oak fences, the planks maintain original paint (animal and environmentally friendly) and weathered surfaces.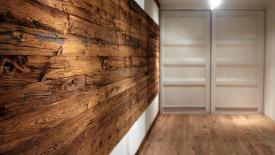 Pioneer Millworks outfitted the Greenbuild International Conference and Expo Networking Lounge check-in area and Passport to Prizes drop-off location with two repurposed shipping containers fitted with reclaimed wood flooring and paneling.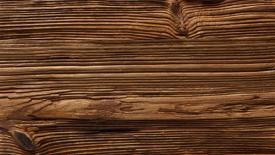 Pioneer Millworks' recently updated show exhibit displays a wide variety of the reclaimed wood species and finishes they offer. New for IBS will be patterned and painted reclaimed Mushroom Boards – a product finalist in the 2016 Best of IBS Awards in the Best Indoor Living Product category.
From October 22-23, Pioneer Millworks' team of Wood Experts will gather in New Orleans for Greenbuild Expo, the premier sustainable building event, unveiling new product line.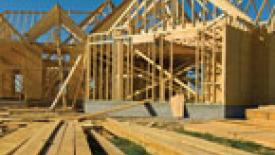 $50 billion in rebuilding and reconstruction for Hurricane Sandy damage, approved by the U.S. House, tops wood industry news this week. But Walmart's pledge to U.S.-made furniture and a pine beetle wood star were among most viewed items at WoodworkingNetwork.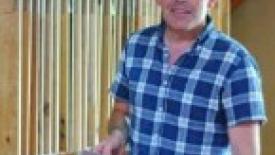 Pioneer Millworks is pleased to announce the addition of Chris Alling to the company's West Coast team, signaling the company's growth and confidence in the market as reclaimed wood continues to gain popularity in commercial and residential design.
Pioneer Millworks reclaims a piece of pro-bowling history, re-purposing old bowling lanes into new products, preventing them from ending up in landfills, grinders, or unclean wood burners.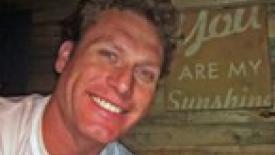 Pioneer Millworks is pleased to announce the addition of Ray Pettengell to the company's West Coast sales team.