Pioneer Millworks celebrates its 31st anniversary with product launches
February 11, 2022 | 2:57 pm CST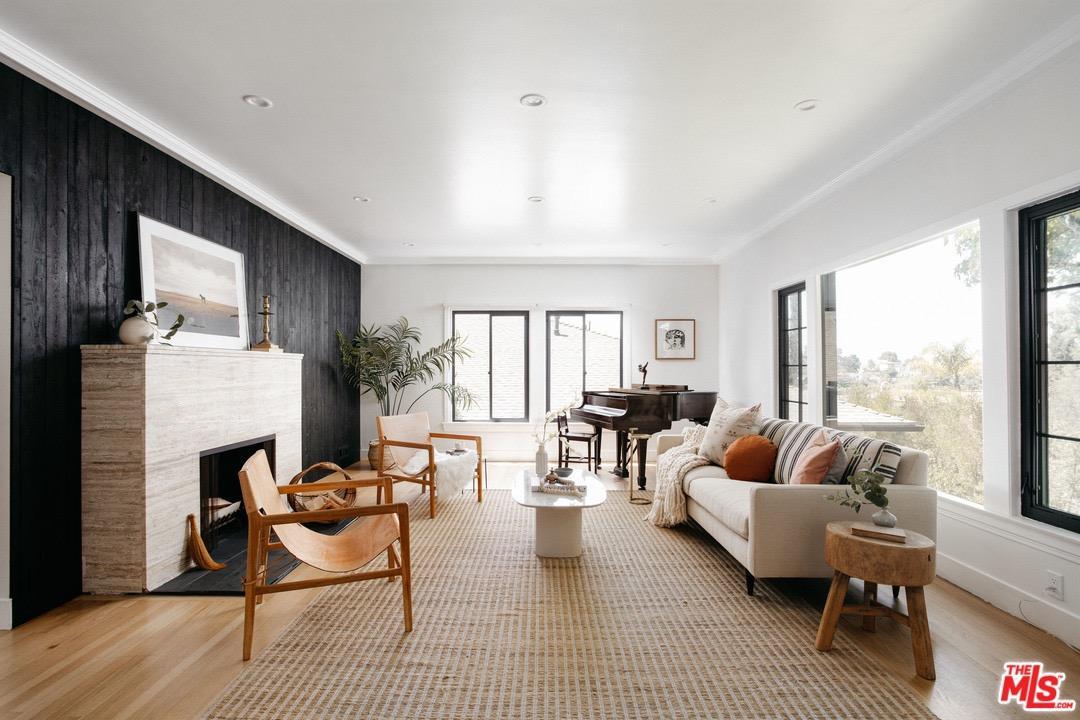 For more than 30 years, Pioneer Millworks has been inspired to develop creative reclaimed and sustainable wood flooring, paneling, and siding. 2021 saw the growth of three sustainable wood product lines for the company. 
The lines include:
Shou Sugi Ban: Traditionally Inspired, American Made™, a dramatic take on the century's old tradition of Yakisugi, charred wood, or burned siding. More than 50 options from classic black to modern white; from punchy reds to neutral grays; Larch, FSC-Certified Douglas fir, and FSC-Certified Accoya.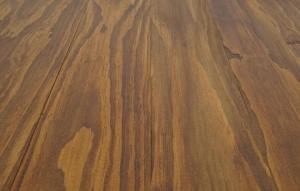 Siding & Shiplap: Pioneer Millworks' 45 product Siding & Shiplap line is sustainably harvested domestically from small well-managed forests. Designed for modern interior and exterior uses the Siding and Shiplap product line ranges through a versatile color and finish palate from Scandinavian whites, trendy blacks, cool and warm greys, and browns to distinctive reds and blues. 
Raked: Pioneer Millworks Raked paneling line adds dimensional texture to interior walls, wraps, ceilings, and fixtures. This applied texture is milled into the surface of the wood and repeats in 1/4" grooves. The Raked paneling options are engineered with an FSC-Certified Baltic Birch 12mm (9 ply), CARB2 and TOSCA compliant using glue that is formaldehyde-free, low-VOC.
"Our expansion of sustainable wood products for exteriors has been great for expanding our reach into high-end homes and helping builders bring trend-setting and high-quality wood to their clients," says Alan Lamparella, General Manager for Pioneer Millworks. "We're looking forward to continuing this residential builder partnership in 2022 & 23 with the roll out of additional sustainable wood flooring options."
To learn more, click here.
Have something to say? Share your thoughts with us in the comments below.