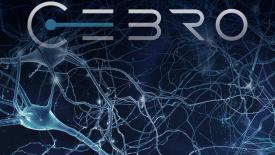 Canadian wood-based panel producer starts third phase of its modernization project in Val-d'Or, Quebec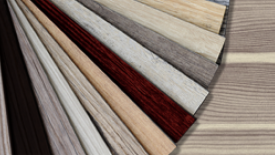 Greenlam Industries Ltd., among the world's top three laminate manufacturers announced prominent plans for a fast-tracked expansion of the company.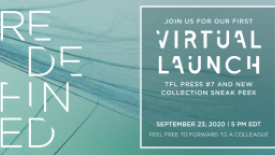 LAVAL, Quebec -- Uniboard, designer and manufacturer of decorative composite wood panels, has announced the company's first live virtual launch on September 23, 2020. The virtual event includes a behind-the-scenes tour of Uniboard's Sayabec mill, as well as an unveiling of the new Press #7, one of the most technologically advanced presses for TFL and high-pressure laminates in North America. Attendees will also view an interactive advance presentation of Uniboard's upcoming 2021/2022 additions to its design collection called Redefined.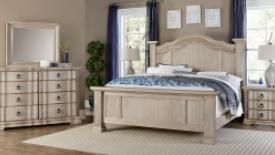 Employees will transfer to Vaughan-Bassett's furniture operations.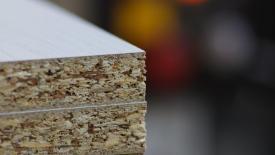 Part III in the Wood Dr.'s series on composite panels focuses on particleboard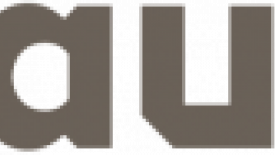 The mill will continue to manufacture Fibrex from this location.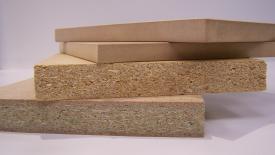 Shipments of particleboard and MDF in 2018 totaled 5.640 Billion Square Feet for the year, an increase of 1.4 percent over 2017.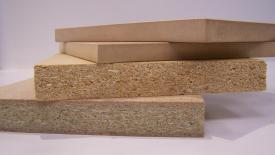 LEESBURG, Va. -- Combined shipments of particleboard and MDF were 455 MMSF (3/4-inch basis) in September, nearly even with the same month in 2017, according to the Composite Panel Association. Year-to-date shipments rose 2.2 percent to 4.337 BSF compared to same period last year at 4.242 BSF, due mainly to the strong MDF market. Particleboard shipments totaled 263 MMSF, down 1.4 percent from the September 2017 total of 267 MMSF. Year-to-date shipments were even with 2017 through three quarters at 2.531 BSF.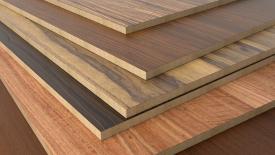 Plywood, particleboard and OSB and MDF/HDF were the most consumed product categories, together making up 91 percent of global consumption in 2016.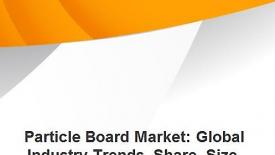 The particleboard market reached a value of $17 billion in 2016, growing at a compound annual growth rate of nearly 6 percent during the last seven years.