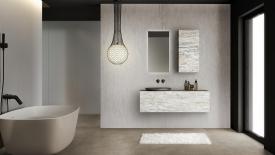 Surfalite, a 7mm stone surface, was unveiled during Design & Construction week 2023.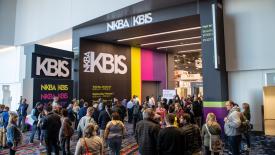 Organizers of Design Construction Week claim best attendance in 10 years, including KBIS, IBS, NHS, Surfaces, and Las Vegas Market.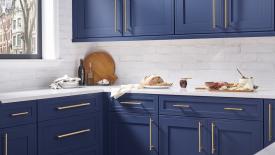 Industry leading trade shows to be held at the same time in 2023 are the NAHB International Builders' Show (IBS), NKBA's Kitchen & Bath Industry Show (KBIS) and the National Hardware Show.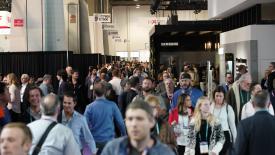 Organizers of the 2021 Design & Construction Week, featuring the NAHB International Builders Show and the NKBA Kitchen & Bath Industry Show, announced that the 2021 event will be all-virtual the week of February 8, 2021.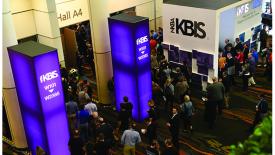 Filmed from the show floors of Design & Construction Week 2019, "All You Need to Know: Design and Construction" special airs August 22, 5:00 p.m. Eastern time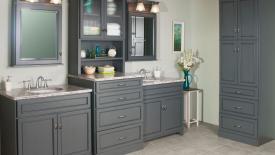 The industry is more positive on future business conditions than on current conditions.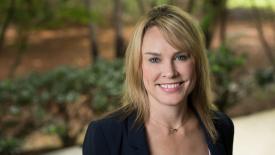 In 2014, Hornby became the KBIS sales manager and in 2017 she assumed the associate show director position for KBIS.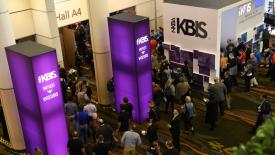 The new six-year agreement will begin in 2020 and will run through the 2026 shows.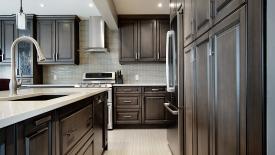 Superior Cabinets' Fusion Finishes on MDF have been selected as the winner for the Best of KBIS – People's Choice Award in the kitchen category. The Kitchen & Bath Industry Show marked the U.S. debut of the Fusion Finishes line of cabinetry.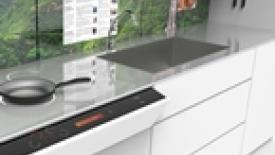 Kitchen and bath cabinetry, windows, flooring, doors and millwork were a major focus of the 2015 International Builders Show (IBS) and 2015 Kitchen & Bath Industry Show (KBIS).