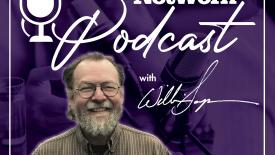 Episode Summary Will Sampson talks about the important role that fi
Bassett Furniture Industries sales rose 23% first quarter, helped by its buy of Zenith Freight Lines. The Los Angeles dock workers strike will depress second quarter results, Bassett said.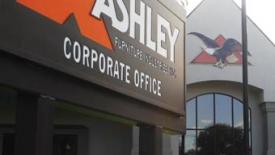 Ashley Furniture will forego $6 million in tax credits approved by the Wisconsin Economic Development Corp. for its Arcadia, WI, plant and return $256,706 in job creation tax credits because it could find enough available workers.
The wood and forestry firm received the offer from the China Development Bank Corp.
Wood and other homes have been blocked by restrictive lending practices.
The wood purchasing finance firm has opened a New York City office.
Woodworkers and other contractors would benefit from construction loans.