Fungal enzymes convert wood into biofuel; skips pre-treatment process
February 22, 2018 | 12:22 pm CST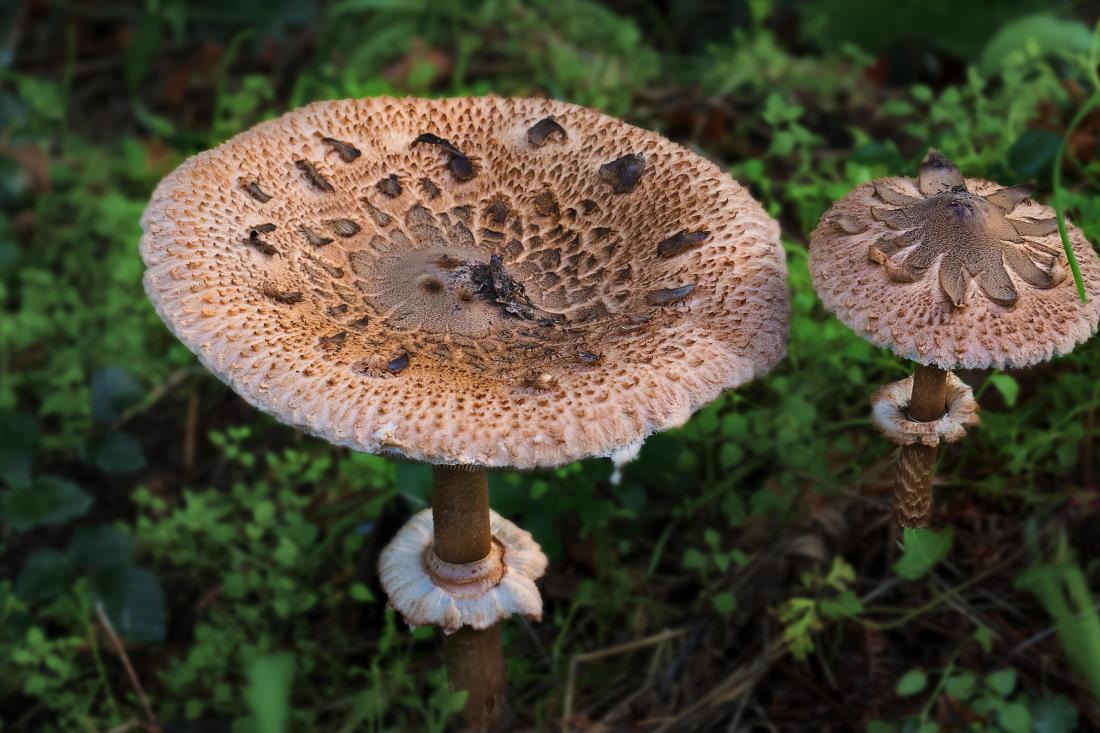 YORK, England - Scientists at the University of York and an international team of researchers have discovered a set of enzymes found in fungi that can break down components in wood. These enzymes could potentially be used to convert wood waste into commodities like biofuels.
Biofuels have shown to be an important alternative to coal and oil, with many conversion plants in the works in the United States and around the world. Converting wood waste is difficult however, as it's challenging to break down. Current conversion plants must use an expensive and energy-consuming pre-treatment process. Utilizing these enzymes would provide a more efficient alternative, say researchers.
"These enzymes may underpin the development of improved enzyme cocktails for biorefinery applications using wood -- unlocking its conversion into a wide-range of valuable commodities in a sustainable way," said Paul Walton, co-author of the research paper and professor of chemistry and the University of York.
In ecosystems, fungi play a significant role in breaking down wood within the carbon cycle, releasing nutrients back into soil, say the scientists. This was their source of inspiration. Scientists worked to isolate these enzymes, which are capable of breaking down xylans - the carbohydrate molecules commonly found in wood biomass that are resistant to degradation.
"This discovery unlocks the key scientific challenge of how biorefineries can convert wood into biofuel in an environmental and cost-effective way, bringing us a step closer to a sustainable 21st Century," says the research paper.
Have something to say? Share your thoughts with us in the comments below.