$73 million wood waste biofuel plant gets the greenlight
September 29, 2017 | 12:44 pm CDT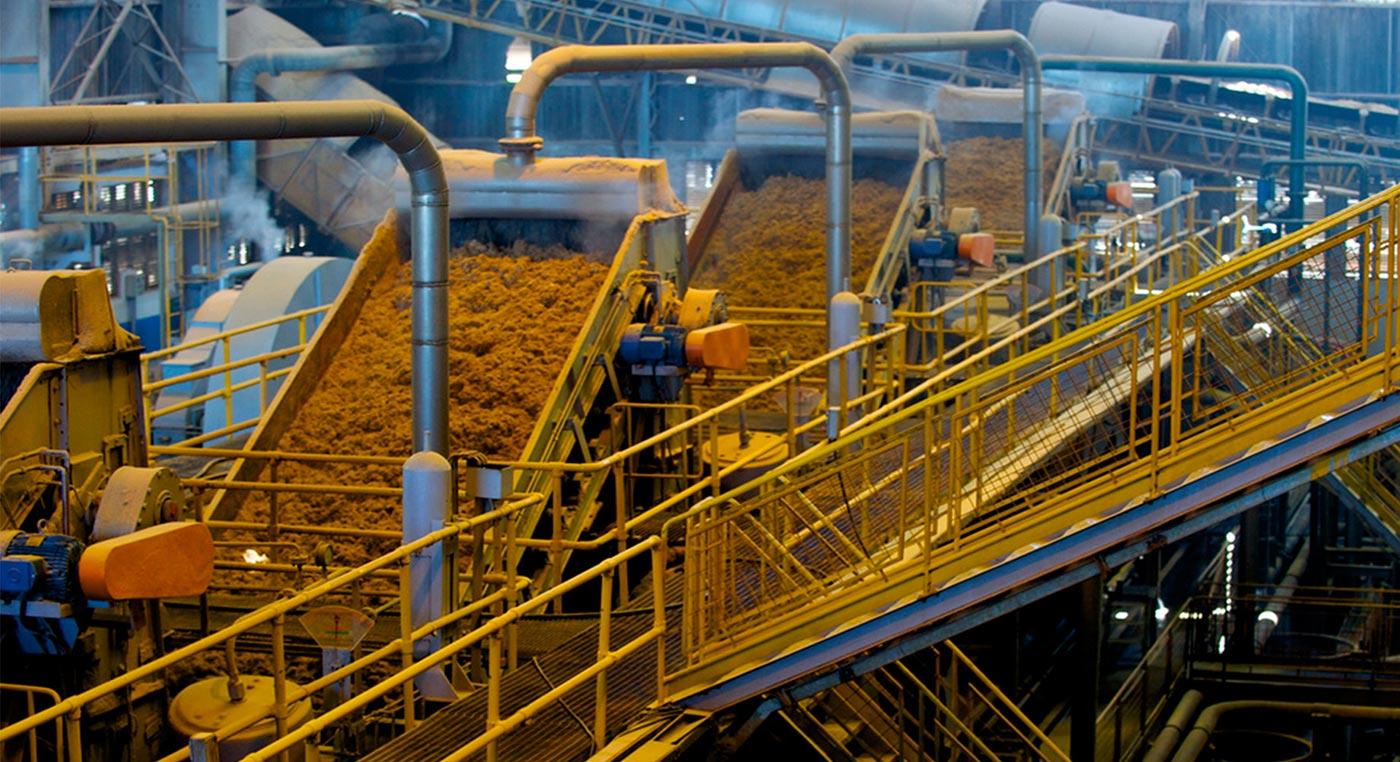 Photo By Student Energy
SMOOT, W. Va. - The newly-formed PPD of WV One will build a $73 million synthetic fuel plant in Greenbrier County, West Virginia.
At the plant, PPD of WV One will convert solid waste materials to diesel fuel and biochar, a charcoal used in soil for agriculture. The facility will utilize a clean energy system that produces an inexpensive hydrogen gas stream on demand from biomass and waste sources. The feedstock for the plant will primarily be wood waste from the region's growing forestry and wood products industry.
The project will create approximately 160 construction jobs, with an additional 60 to 100 fulltime jobs once the plant enters operation. Construction is scheduled to begin in late winter or early spring.
"The technology is environmentally-friendly, involving a process that is carbon neutral or negative," said Chris Hall, director of governmental affairs & business operations with Orion Strategies, a Charleston communications firm that is representing PPD of WV One. "The facility will be capable of producing 7.2 million gallons of diesel and 7,200 tons of biochar annually."
The company is looking to acquire a series of revenue bonds totaling close to $80 million to help finance the construction and equipping of the plant, among other costs.
Have something to say? Share your thoughts with us in the comments below.