Lumber giant Canfor makes oil from wood waste
March 15, 2017 | 1:41 pm CDT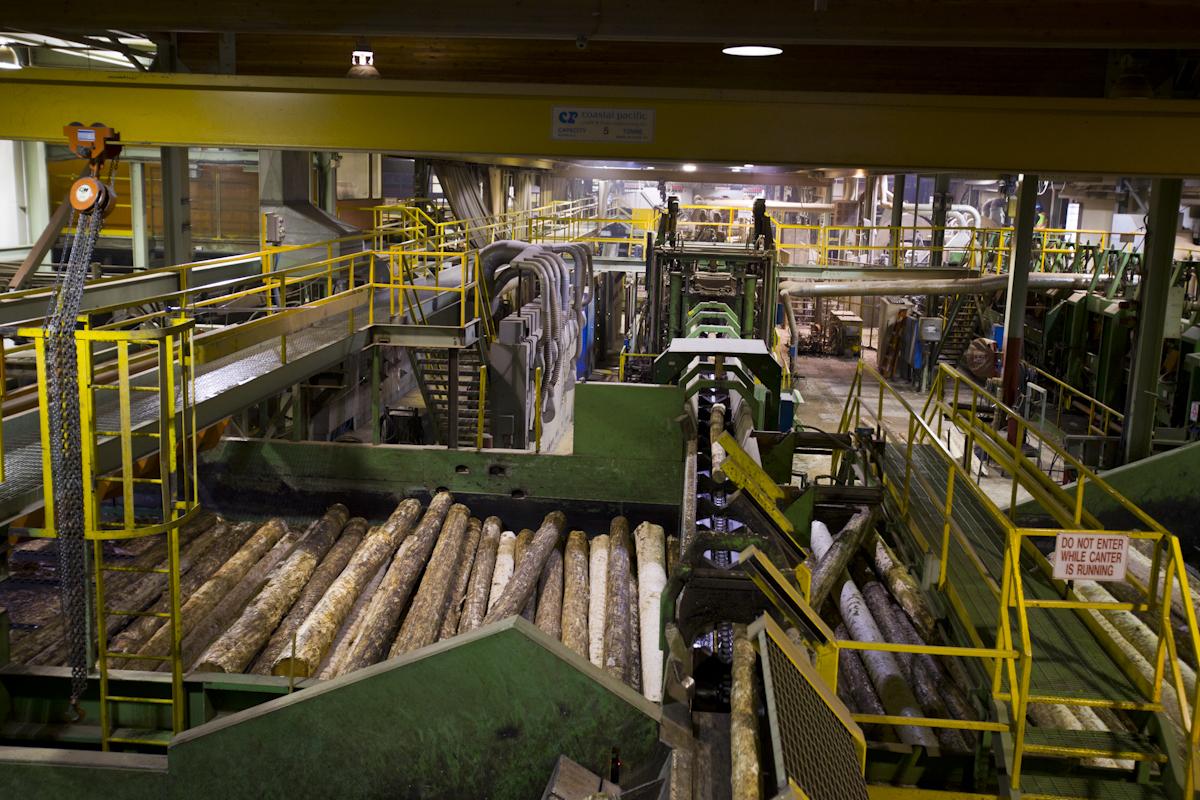 VANCOUVER - Canadian logging giant Canfor Pulp has announced its developing the first ever commercial-scale biocrude oil plant. Biocrude is a synthetic fuel under investigation as a substitute for petroleum.
Canfor says the biocrude will be nearly indistinguishable from traditional crude oil.
"In the next few years we'll be announcing a project and building a real facility that will produce upwards of 400,000 barrels of oil a year," said Bret Robinson, president of Canfor Pulp.
---
The project comes after Canfor announced it was working with an Australian-based startup firm Licella Fibre Fuels, which developed a process that converts biomass into biocrude. Canfor will turn its wood waste from its three British Columbia facilities into biocrude.
"We have the opportunity to create a truly renewable biofuel that can easily integrate with conventional fuels to dramatically lower environmental impacts," Martin Pudlas, Canfor's vice-president of operations, said in a statement. "This funding from SDTC provides critical support as we look to operationalize this truly transformative green technology."
A Licella Fibre biocrude plant
Canfor began working with Licella Fibre last year using
Sustainable Development Technology Canada (SDTC) will invest $13 million to support the demonstration project, which will cost approximately $39.2 million overall.
Based in Vancouver, British Columbia, Canfor is an integrated forest products company with interests throughout Canada and the southern United States. The company produces primarily softwood lumber and also owns a 51.9 percent interest in Canfor Pulp Products Inc.
Have something to say? Share your thoughts with us in the comments below.