Take a closer look at Challenger Award finalists
July 8, 2022 | 10:08 am CDT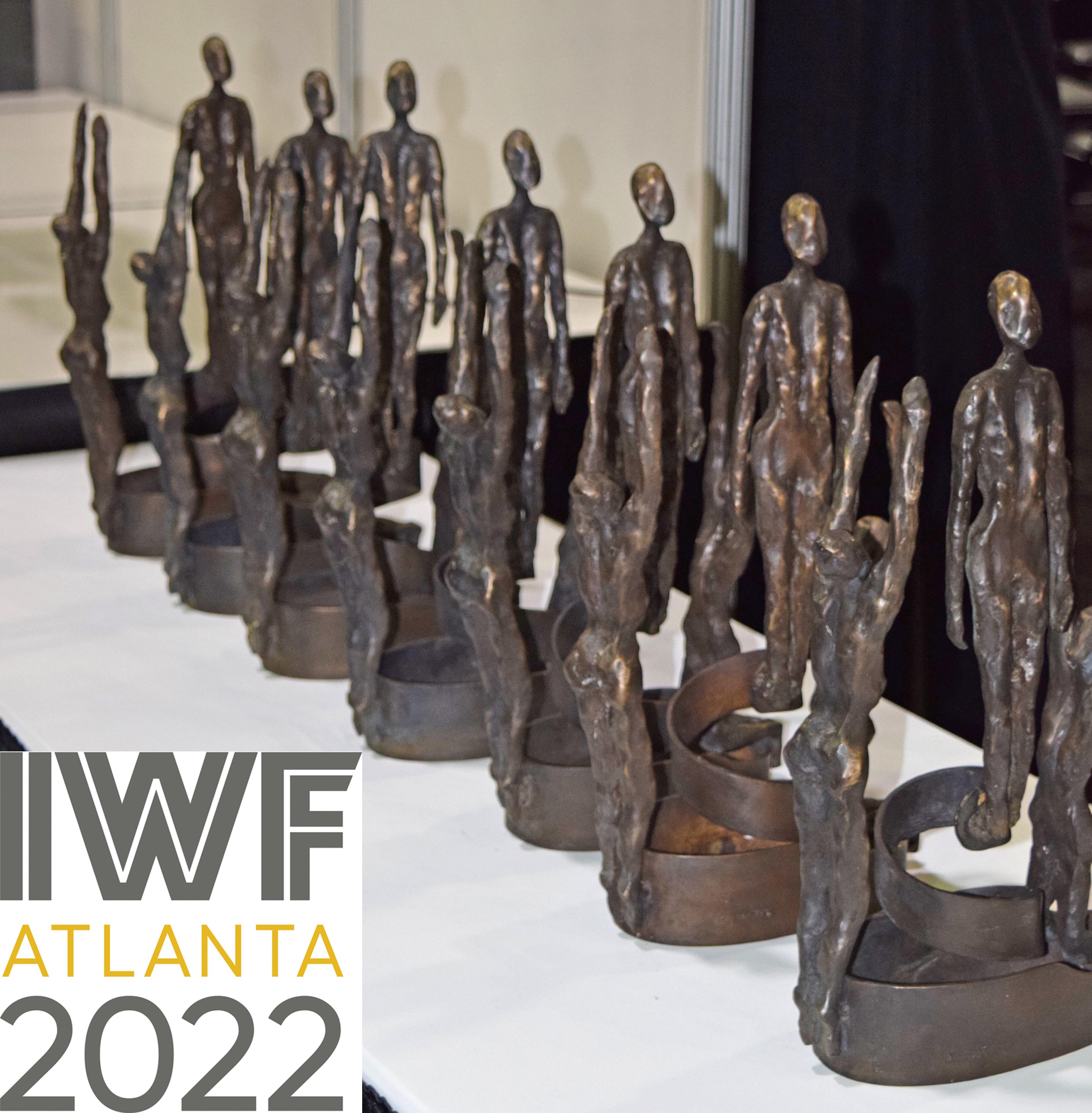 A total of 86 products were considered for the IWF Challengers Distinguished Achievement Award, and that number has been whittled down to the top 20 finalists. 

Several companies have more than one product in the running. BACCI America Inc. has three finalists. Felder Group USA, Guffey Systems, Northech Machine LLC, and Salice America each have two entries to make the list of finalists.

Here's a look at the finalists in alphabetical order by company. Detailed information was not available at press time for all of the products.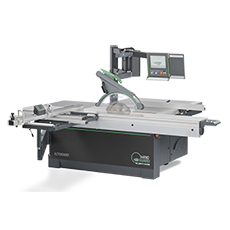 Altendorf Group America Inc. is a finalist for its Hand Guard saw optical safety system, which features two cameras to prevent accidents before they happen. It works with all materials including solid wood (even damp wood), non-ferrous materials and plastics, and detects even when the operator is using gloves. It is also suitable for higher feed speeds or faster hand movements due to its early detection capability.

BACCI America Inc. has three products selected for Challenger Finalist. One is a 5-Axis CNC Machining Center with disappearing jig-less clamps. 
Another is a CNC turning lathe with four vertical spindles. The third finalist from BACCI is a robotic feed system for high-volume batch one outside profile sanding processes.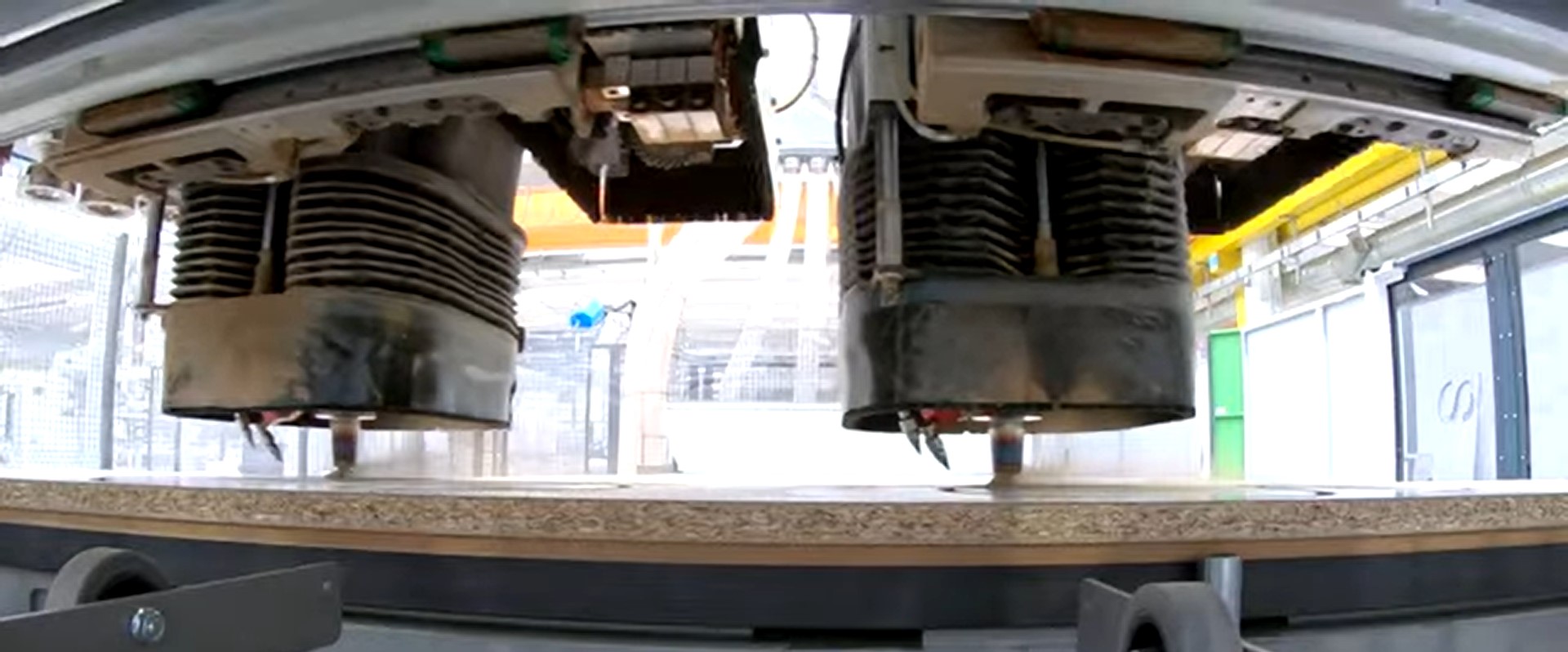 Biesse America was named a finalist for its T-Jet dust mitigation system. Patented by Biesse, the system removes chips and dust during milling operations. The device follows the machine trajectories, ensuring total cleaning of channels and side surfaces in one single movement with effects guaranteed even in the narrowest corners or with changes of direction.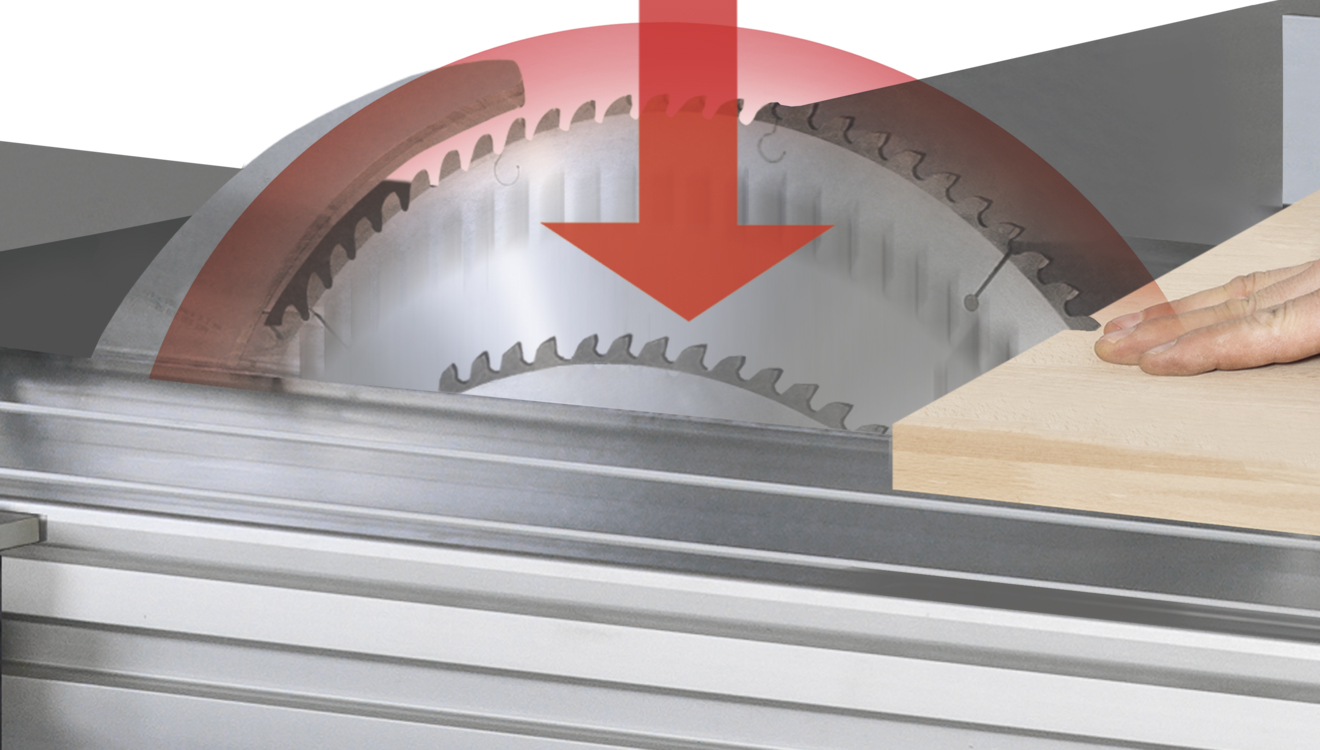 Felder Group USA has two products named as finalists. Felder Group's PCS (Preventative Contact System) is a saw safety technology for industrial saws to keep operators safe. Movement detected within a certain threshold triggers a safety mechanism that quickly lowers the sawblade below the saw table before the blade touches any flesh. Felder's glueBox edgebanding glue system was also named a finalist.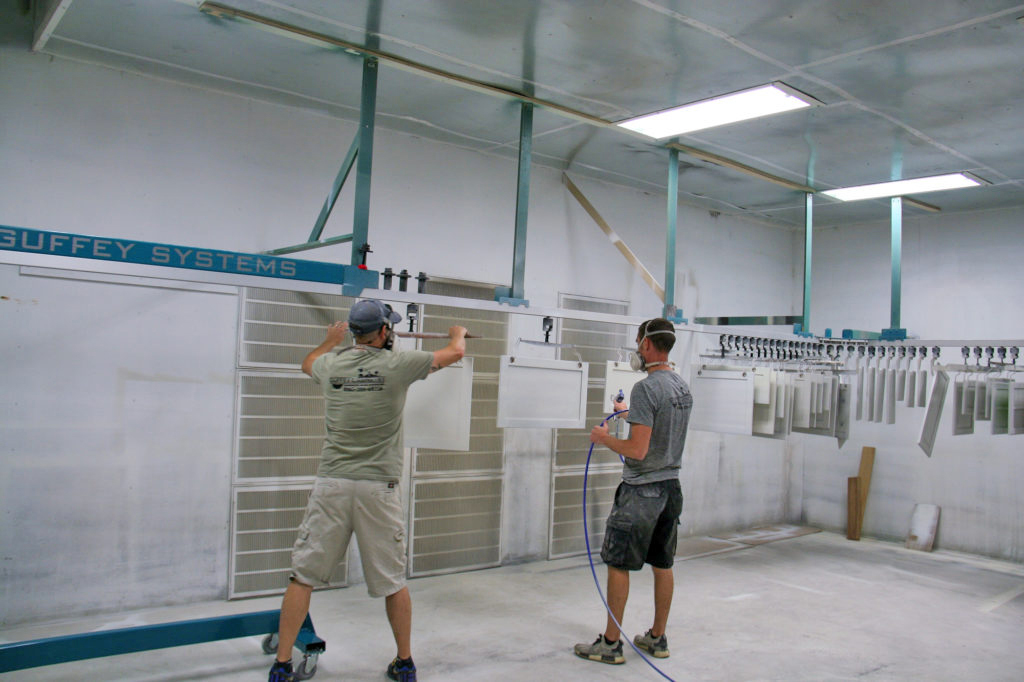 Guffey Systems had both its Pivot Point and Pivot Line spray finishing systems named as Challenger Finalists. PivotLine is a system of stationary rails, mobile rails, pivot line cars, and an assortment of hangers that allow companies to go from bare wood to final coat and drying without having to touch the finished surface of the workpiece.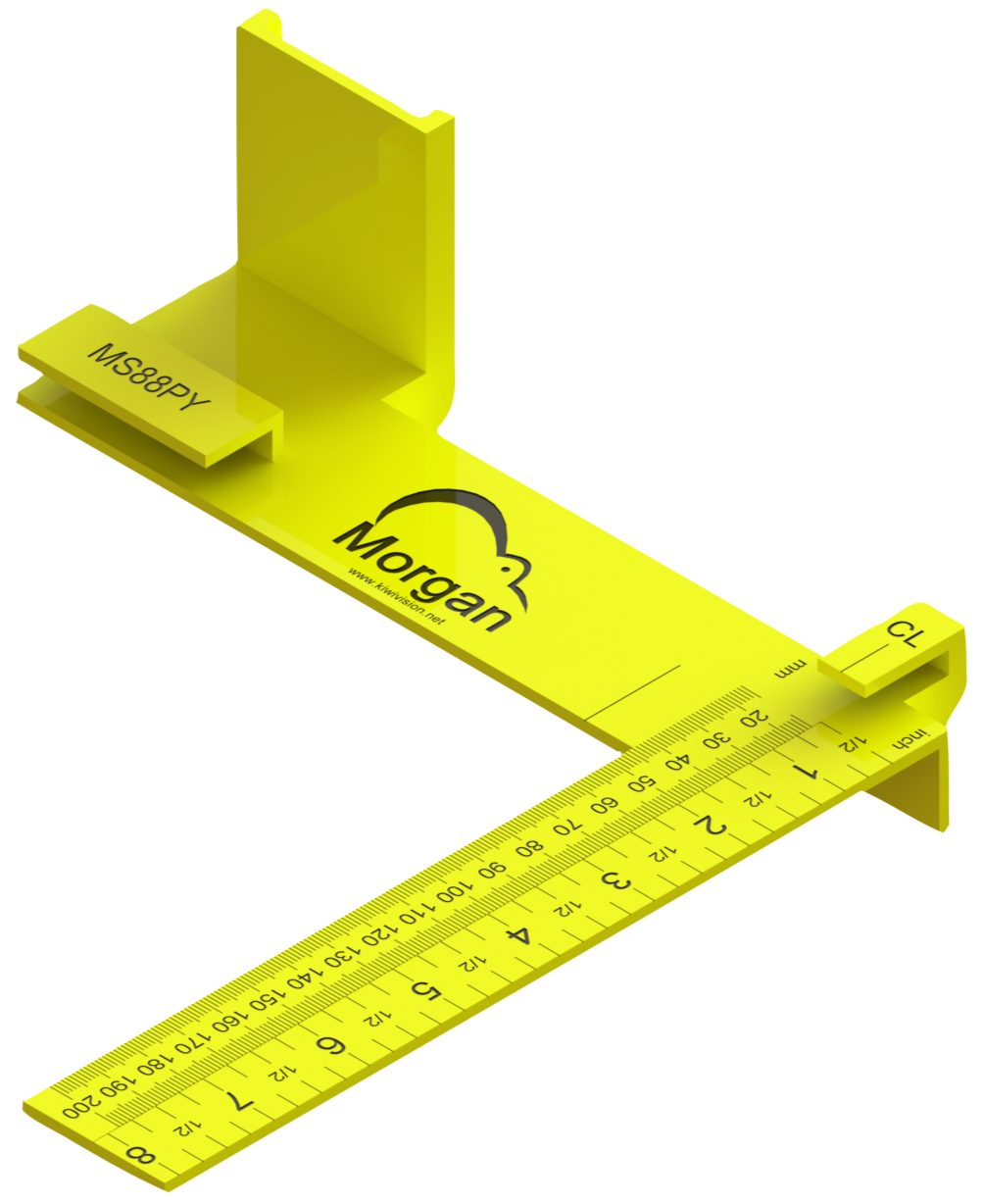 Kiwi Vision LLC was named a Challenger Finalist for the Morgan Square, which is a tool that allows you to measure and mark at the same time. You no longer have to pick up and set down a different tool, multiple times.

Lentz Machinery Group/PADE USA was named a Challenger Finalist for a new turning and sanding mill.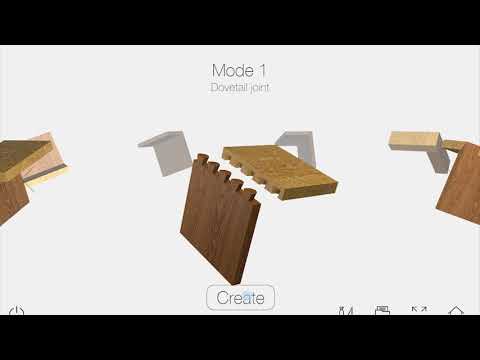 Northtech Machine LLC was named a finalist for two products. The iDovetail is a single-spindle CNC dovetailer with a three-axis system that gives it additional capabilities. iDovetail has eight profile modes that provide options from fixed pitch dovetails to mitered mortise and tenon joinery or even custom profiles such as stair tread returns. Northtech was also named a finalist for its L5 No Lock SLR Fence.

Salice America Inc. was named a finalist for two products, its bifold door system, and its CQ Full Access Hinge.

Taylor / Cameron / JLT was named a Challenger Finalist for the Cameron Automation Rack & Stack Flooring Nester.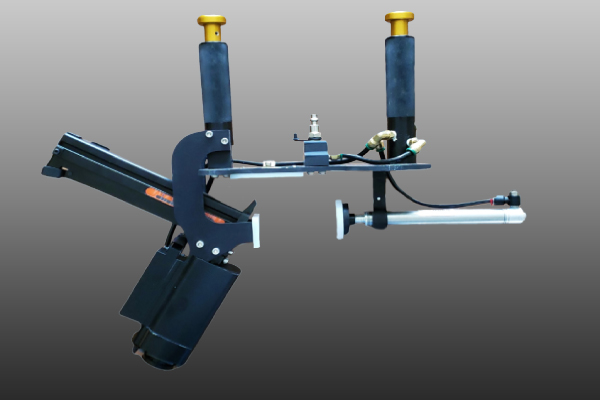 Topp Line Incorporated was named a Challenger Finalist for its Blind Stapler, which offers fast assembly while eliminating the need for pocket screws, biscuits or nails when attaching a cabinet face frame to the cabinet box. It incorporates a pneumatic clamp and diagonal stapler to affix face frames quickly and securely with 1-inch staples hidden underneath.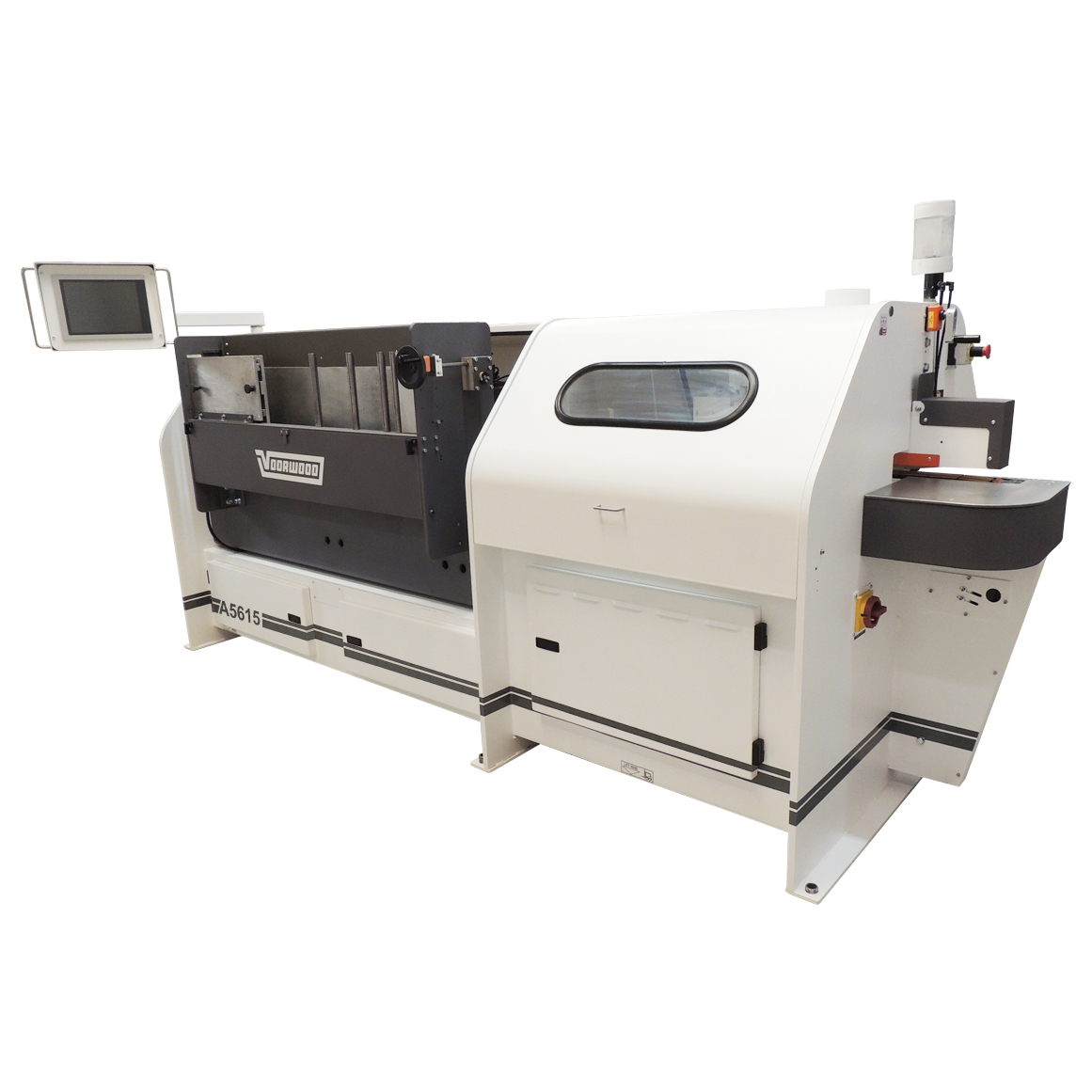 Voorwood Company was named a Challenger Finalist for its A5615 Stile and Rail Machine. The machine is designed to process stiles and rails without operator input.

Weinig Holz-Her North America was named a Challenger Finalist for its SafeDetect Radar System for CNC Machines.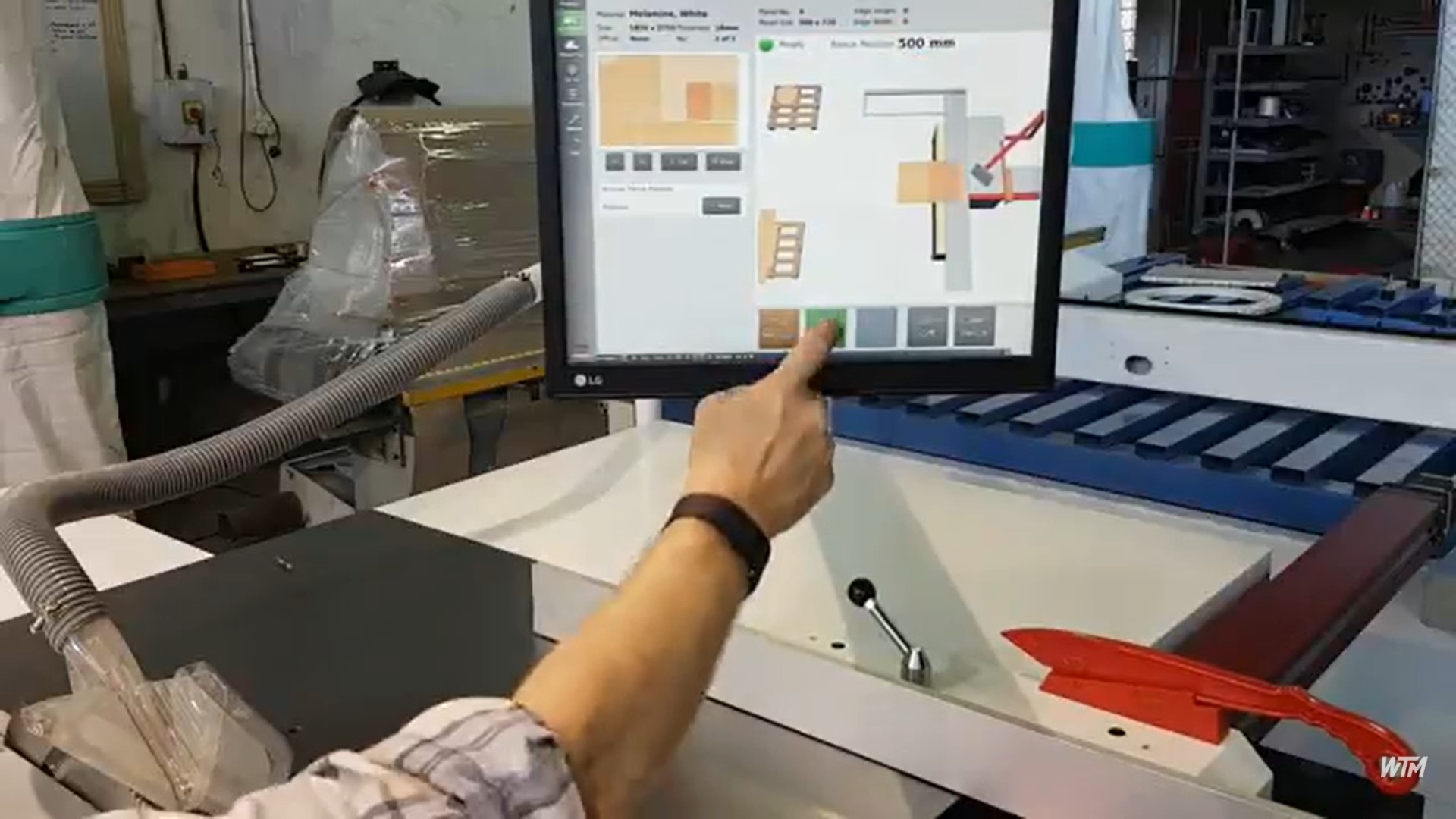 WoodTech Sales (Pty) Ltd was named a Challenger Finalist for its TruCut Automated Panel Saw Fence, which can be retrofitted to almost all panel saws, old and new, to gain an automation advantage. 
Larry Adams also contributed to this report.
Have something to say? Share your thoughts with us in the comments below.