Finalists named in IWF Challengers Award competition
June 20, 2022 | 4:08 pm CDT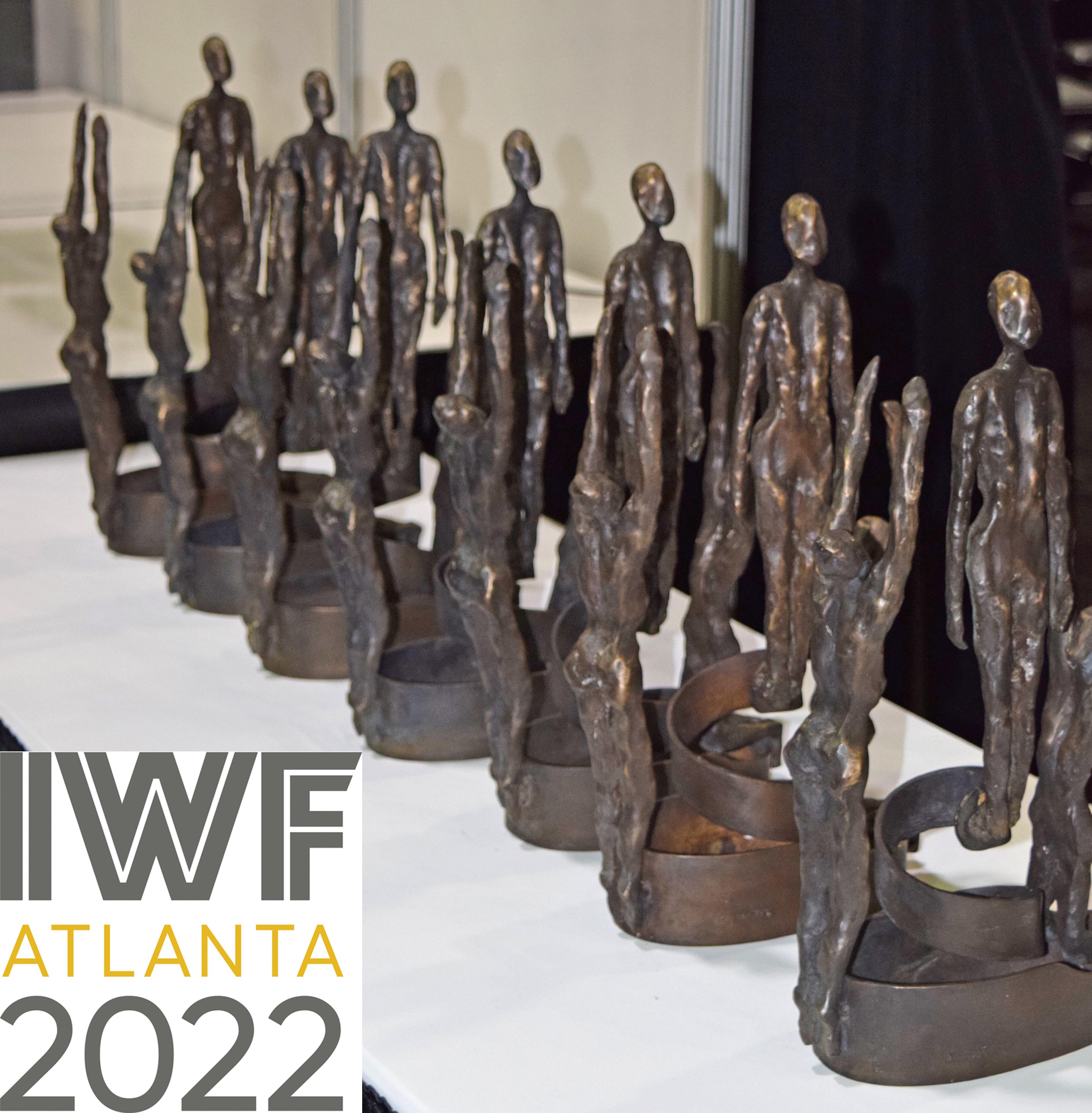 A total of 86 products were considered for the IWF Challengers Distinguished Achievement Award, and that number has been whittled down to the top 20 finalists.
The 20 Contestants advancing to the select rank of Finalist are, in alphabetical order:
 
Altendorf Group America, Inc. | Hand Guard
BACCI America, Inc. | 5-Axis CNC Machining Center with Disappearing Jig-Less Clamps
BACCI America, Inc. | CNC Turning Lathe with 4 Vertical Spindles
BACCI America, Inc. | Robotic Feed System for High Volume Batch One Outside Profile/Sand Process
Biesse America | T-Jet: Dust Mitigation System
Felder Group USA | glueBox
Felder Group USA | PCS (Preventative Contact System)
Guffey Systems | PivotLine
Guffey Systems | PivotPoint
Kiwi Vision LLC | The Morgan Square
Lentz Machinery Group/PADE USA | New Turning and Sanding Mill 
Northtech Machine, LLC | iDovetail
Northtech Machine, LLC | L5 No Lock SLR Fence
Salice America, Inc. | Bifold Door System
Salice America, Inc. | CQ Full Access Hinge
Taylor / Cameron / JLT | Cameron Automation Rack & Stack Flooring Nester
Topp Line Incorporated | The Blind Stapler
Voorwood Company | A5615 Stile and Rail Machine
Weinig Holz-Her North America | SafeDetect Radar System for CNC Machines
WoodTech Sales (Pty) Ltd | TruCut Automated Panel Saw Fence
 
Have something to say? Share your thoughts with us in the comments below.