Koppers sells Tennessee utility pole facility
April 5, 2022 | 9:59 am CDT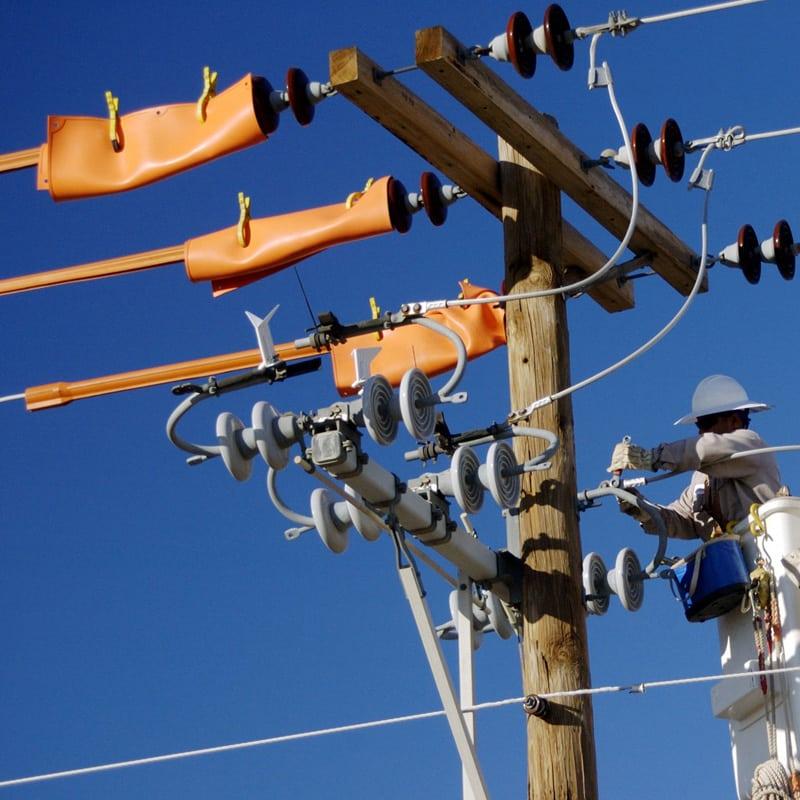 PITTSBURGH – Koppers Holdings Inc. and Koppers Utility and Industrial Products Inc., a wholly-owned subsidiary of Koppers Holdings Inc., announced April 5 the completion of the sale of its utility pole treating facility in Sweetwater, Tenn., to affiliates of Culpeper Wood Preservers.    
As part of Kopper's previously announced strategy to optimize its network of operations, the company has transferred its assets at the Sweetwater facility to Culpeper in exchange for an undisclosed sum. Employees at the site have been allowed to remain with Culpeper.
Commenting on the transaction, Koppers' executive vice president and chief operating officer Jim Sullivan said, "We are pleased to take this next step in optimizing our treating footprint by consolidating underutilized capacity.  Making this deal even better is that a valued customer of our Performance Chemicals business is interested in the site to serve their growing residential treating business."
Sullivan continued, "In addition to providing benefits to both Koppers and Culpeper, I am further pleased that our former employees have the opportunity to stay on with Culpeper and maintain their livelihoods.  On behalf of the global Koppers team, we wish them well and thank them for their efforts, especially in these challenging times due to the ongoing pandemic."
The sale of Sweetwater is the latest step in the strategic transformation of Koppers to become the leading global provider of technologies to enhance the wood. Since 2014, the company has made six acquisitions, three divestitures, and sold or closed 15 facilities across its global footprint, significantly increasing its financial performance in that timeframe.
Have something to say? Share your thoughts with us in the comments below.