Bassett Furniture receives cash offer in takeover attempt
October 11, 2022 | 10:28 am CDT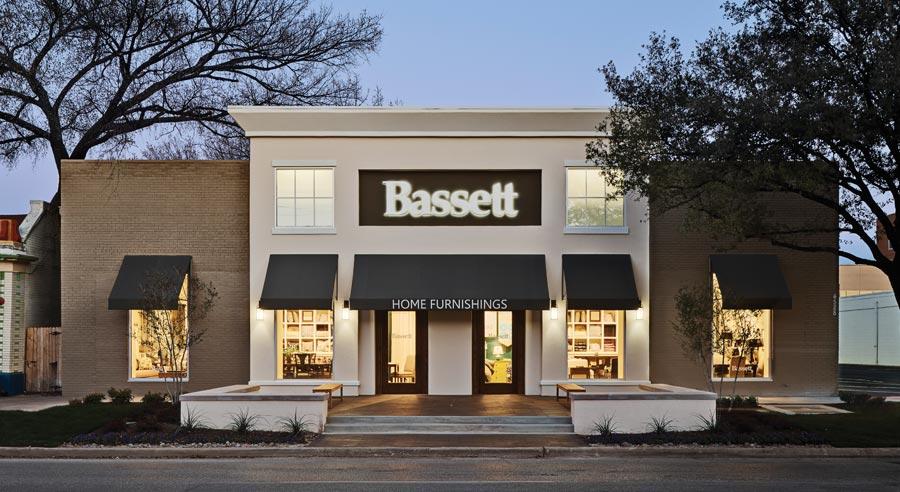 Update: Bassett Furniture's Board of Directors unanimously rejects CSC buyout offer. Click here for more information.
Holding company CSC Generation submitted a proposal Oct. 11 to acquire Virginia-based Bassett Furniture for $21 per share in cash, an approximately 27% premium for shareholders over yesterday's closing price.
CSC has a 2% stake in the company as of the end of June. Its offer represents a 27% premium over Bassett's most recent closing price of $16.51. The offering price would equate to approximately $191 million.
In a statement, CSC said it "believes transformation is needed at Bassett and that a successful outcome can only be executed as a private business with the additional resources of a digitally native owner like CSC. "
CSC made a similar bid for Flexsteel in August of this year, making a similar argument that the company needs to transform into a "digital first" brand. 
According to CSC, the group made a $21 per share bid to take Bassett private after spending the past several months trying to engage with Bassett's Board – acquisition proposals were previously sent in June and September.
CSC is a retail sector holding company that acquires overlooked store and catalog-based companies and transforms them into high-performance, digital brands. 
Since CSC's founding in 2016, it has acquired and successfully integrated a number of well-known brands, such as Sur La Table and One Kings Lane. CSC's investors include Panasonic and family offices of domain experts like the founders of Wayfair and Build.com.
Have something to say? Share your thoughts with us in the comments below.