Bassett sells furniture hauler in $87M deal
February 1, 2022 | 9:48 am CST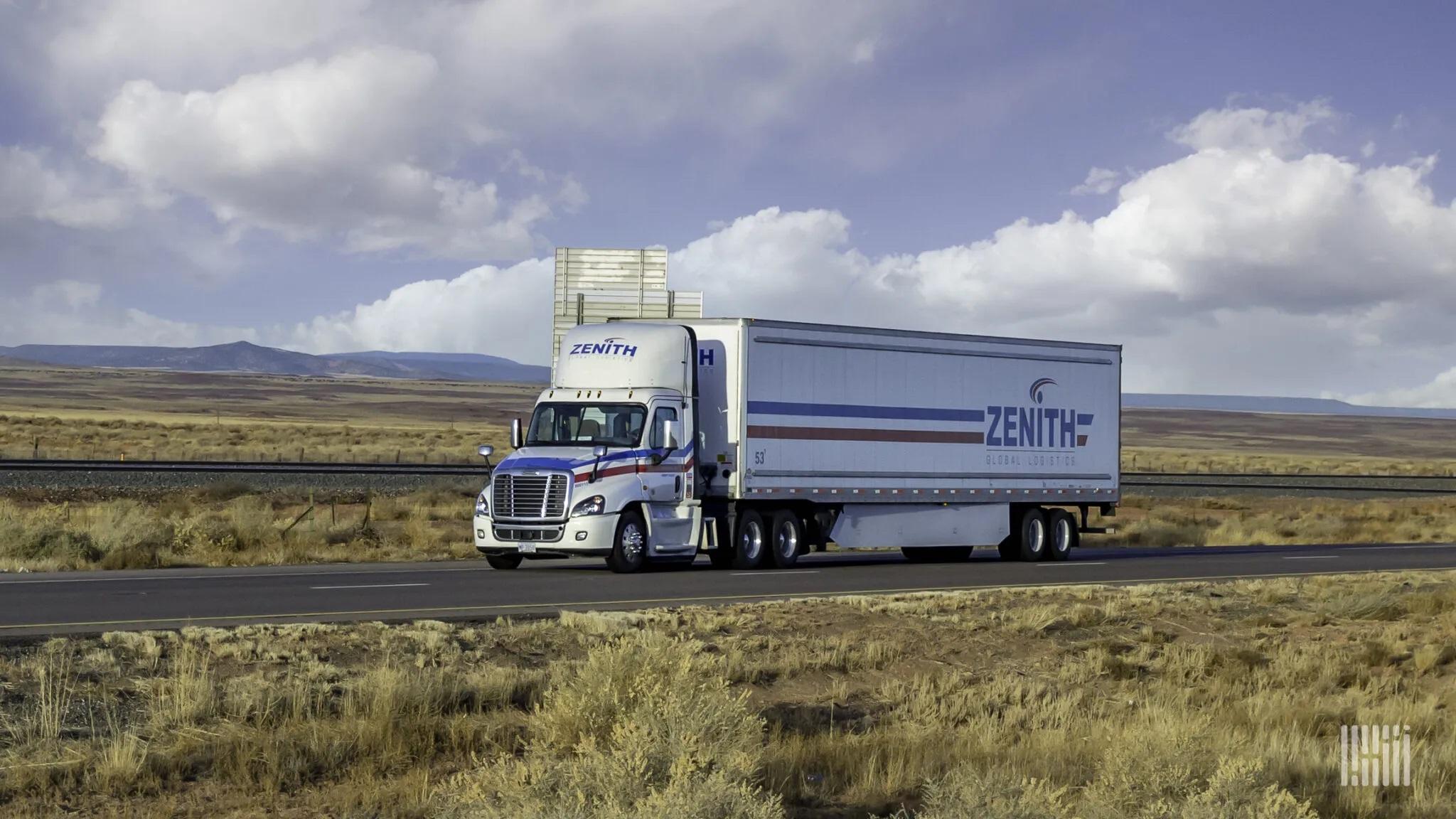 J.B. Hunt Transport entered an agreement to acquire furniture hauler Zenith Freight Lines for $87 million from Bassett Furniture Industries. 
Conover, North Carolina-based Zenith had been a wholly owned subsidiary of furniture maker Bassett, which ranks #40 on this year's FDMC ranking, primarily served the furniture industry providing specialized less-than-truckload transportation and warehousing services throughout the continental United States. Its company drivers move more than 250,000 loads annually utilizing 1-million square feet of warehouse space.
The carrier recorded $87 million in annual revenue for the 12-month period ended in November. Bassett accounts for one-third of Zenith's total revenue.
Once the deal has closed, J.B. Hunt and Bassett will enter a long-term agreement wherein Zenith will continue to haul for the furniture company.
"The partnership with J.B. Hunt and the upcoming investments in technology and new growth strategies represent a tremendous opportunity for us to build on the successful elements of our business and to augment them with new products, better technology, and higher levels of service," said Robert H. Spilman, Jr., Chairman and CEO of Bassett. "We will provide additional insights into our business and capital allocation strategies after the transaction with J.B. Hunt closes. 
John Roberts, president and CEO of J.B. Hunt added that the "investment enhances J.B. Hunt's furniture delivery capabilities by expanding our nationwide, end-to-end supply chain solution for our customers, and we look forward to establishing a long-term connection with Bassett, a manufacturer and retailer of high-quality home furnishings and a leader in the industry." 
The deal expands J.B. Hunt's final-mile unit, which covers 100% of the continental United States. The unit is one of the largest in the nation, operating out of 116 locations with 3.5 million square feet of space. The segment generated $842 million in revenue last year.
Have something to say? Share your thoughts with us in the comments below.