Bassett Furniture board of directors unanimously rejects takeover bid
October 11, 2022 | 7:06 pm CDT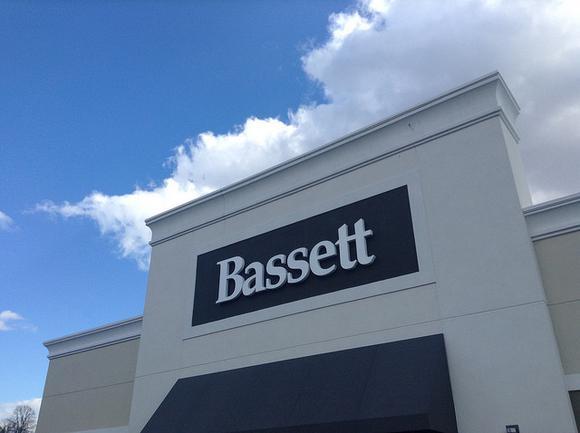 Bassett Furniture Industries Inc.'s board of directors has rejected unsolicited, preliminary takeover offers from CSC Generation Holdings Inc.
CSC's latest offer to buy the furniture maker for $21 a share in cash was made public Tuesday, Oct. 11. CSC said in a statement that it submitted the proposals to Bassett's board on June 30 and September 26.
The Bassett board said the bids "significantly undervalued the Company and, as a result, rejected both proposals." The company had sales of approximately $295 million in wholesale furniture sales, and ranks #37 on the FDMC list.
Robert H. Spilman, Jr., Chairman and CEO, said, "CSC's effort to make the proposal public does not change the fact that it undervalues the company. The Board, with the assistance of independent legal and financial advisors, carefully considered both offers as well as the comments related to CSC's digital-first strategy and determined that the proposals substantially undervalue the company, and are highly opportunistic given the recent turmoil in the stock markets and not in the best interests of the company and its numerous stakeholders."
Spilman said that CSC acquired a large number of shares in the company earlier this year, of which the majority were sold shortly thereafter. Since that point, Bassett has "proactively engaged with CSC."
During those discussions, "it was of particular interest to us that CSC founder, Justin Yoshimura, first broached the idea of a commercial partnership with the company and admitted that the category of retail that Bassett operates in was particularly difficult for them and their experience with Sur La Table is not entirely transferable to furniture. This lack of understanding of our business, the necessity of our omnichannel strategy and the multitude of highly collaborative relationships and partnerships that Bassett has successfully cultivated over 120 years reinforced our concerns about CSC's approach."
 
Have something to say? Share your thoughts with us in the comments below.