Metrie acquires Tinder Wholesale
June 9, 2022 | 3:38 pm CDT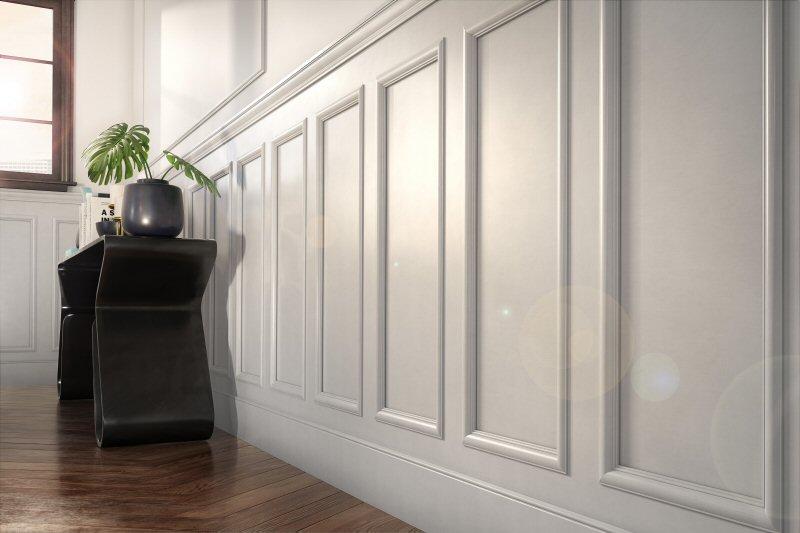 VANCOUVER, B.C. -- Metrie, North America's largest manufacturer and distributor of millwork solutions, has entered into a definitive agreement for the acquisition of certain assets of Tinder Wholesale LLC, a two-step distributor of interior and exterior millwork in the eastern United States.
Subject to the fulfillment of certain closing requirements, the deal is expected to close on June 20th, 2022. Financial details were not disclosed.
For nearly 100 years, Metrie has helped people transform their homes with high-quality millwork products. North America's largest moldings producer, Metrie is also the highest-ranked Canadian wood products company in the 2022 FDMC 300. The company had estimated 2021 sales of more than $1 billion and placed No. 14 in FDMC's annual ranking of the U.S. and Canadian wood products companies based on sales volume.
Have something to say? Share your thoughts with us in the comments below.