Local officials 'surprised' by MasterBrand plant closure announcement
December 5, 2022 | 8:47 pm CST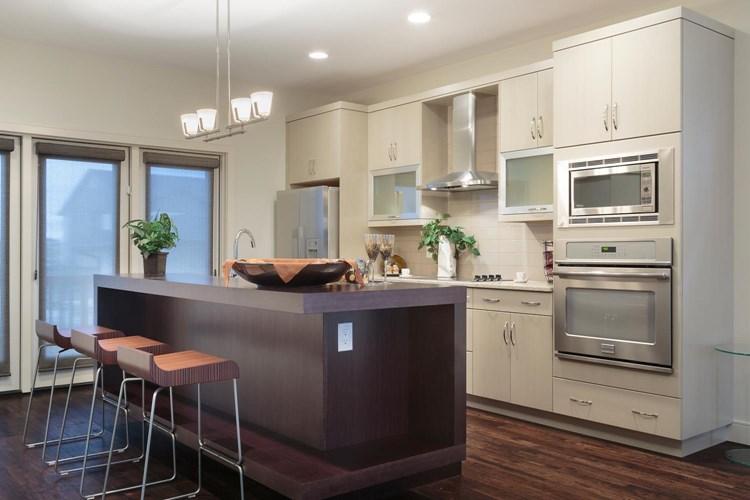 NEWTON, Kan. -- Local news stations are reporting that MasterBrand plans to close a Norcraft facility in Newton, Kan., one of the largest employers in the county. 
Newton city leaders confirmed to KWCH news on Monday, Dec. 5, that MasterBrand will close the facility on Dec. 15 one day after MasterBrand officially spins off from the Fortune Brands company. The facility employs 480 people.
City officials said the closure took them by surprise, and they did not know it was coming.
In the months since Fortune Brands announced on April 28 that it plans to split the company into two publicly traded businesses -- home and security being one and cabinets under the MasterBrand name, the second -- has taken a variety of cost-cutting measures including plant closures, shift eliminations, and other staff rebalancing actions.
In November, MasterBrand announced that it was undertaking "rebalancing operations" at its Grants Pass Operations, essentially eliminating the swing shift.nIn October,  Omega Cabinetry, a subsidiary of Jasper, Ind.-based MasterBrand, announced layoffs because of a recent downturn in business. Omega Cabinetry said that it plans to cut less than 100 employees at its Waterloo, Iowa, facility.
That announcement came approximately two weeks after MasterBrand Cabinets announced it was closing its Lynchburg, Virginia, manufacturing plant, displacing 250 employees. 
Small said the company "has continued to see market conditions and consumer preferences change over the last few years."
MasterBrand, which ranks #3 on the FDMC300 list, has been reorganizing its facilities in the last couple of years, adding employees in one plant, investing in other plants, closing plants, or eliminating shifts.
Have something to say? Share your thoughts with us in the comments below.