Fortune Brands approves MasterBrand Inc. spin off
November 22, 2022 | 1:39 pm CST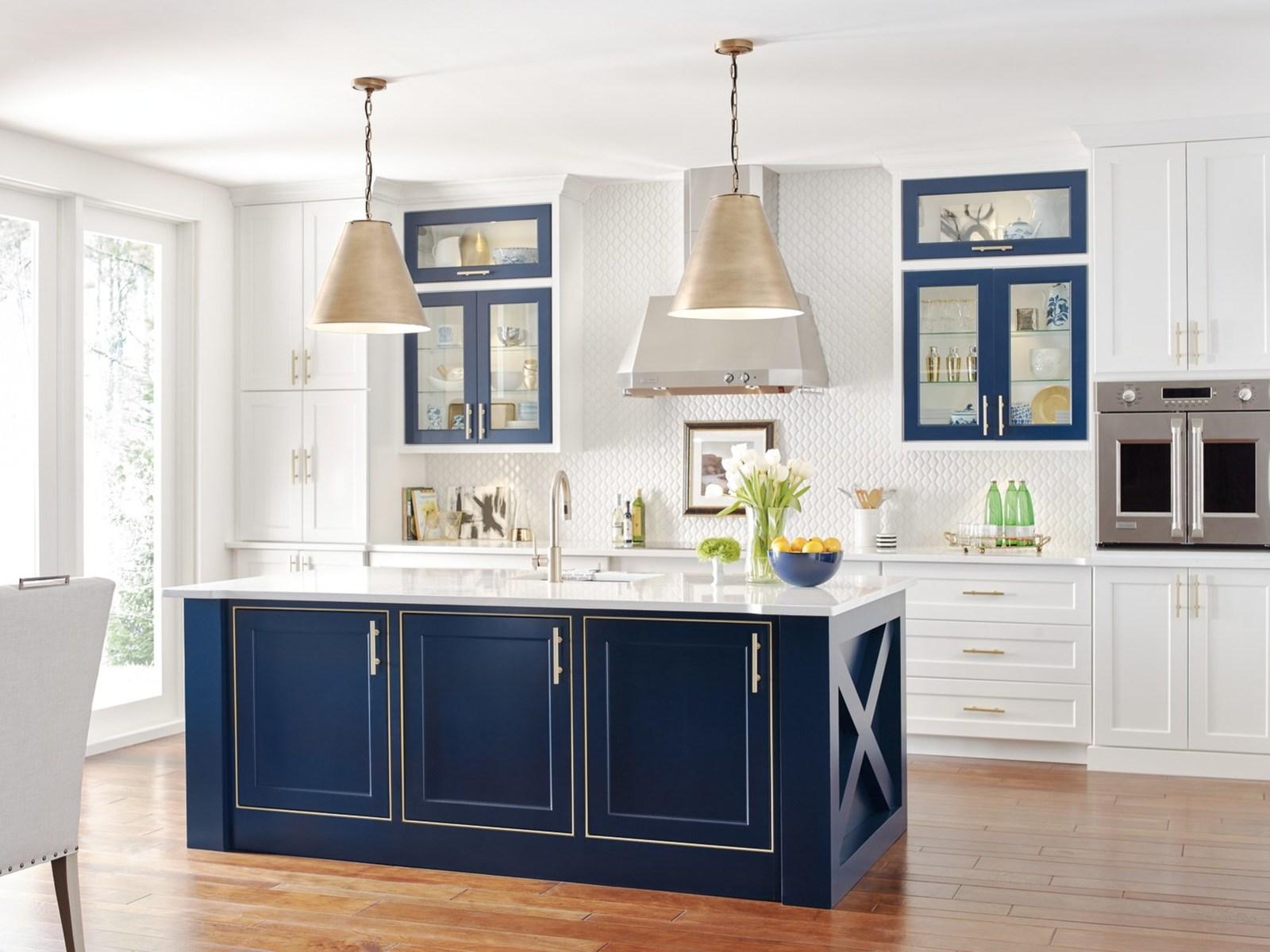 Photo By MasterBrand Inc.
The board of directors for Fortune Brands Home & Security Inc. approved on Nov. 21, the previously announced separation of its cabinets business, MasterBrand Inc. via a tax-free spin-off.
The separation is expected to be complete on Wednesday, Dec. 14, 2022, and will be achieved through the distribution of all outstanding shares of MasterBrand common stock to Fortune Brands common stockholders of record as of 5:00 p.m. (Central), on Friday, Dec. 2, 2022. 
Currently, under the MasterBrand cabinets name, the Jasper, Ind.-based company had $2.9 billion in 2021 sales and 11,000 employees. It ranked third on the FDMC 300 list of the top wood-related firms.
The company operates several highly recognizable names including Aristokraft Cabinetry, KitchenCraft, Schrock, Omega Cabinetry, Decora, Diamond, Mantra, and Kemper. 
New Fortune Brands will focus on water management, outdoor living, material conversion and science, and connected products. These include Therma Tru and Larson concerning outdoor living. 
Fortune Brands announced on Thursday, April 28, that it plans to split the company into two publicly traded businesses.
Nicholas Fink will continue to lead New Fortune Brands as chief executive officer (CEO) and Dave Banyard will continue to head the Cabinets Business as CEO following the separation.
Have something to say? Share your thoughts with us in the comments below.