Stikwood Peel-and-Stick Reclaimed Paneling
December 12, 2013 | 9:21 pm CST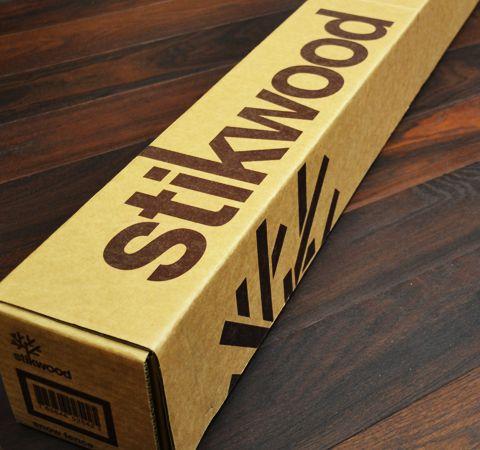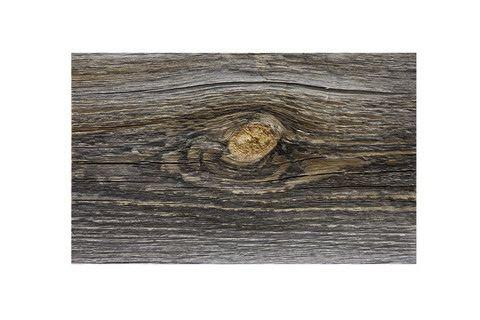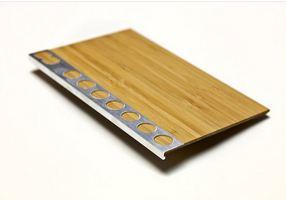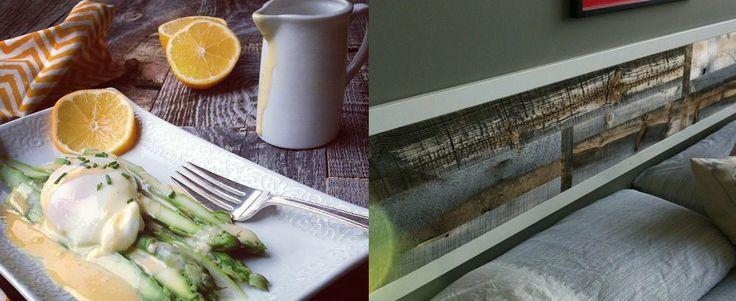 SACRAMENTO - Stikwood has introduced peel-and-stick wood paneling strips. The five-inch wide planks are shipped in lengths from one- to four-foot long, in boxes containing 20 to 40 square feet.  Applications include walls, ceilings, doors, and furniture and cabinets.
Stikwood creator Jerry McCall calls it "a radical new approach to modern wood wall decor, the world's first peel and stick solid wood planking."
Offered in 13 different styles, four are made from reclaimed woods, stained white, gray, and naturally weathered. Stikwood also offers a wine barrel product that has been used for back splashes. Weathered wood costs $12 a square foot. Add-ons include a roller for applying it and a self-adhesive metal edge to give a finished look to open-edge panels.
The wood panel product, aimed first at do-it-yourself users, has caught the interest of home design magazines. It is featured in the current issue House Beautiful and is included in the retail locations for home design retailer West Elm.
A number of lumber dealers are beginning to carry Stikwood,such as Sears-Trostel Lumber in Fort Collins, CO. McCall says the material can be used in commercial installations as well as residential applications.
Have something to say? Share your thoughts with us in the comments below.