Learn how to increase profits through better pricing at Wood Pro Conference
December 20, 2021 | 1:24 pm CST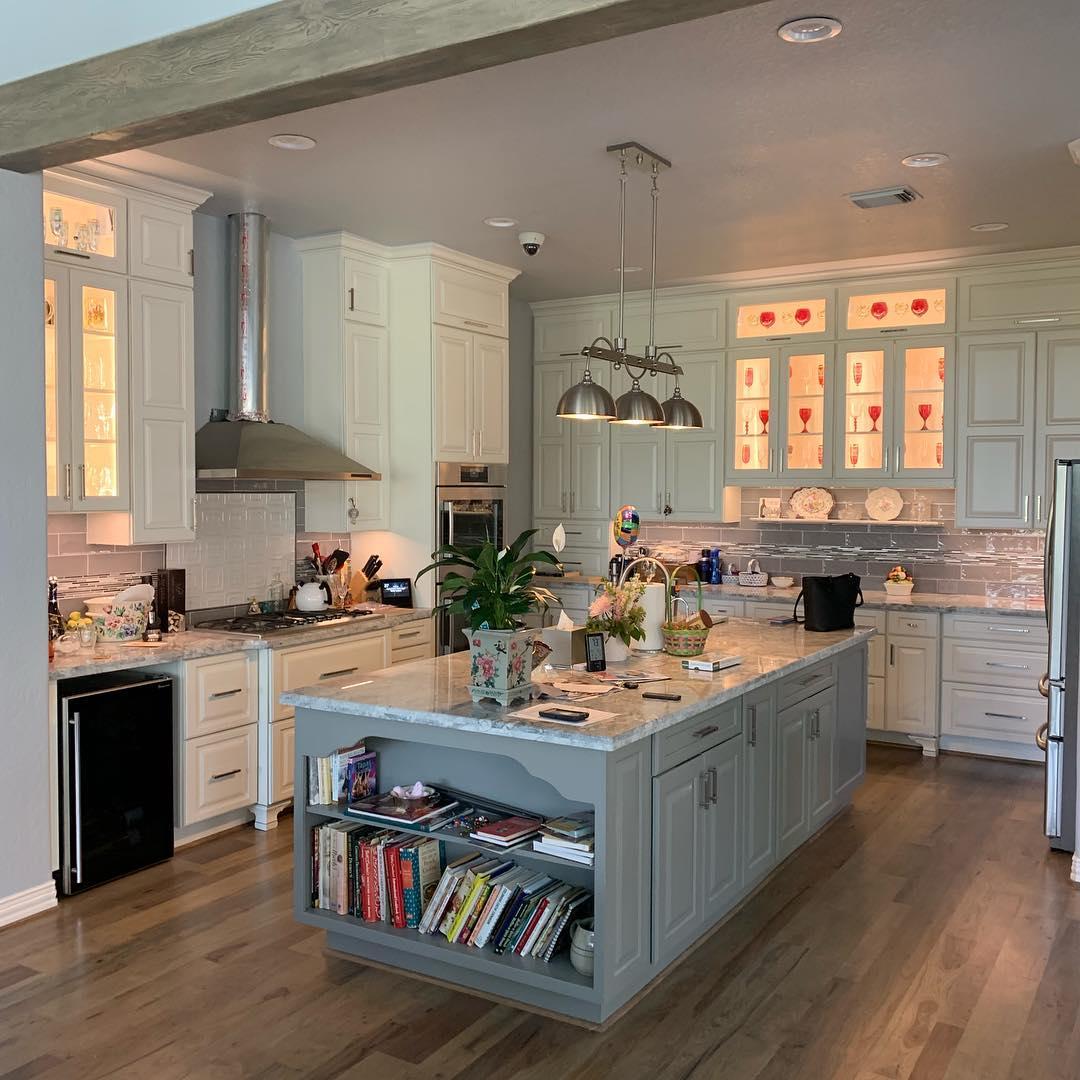 SAN DIEGO – Estimating what to charge for a custom woodworking project is a delicate balance. Bid too high and the job is lost. Bid too low and the profit shrinks. 
 
FDMC Editor Will Sampson will tackle the pricing quandary at the Wood Pro Conference, April 27, 2022. The veteran woodworking journalist will do a deep dive into the wide-ranging bids submitted for FDMC's 2021 Pricing Survey, which was sponsored by Lockdowel. He will crunch the numbers bidders used to arrive at their final estimates including shop rates, construction hours, material costs, and other factors.
Results of the latest Pricing Survey were featured in the November 2021 issue of FDMC. Featured projects included a two-toned cherry kitchen, a maple painted inset kitchen, a full overlay maple kitchen, restaurant booths, and bookstore displays.
The Wood Pro Conference is co-sponsored by FDMC and the Cabinet Makers Association. Other sessions of the conference include:
Opening Keynote by Laurie Haefele, Associate AIA, ASID, NKBA, Haefele Design Inc.;
Sensei Leadership Workshop by Jim Bouchard, founder Sensei Leadership movement;
CMA Benchmark Survey results by Amanda Conger, executive director, Cabinet Makers Association; and
Adding Closets to Your Mix by Matt Wehner; and
The full-day conference will be capped by a tour of a local wood products manufacturing plant.
The Wood Pro Conference will run concurrently with the annual Closets Conference. The conferences precede the Closets Expo and Wood Pro Expo California on April 28 and 29 at the San Diego Convention Center.

View the full three-day event schedule.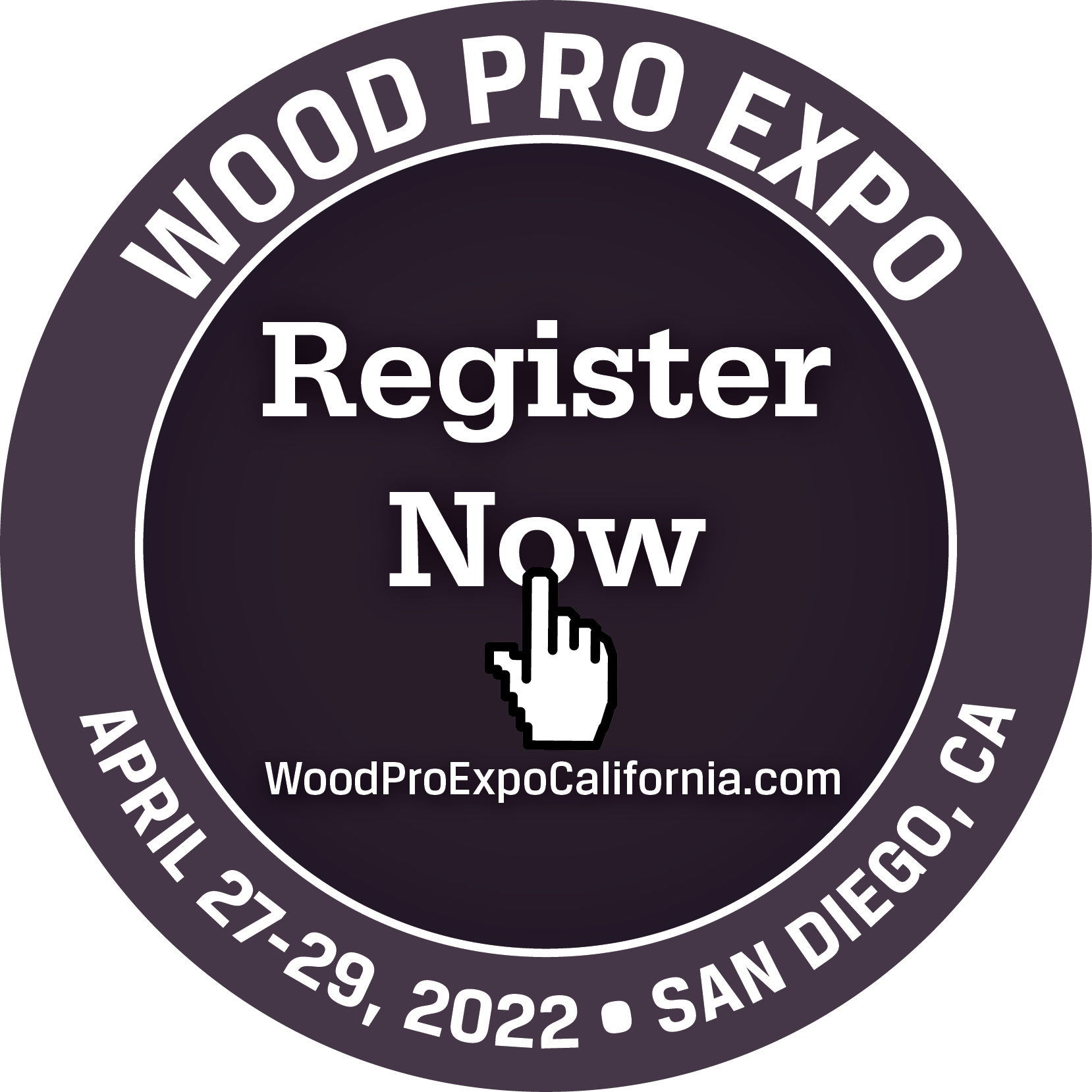 About the 2022 Closets Conference & Expo and Wood Pro Expo California
The Closets Conference & Expo is the annual national event for closet and home storage professionals. It is co-located with Wood Pro Expo California (WPE), a regional marketplace for woodworking professionals. The events are organized by Closets & Organized Storage and FDMC magazines respectively, each part of Woodworking Network. The twin-bill event is scheduled for April 27-29, 2022, at the San Diego Convention Center in San Diego, Calif.

The Closets Expo and WPE each kick off with a separate full-day conference on April 27, followed by the two-day expo, April 28-29, featuring woodworking machinery, supplies, and components. Additional educational programming is offered on both days of the expo. Tours of local manufacturing plants and the popular Top Shelf Design Awards networking reception are also key features of the event.

For information about exhibiting and sponsorship opportunities, contact Laurel Didier, publisher of Closets & Home Storage. For all other inquiries, contact Kim Lebel, show manager. 

View the interactive exhibitor prospectus,
More upcoming Woodworking Network events
Executive Briefing Conference, September 15-17, 2022, The Broadmoor, Colorado Springs, Colo.
Wood Pro Expo Lancaster, October 13-14, 2022, Spooky Nook Sports Center, Manheim, Pa.
Salon Industriel du Bois Ouvré (SIBO), October 27-29, 2022, Centrexpo Cogeco, Drummondville,Quebec.
Have something to say? Share your thoughts with us in the comments below.