La Russie dépasse le Canada au premier rang mondial des exportateurs de bois d'œuvre
December 27, 2019 | 10:05 am CST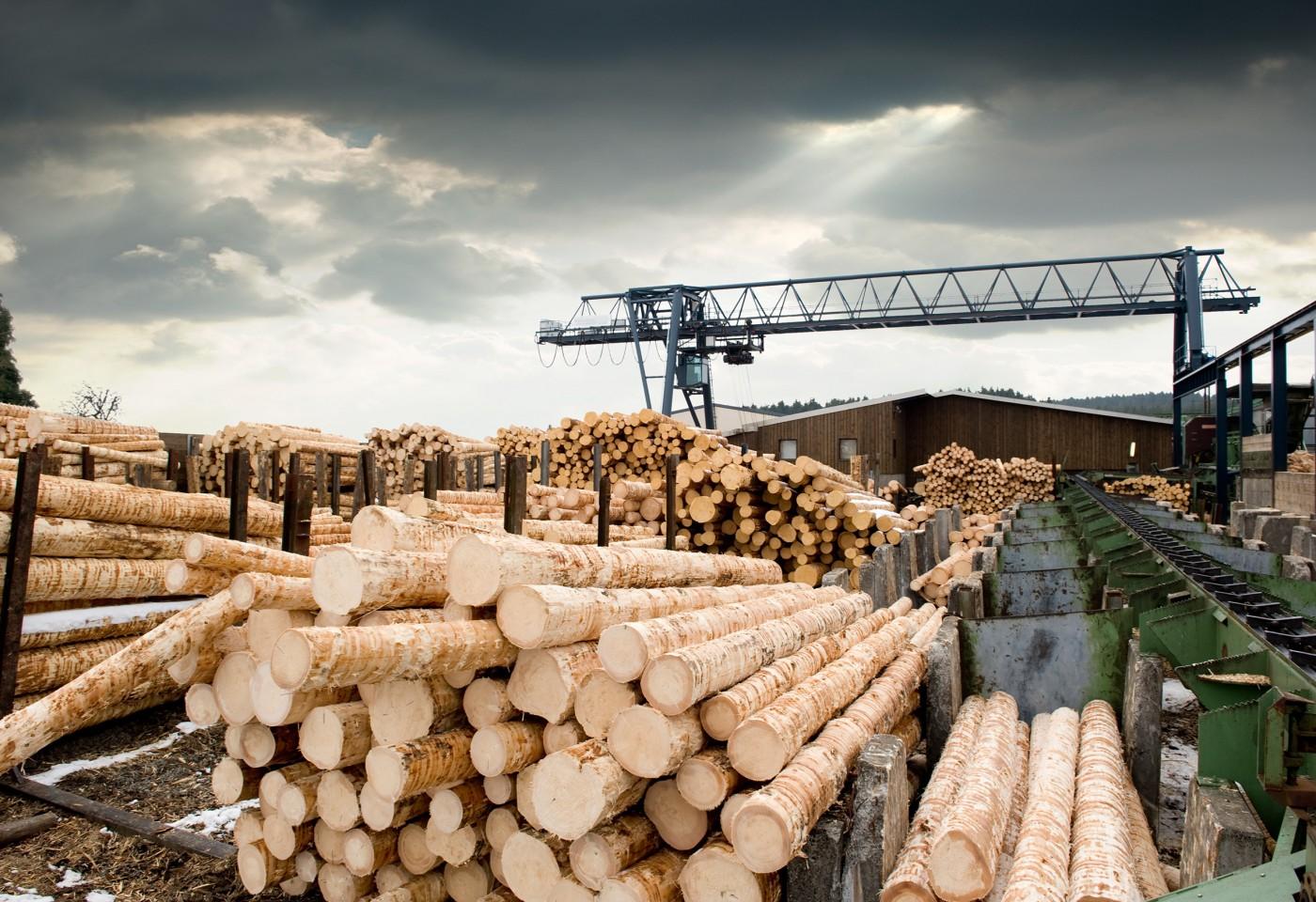 Wood Resources International rapporte que le pays est en route pour expédier près de 32 millions de mètres cubes de bois d'œuvre en 2019, ce qui représente 23 pour cent de tout le bois d'œuvre commercialisé dans le monde. La hausse de la Russie est principalement attribuable à une faible production de bois d'œuvre dans d'autres pays, notamment les États-Unis et le Canada. Wood Resources fait état d'une faible activité sur le marché immobilier américain et d'une baisse de la demande de bois d'œuvre américain à l'étranger.

Les importations chinoises ont chuté pendant trois trimestres consécutifs et ont atteint leur plus bas niveau depuis 2016. Les exportations de l'Allemagne sont également en hausse - atteignant cette année leur plus haut niveau en dix ans - avec une augmentation des livraisons vers la Chine, les États-Unis, le Royaume-Uni et l'Inde.

Wood Resources a rapporté que les prix de la pâte à papier ont également continué de baisser, tandis que les marchés de la biomasse sont à la hausse aux États-Unis et en Europe.

Le rapport trimestriel de 56 pages de Wood Resources fait le suivi des prix des sciages, du bois à pâte, du bois d'œuvre et des granules de bois à l'échelle mondiale.
Have something to say? Share your thoughts with us in the comments below.