Russia passes Canada to become world's leading softwood lumber exporter
December 9, 2019 | 12:19 pm CST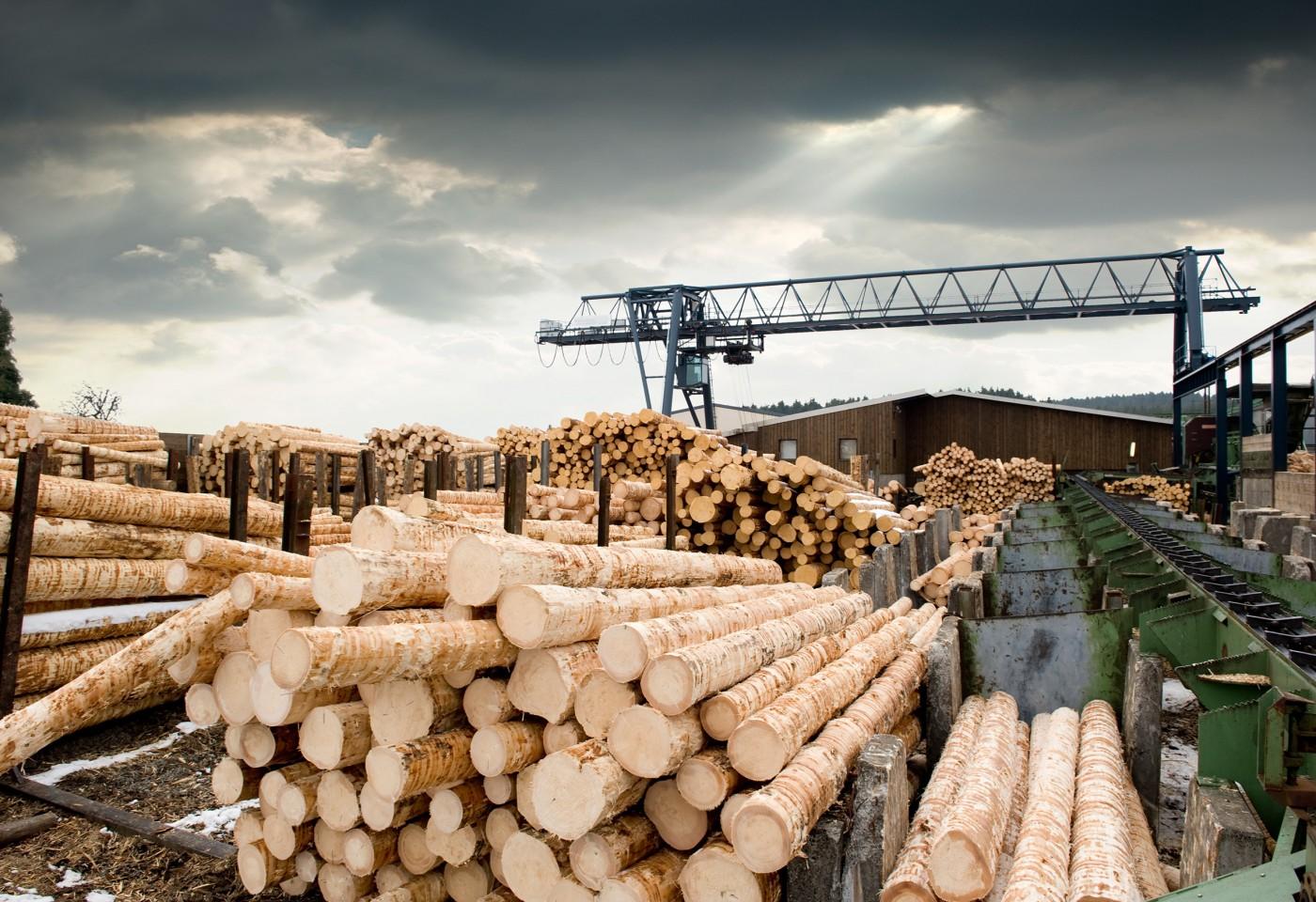 Russia has surpassed Canada to become the world's largest exporter of softwood lumber.
The country is on track to ship nearly 32 million cubic meters of softwood lumber in 2019, reports Wood Resources International, representing 23 percent of all globally-traded lumber.
Russia's rise is mainly due to other countries seeing low lumber production - namely the U.S. and Canada. Wood Resources reports low activity in the U.S. housing market and decreased demand for U.S. lumber overseas are factors.
Chinese imports have fallen for three consecutive quarters and have hit their lowest level since 2016. Germany's exports are also on the rise - reaching a 10-year high this year - with increased shipments to China, U.S., U.K., and India.
Global timber markets are being hurt by plentiful supply and declining demand, which have moved prices downward. In the third quarter, the Global Sawlong Price Index saw its third largest quarter-over-quarter decline in 10 years. The European index fell another 5 percent in the third quarter and has been falling steadily for two years.
Wood Resources reported that pulp prices have also continued to decline, while biomass markets are trending upward in both the U.S. and Europe.
Have something to say? Share your thoughts with us in the comments below.