Design Portfolio: TFL adds creative touch
March 16, 2023 | 8:01 pm CDT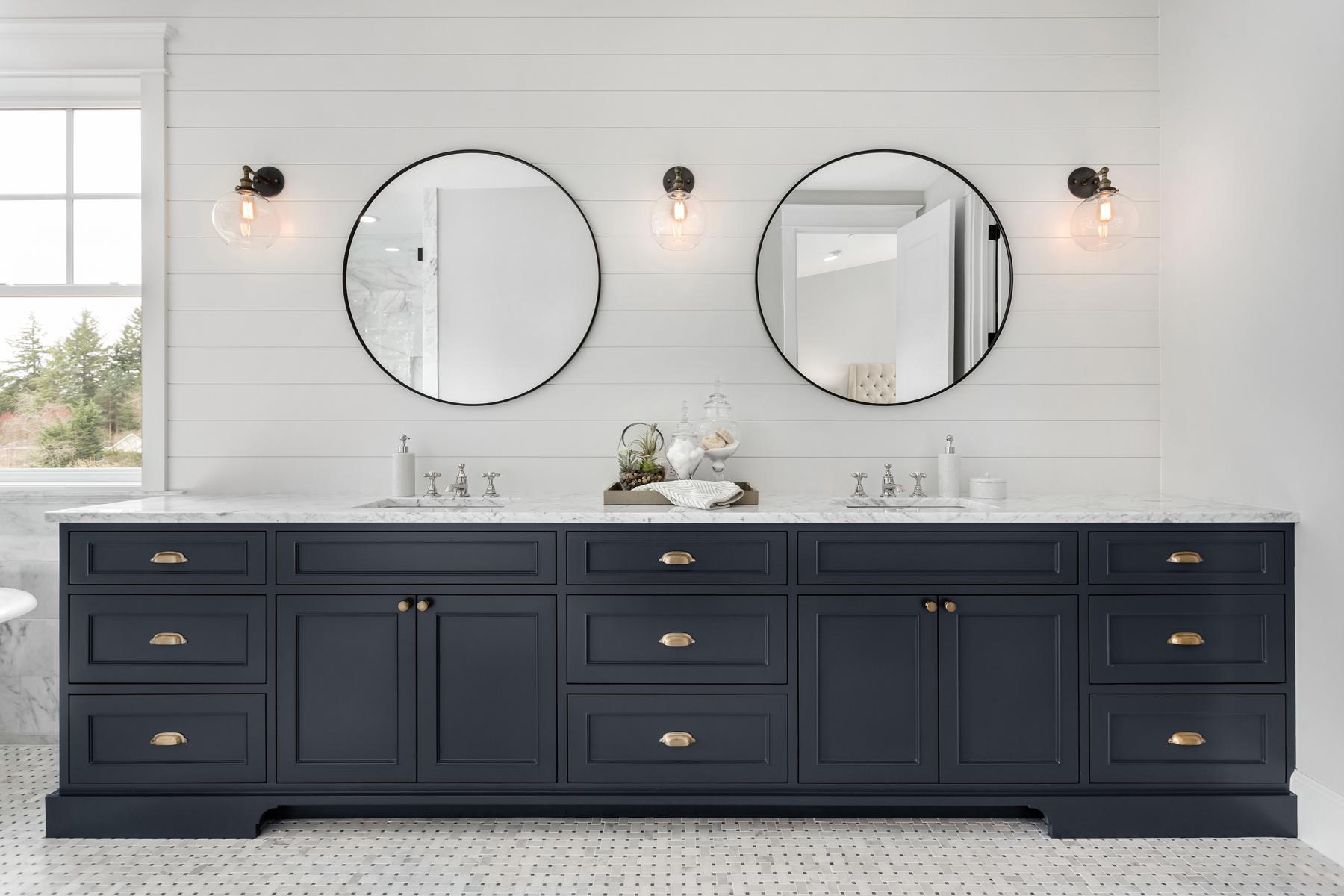 Thermally fused laminate (TFL) is made by fusing a resin-impregnated sheet of décor paper directly to a substrate. The décor paper generally weighs between 60 and 130 g/m2 and is the same as the paper used in producing coordinated laminates, making for easy matching across materials. Heat and pressure activate the resin in the saturated décor paper, creating a cross-linked bond with the substrate. This fuses the décor paper to the substrate creating a finished panel ready to be machined. Particleboard and MDF are ideal substrates for TFL because they are consistent, uniform in strength and free of defects.
Inspirations: TFL's enhanced visual and tactile characteristics make it nearly impossible to distinguish from solid wood in furniture and other applications. It is the perfect choice for many residential and commercial environments, including corporate, healthcare and hospitality.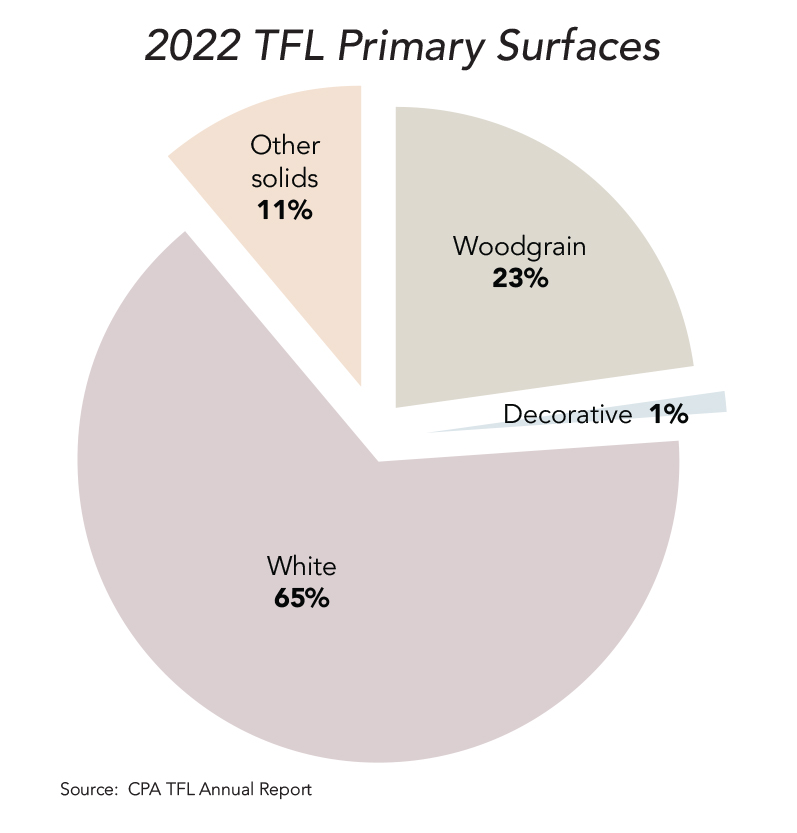 TFL decorative panels have excellent scratch and wear resistance and can be manufactured with enhanced visual and performance characteristics. Surface textures are created with steel press plates that emboss the decorative overlay to heighten the realism of wood grain, stone or abstract designs. Steel press plates can also be used to create or control the gloss level of the surface. With these advantages, TFL panels are widely used in laminate flooring, office furniture, closet system components, store fixtures and cabinets. The panels are also used in health care, hospitality, commercial and retail settings.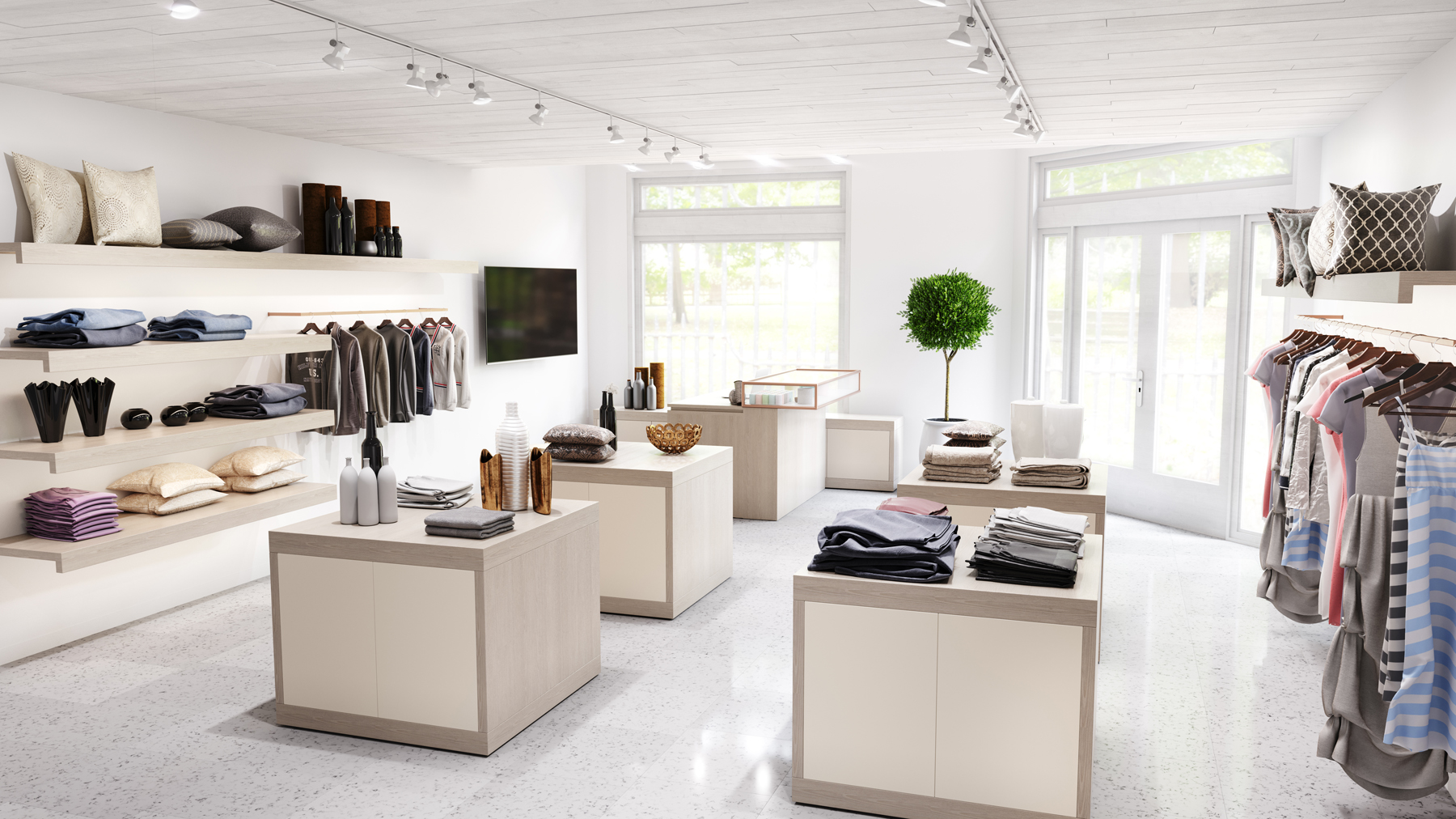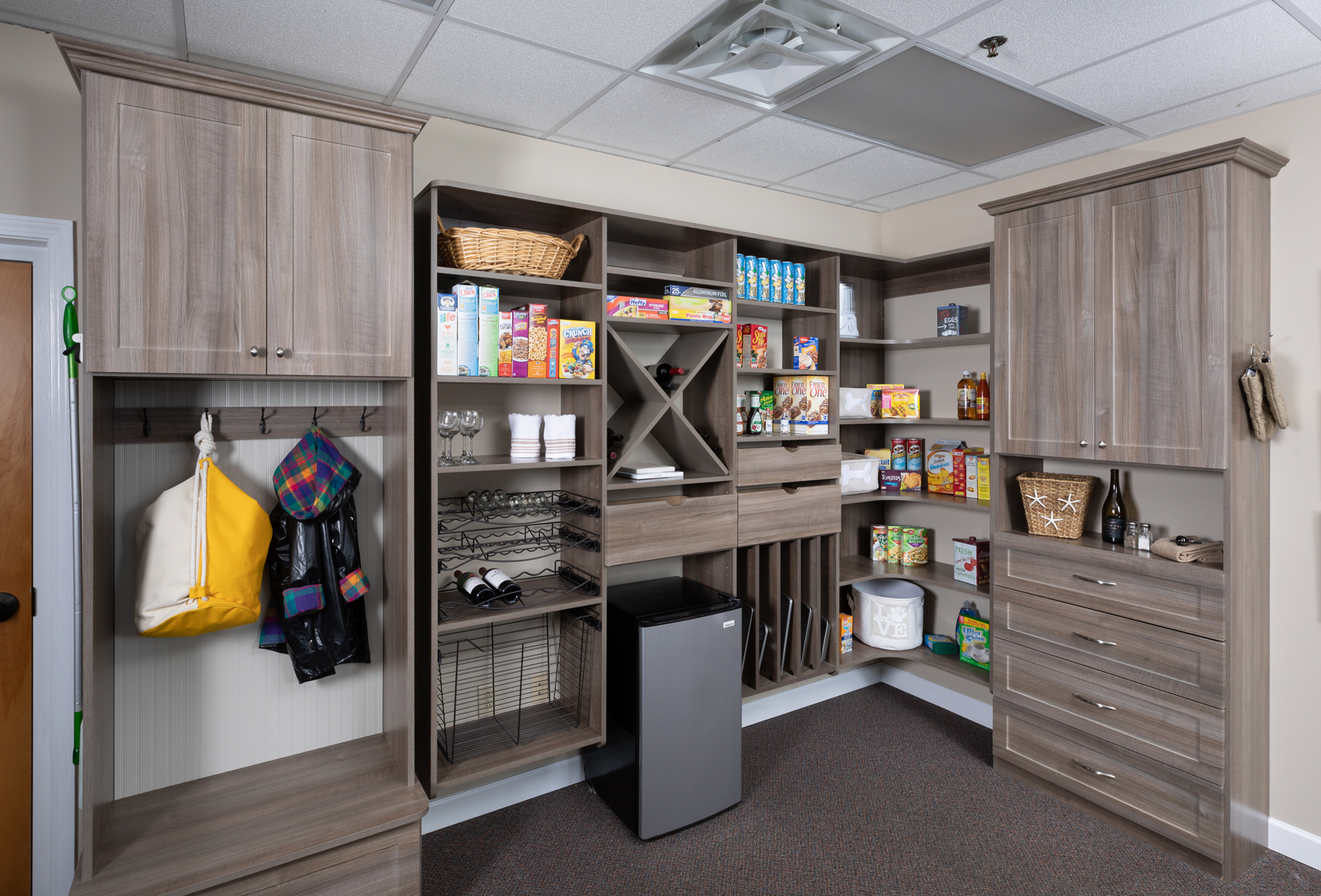 As a finished decorative panel, TFL can be easily processed on standard panel processing equipment eliminating the need for furniture and cabinet makers to install laminating lines. An important advantage of TFL is matching capabilities with a variety of other surfaces including HPL and three-dimensional laminates (3DL). While TFL and HPL materials are produced in different systems, the same décor prints can be used in each production, providing exact matches and are often specified and used to make furniture, cabinets and fixtures.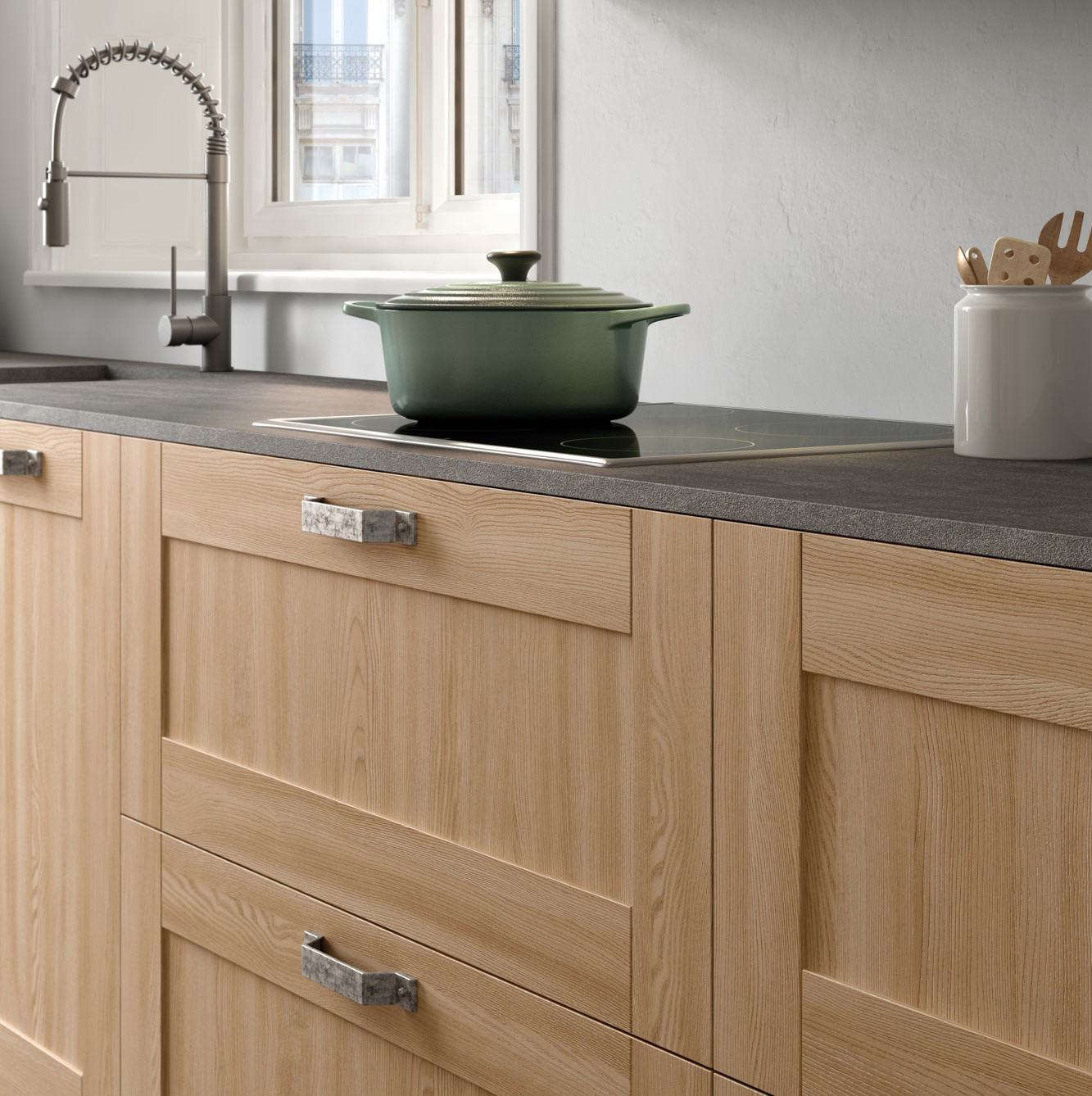 Synchronized Textures
Synchronized textures and finishes are defined as aligning patterns and textures to replicate a product as it exists in nature. This technique known as Embossed-in-Register (EIR) or deep embossing, allows TFL producers to work harmoniously with décor print suppliers and press plate designers to ensure the pattern (often woodgrain) and texture are perfectly aligned in each press cycle. The result is a laminated product with wood grain and texture perfectly matched and indistinguishable from real wood veneer. Synchronized textures are available as a two-sided product, providing great flexibility to designers and fabricators.
View a spec chart of Composite Panel Association members that produce TFL.
Have something to say? Share your thoughts with us in the comments below.