Design Portfolio: Selecting stylish & sustainable surfaces
March 16, 2023 | 7:13 pm CDT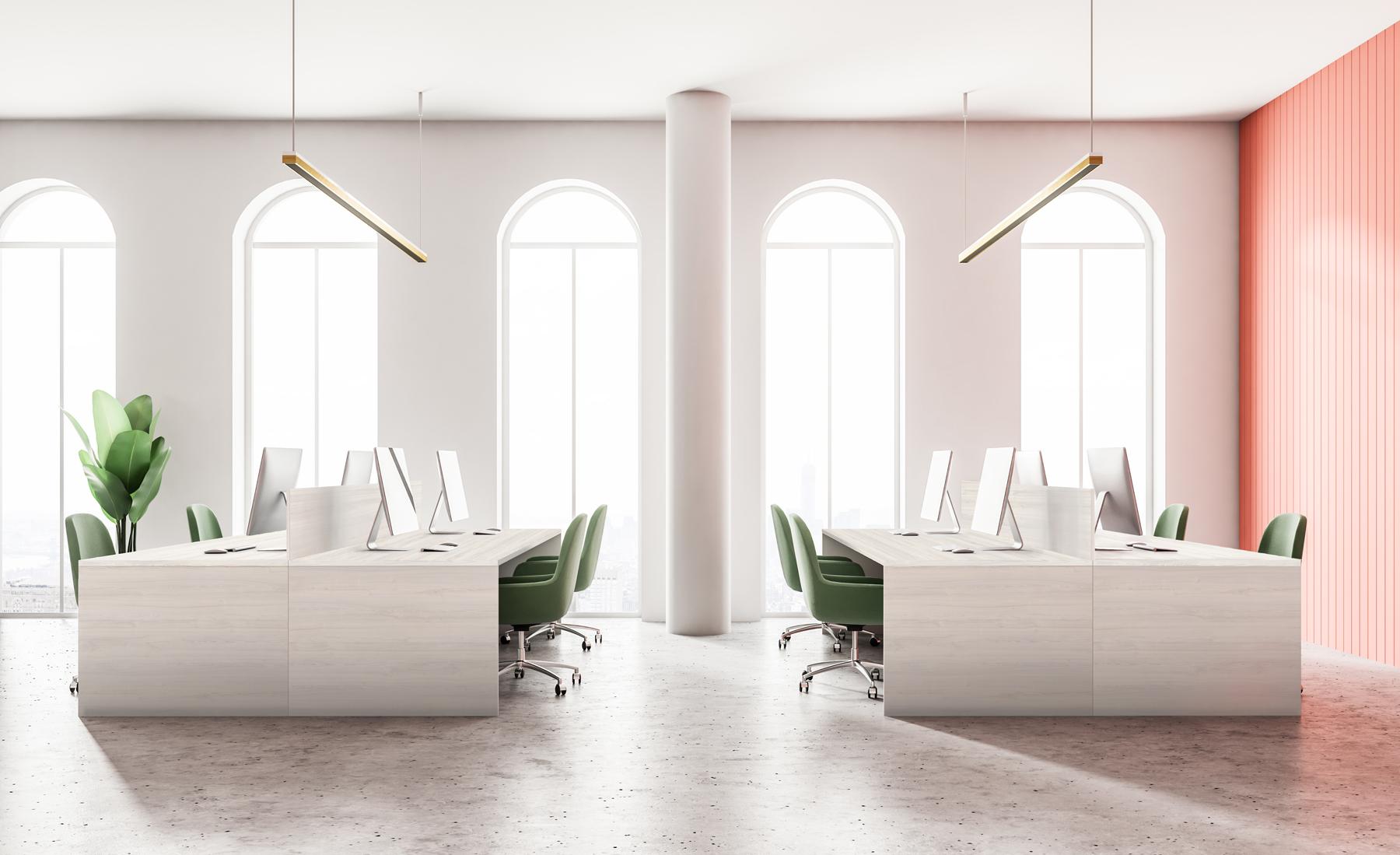 Photo By Panel Processing
Decorative surfaces offer nearly limitless options for stylish and sustainable design, functionality and reproducibility. Decorative surfaces combined with composite panels, made with recycled materials, sequester carbon for life and can be used in hundreds of applications, including cabinetry, countertops, closets, furniture, fixtures, flooring, retail, healthcare, education, mouldings and more.
Inspirations: With an unlimited array of colors, patterns, woodgrains and textures, decorative surfaces are a top choice when sourcing sustainable products.
Decorative surfaces are applied by various techniques to panel products such as particleboard, medium density fiberboard (MDF) and hardboard. Overlays include products such as foils, high-pressure laminates, papers, thermally fused laminates (TFL), two- and three-dimensional laminates (2DL/3DL), light basis weight papers, foils and veneer. Coatings used as industrial decorative surfaces on composite wood substrates are available in both liquid and powder forms.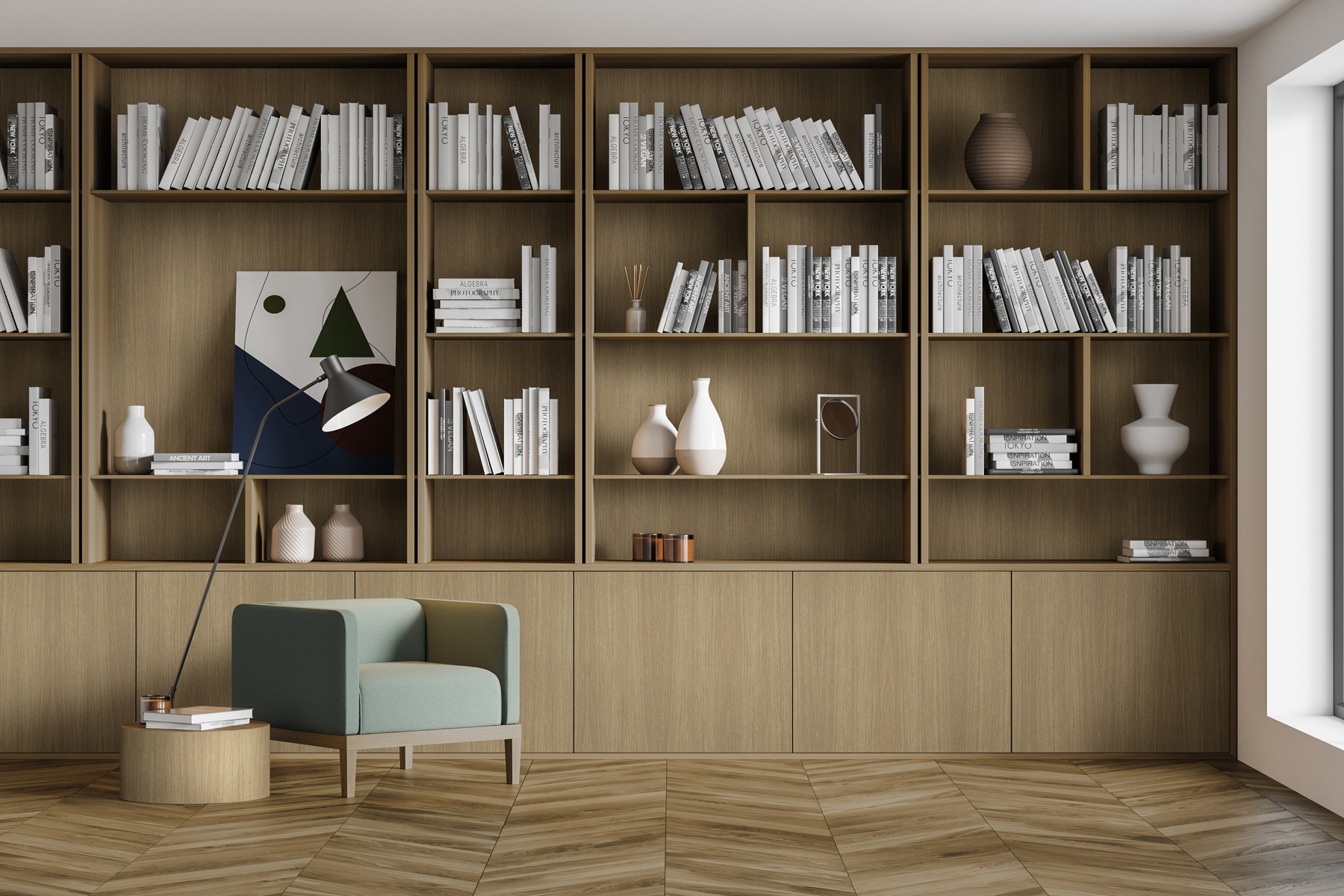 Design Trends
With the blending of living and working spaces, it's essential to have the right material and surface combinations to provide appealing and functional environments. As a result, decorative surface trends continue to reflect a return to nature with an eye to calmer and cozy designs as natural textures, earth tones and authentic patterns are in high demand.
Advances in digital printing provide more options and flexibility for designers seeking realistic woodgrains and patterns in surfaces. For instance, synchronized or embossed-in-register finishes are upping the ante when it comes to decorative panels because the process aligns pattern and texture to replicate the look and feel of real wood providing greater depth and ultimate realism.
Additional advances in technology include the ability to use anti-fingerprint and anti-microbial finishes on decorative panels including solids, prints and woodgrains. Available in matte through high gloss, these touchable panels can be used in a variety of residential and commercial applications.
On the coatings end, along with the trending calming and cozy colors, we're also seeing pops of bold and vibrant hues as well as jewel tones.
Inside the Design Portfolio issue are brief descriptions of the decorative overlays and coatings used in various wood product applications including: cabinets, furniture, store fixtures, laminate flooring, and more. Architects and interior designers should also consider the technical requirements, performance, and visual and tactile properties when selecting surfaces for projects.
The Composite Panel Association (CPA) has developed courses for architects and designers to learn about the benefits of sourcing wood-based composite panels and decorative surfaces. Information on CEUs, including "Thermally Fused Laminate (TFL) Decorative Panels: Attractive, Durable & Sustainable" is available at CompositePanel.org.
Have something to say? Share your thoughts with us in the comments below.