Design Portfolio: Light basis weight papers, decorative foils offer options
March 16, 2023 | 8:51 pm CDT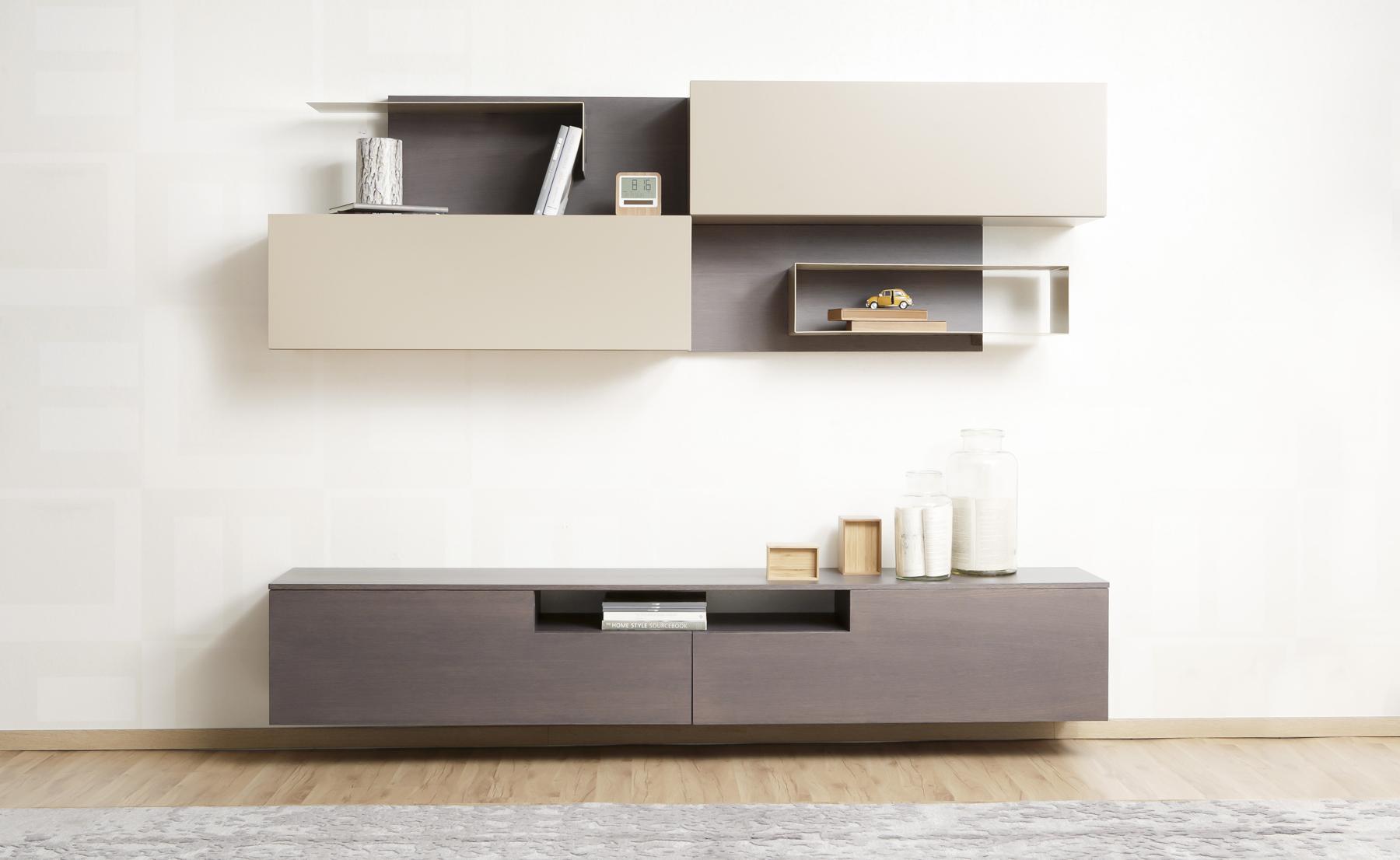 Light Basis Weight Papers (LBWP) and Decorative Foils are distinguished by weight. LBWP ranges in weight from 23 to 50 grams/m2. Decorative Foils weigh between 40 and 200 grams/m². Both laminates are paper-based and may contain acrylic, polyester or other resins added during the paper-making process (pre-impregnated) to improve the internal bond strength. Pre-impregnating may add between 20-50% of the original base paperweight. The paper is then printed and top coated with polyurethane, urea, polyester, acrylic, melamine, or a combination thereof for increased durability and performance.
Inspirations: Decorative foils are often used in furniture for the home or office, slat wall systems for home storage, or retail settings, including profile wrapping for shelving. LBWP is often used in RTA furniture, closet systems, and in shelving and vertical surfaces.
LBWP and Decorative Foils can be printed with excellent quality and high-fidelity patterns. Optional chemical, optical, or gloss matte embossing of these papers enhances the realism of woodgrain and natural patterns. These laminates have long been common in higher levels of value engineering and are widely used in cabinets, store fixtures, paneling, shelving, closet systems, RTA, and home office furniture.
Decorative Foils are often referred to as impregnated papers and are used in more demanding applications where durability and scratch resistance are critical. Although the impregnated paper does not require a topcoat to be considered a foil, most foils receive a finished topcoat for increased durability. Top-coated foils are often called "finished foils."

LBWP and Decorative Foils are usually divided into two categories, standard and industrial. Standard-grade papers contain a lower amount of resin in the base paper and offer an economic overlay for use on general surface applications.
With a higher resin content, industrial-grade papers should be specified for applications that demand higher production and processing performance (i.e., improved cutting and machining). The possibility of single-sided panels further enhances the cost-effectiveness of this decorative overlay group. Laminating both sides of the substrate is unnecessary to achieve a balanced panel. As an additional application, depending on their weight, light basis eight papers and Decorative Foils can be profile wrapped to produce trim that is an exact match of the flat surface.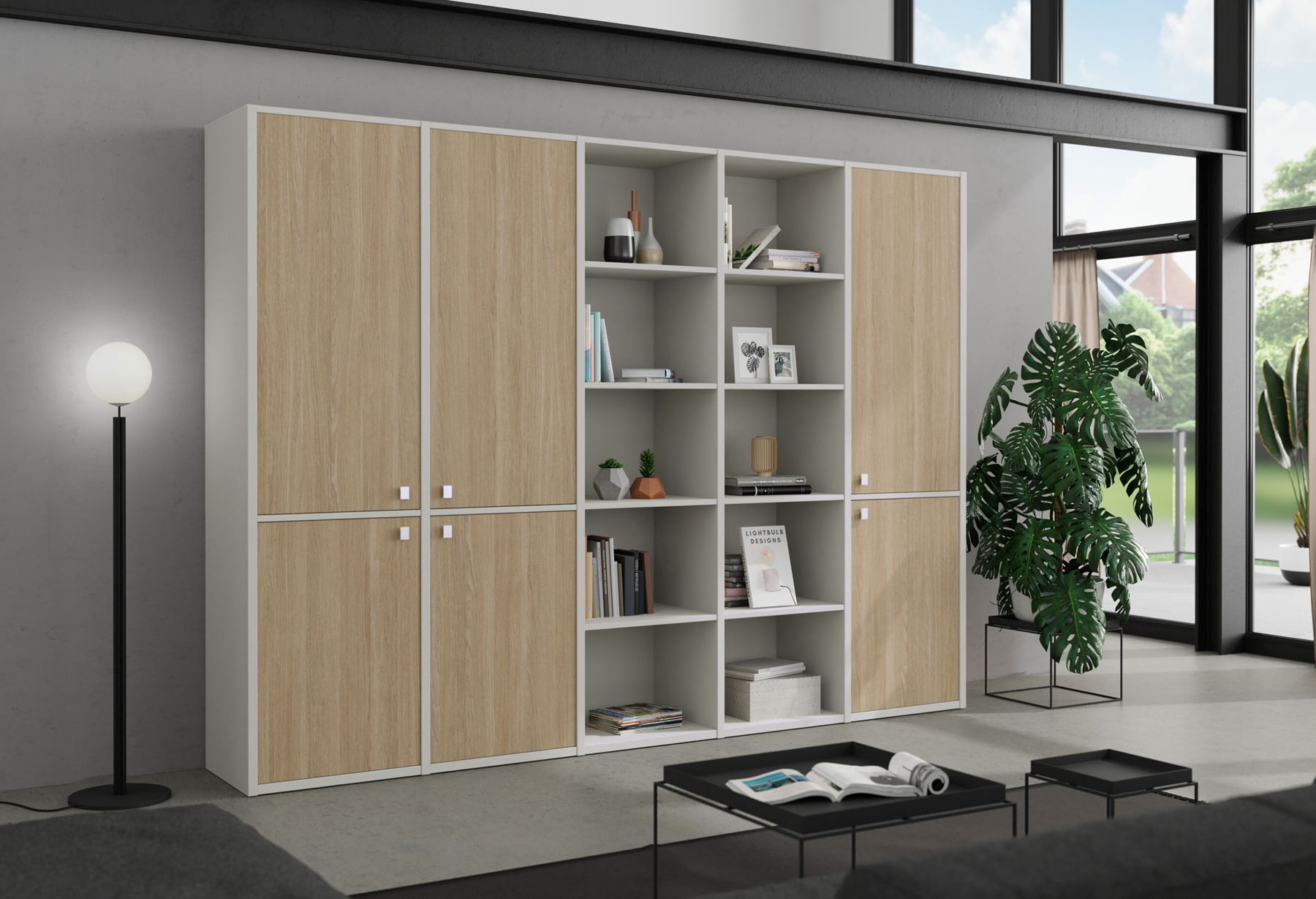 Both laminates will accept a variety of adhesives applied during the laminating process. Additionally, they can be supplied precoated with hot melt adhesive ready for hot roll laminating without any additional adhesive application to the paper or substrate.
The performance and appearance of the finished panel will be affected by the adhesive system used and substrate quality. 
Production advances in gloss and texturing techniques for LBWP and foils significantly improved the physical and optic realism.
New advancements in these quality laminates provide a valuable option for designers to use in multiple applications.
View a spec chart of Composite Panel Association members that produce Light Basis Weight Papers and Decorative Foils.
Have something to say? Share your thoughts with us in the comments below.