Traditional joinery, live edges, Oregon hardwoods combined in sculptural work
November 18, 2016 | 10:20 am CST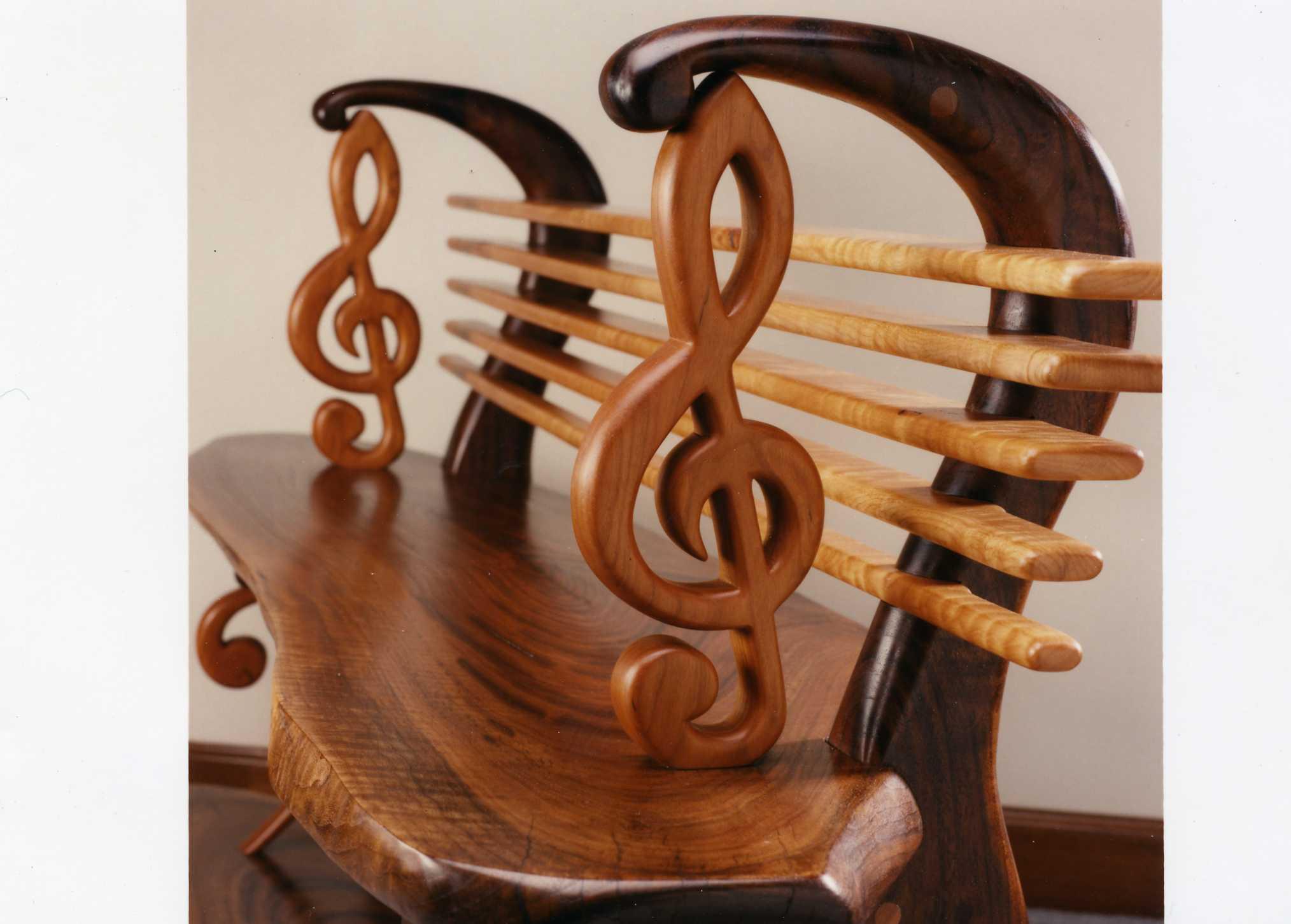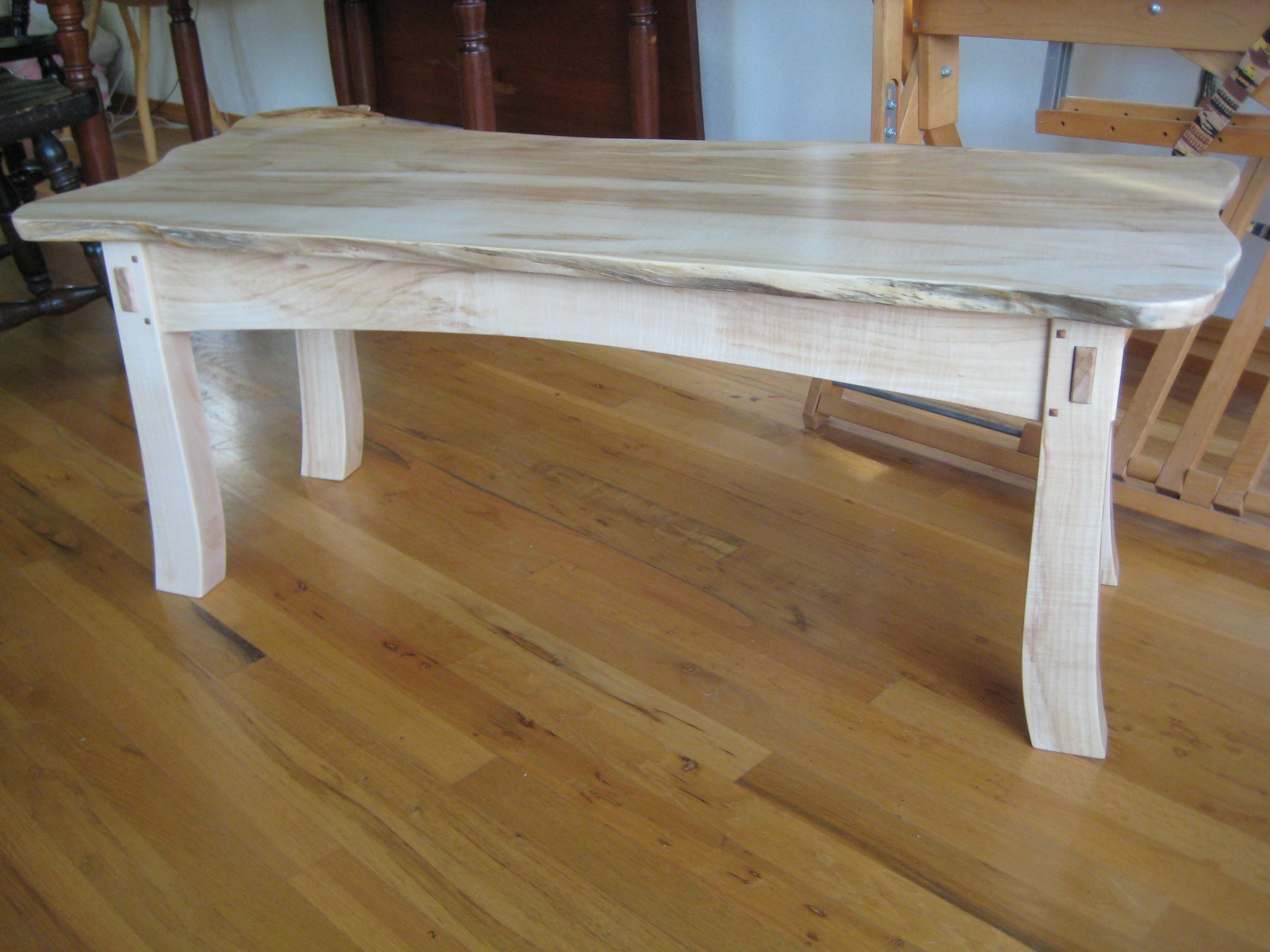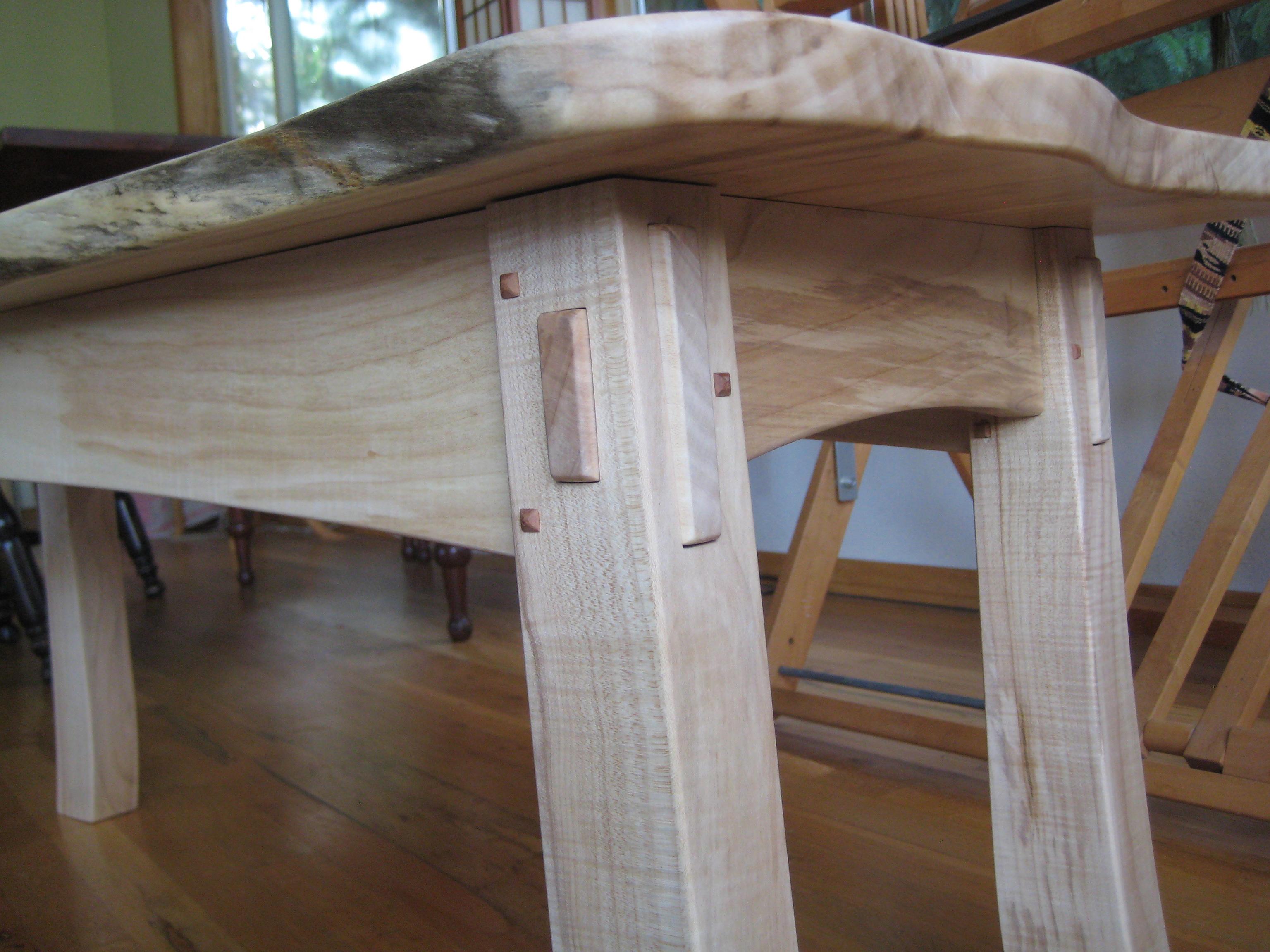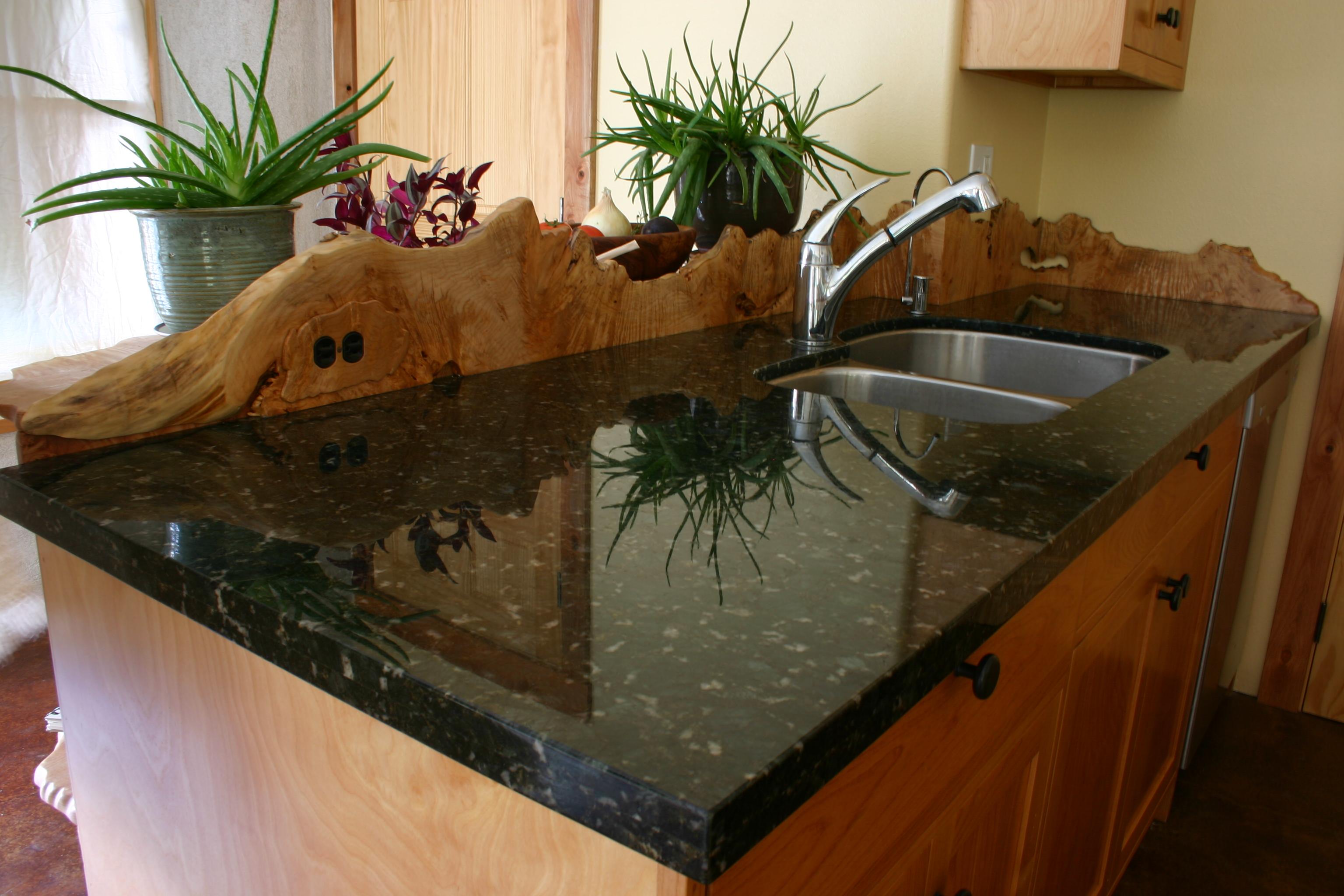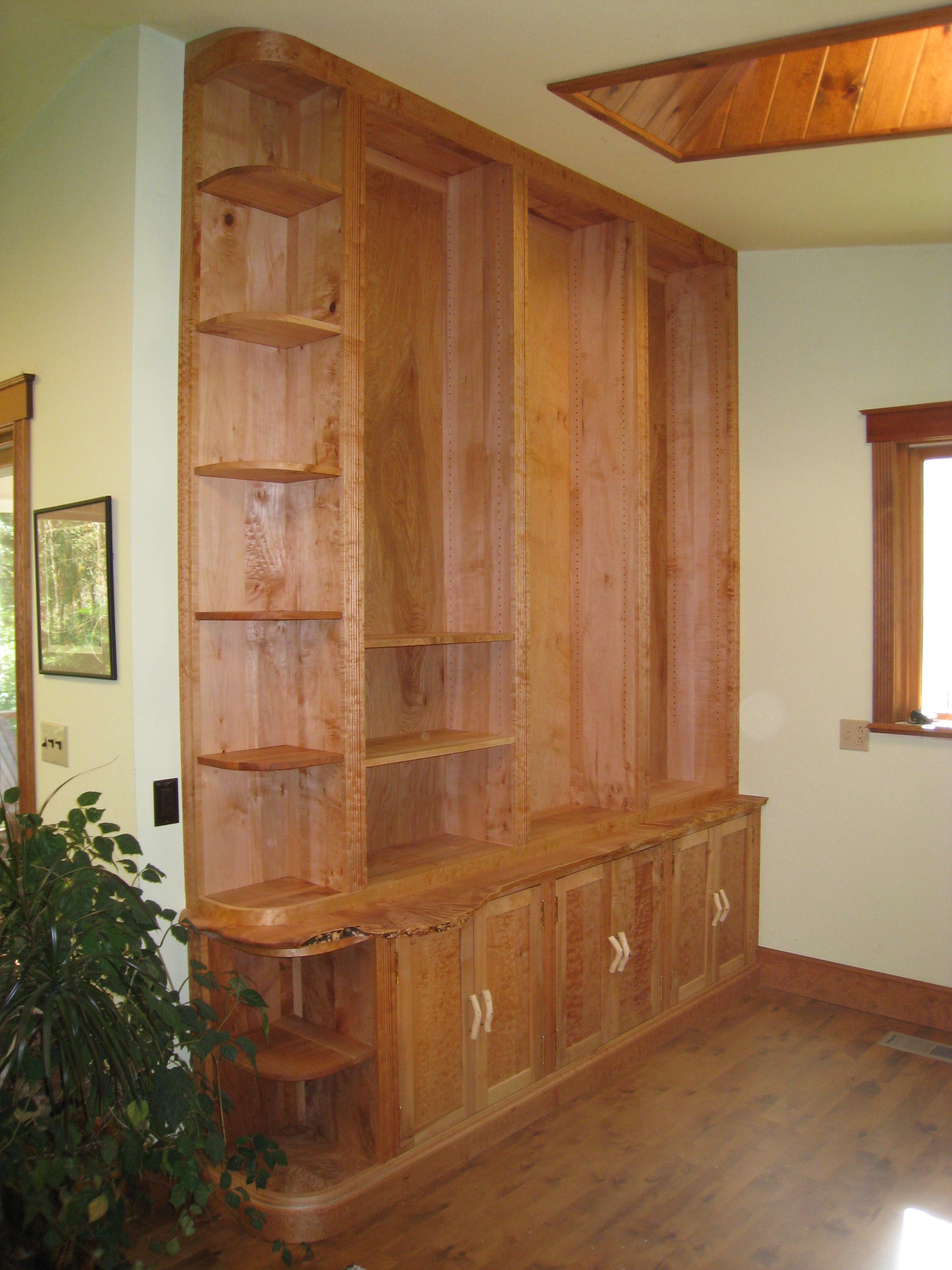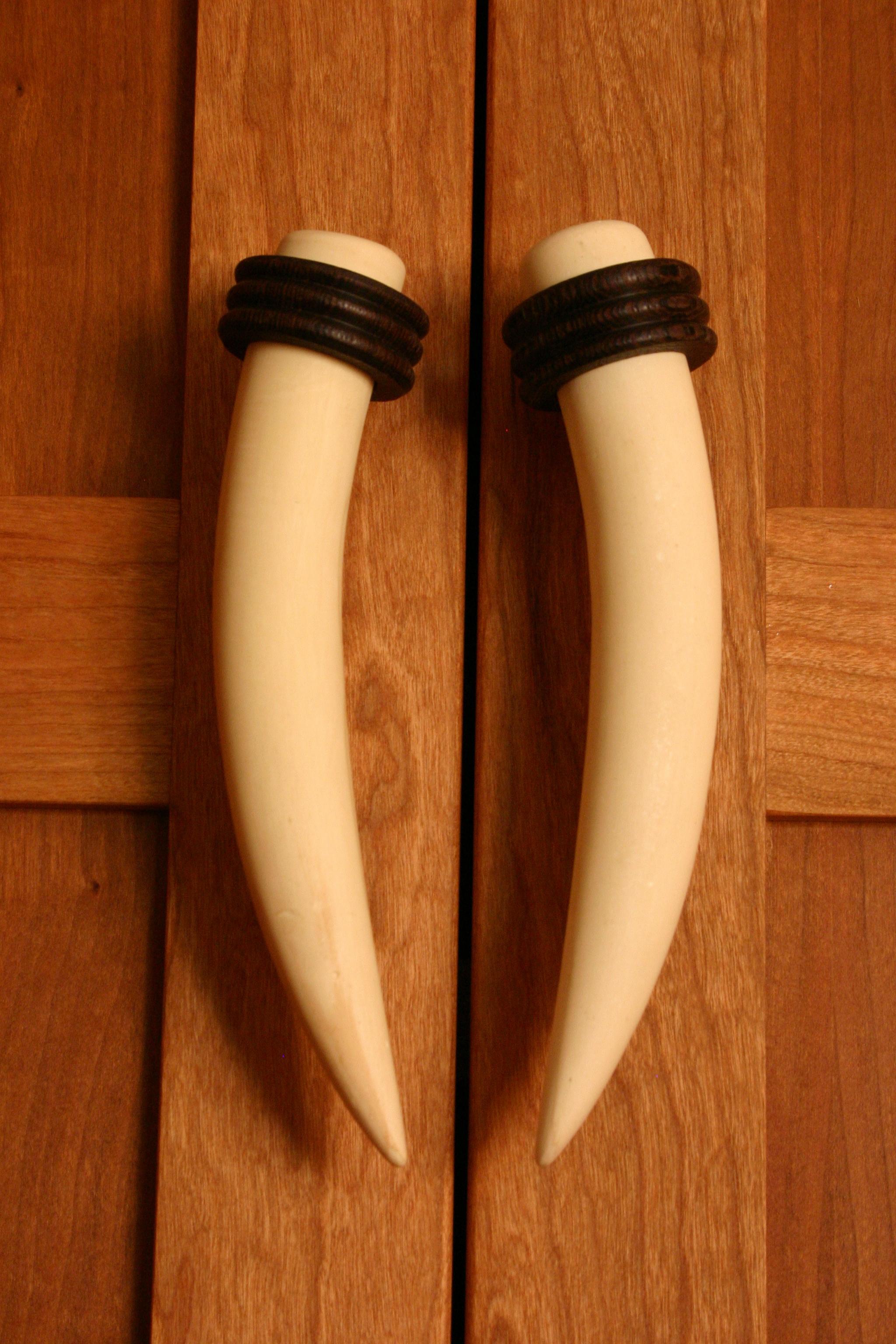 Mark Meyer applies a natural, sculptural sensitivity to his work, which ranges from custom furniture to kitchen cabinets.
Everything he does is custom, and he says the style is dictated by specific jobs.
"When asked to work in styles unfamiliar to me, I research all I can find on a particular type," he says. "For instance, to do a cabinet job with a Japanese feel to it, I poured through volumes of books on the subject, visited Asian art museums and contacted people who were knowledgeable on the subject. Before beginning work on design."
Most of his work emphasizes traditional joinery and Oregon hardwoods all combined in clean designs that emphasize the natural beauty of the materials. Sometimes he uses live edges and branches to bring even more of the natural wood into play.
"I occasionally indulge in my favorite style, which is to use natural shapes and forms (branches and slabs with their live edges) in conjunction with milled lumber to create organic looking pieces, which one customer refers to as my 'hobbit-hole' furniture," he says.
While most people are familiar with live-edge table tops, Meyer brings this organic touch to even kitchen cabinetry, such as a kitchen sink cabinet with a flowing natural wood back splash.
Based in Corvallis, Oregon, Meyer tries to use wood that is native to the Willamette Valley region. That includes broad-leafed maple, with oak, chinquapin, western cherry, ash, alder, and walnut. But he's also experimented with recycled and found wood, depending on the project. He used redwood from salvaged barrel staves of wine vats to make seven doors and 53 windows for a renovated farmhouse.
"All the work I do is custom made for individuals, and it is usually necessary for me to visit the space in which it will go, before working on a design," he says. "Measurements are often crucial, but especially so for built-in pieces. Also, I need to get an understanding of what a customer wants, the function of the piece, what aspects are important to them, what is visually appealing to them, yet will work with existing features in the space."
One area that sets Meyer apart from many other woodworkers is how he charges for work.
"I bill for time and materials. I do not mark-up my material costs. I will provide a customer with a projected cost, but it is literally an estimate," he says. "Every job is different, every piece of wood works differently from another. I require 35 percent of the estimated cost in advance for materials and expenses. On jobs requiring more than two weeks to complete, I will submit an invoice either weekly or bi-weekly for labor charges."
Meyer began his woodworking career early in the Midwest. "My first paying cabinet jobs were in my mid-teens, when I would work in the family basement after school until late at night, striving for perfectly planed edges with a $10 Sears block plane," he recalls. "At 17, I began working craft shows around the Chicago area. I was subsequently recruited by a cabinet shop, where I spent two years heading up a production line of cabinets and doing occasional custom pieces."
After a 10-year detour as a baker in Oregon, Meyer returned to woodworking, opening his professional shop in 1993.
"I did so with the commitment to strive for the highest quality I could attain, and the determination that I would not make 'throwaways', but that the pieces I built would outlast my customers," he says. "I've grown to enjoy, most of all, the process of working with people to transform their ideas into pieces which fit their needs and please their spirits."
You can see more of Meyer's work on his website at markmeyerwoodworking.com.
Have something to say? Share your thoughts with us in the comments below.