Garage lighting trends illuminate multifunctional spaces
January 10, 2023 | 11:46 am CST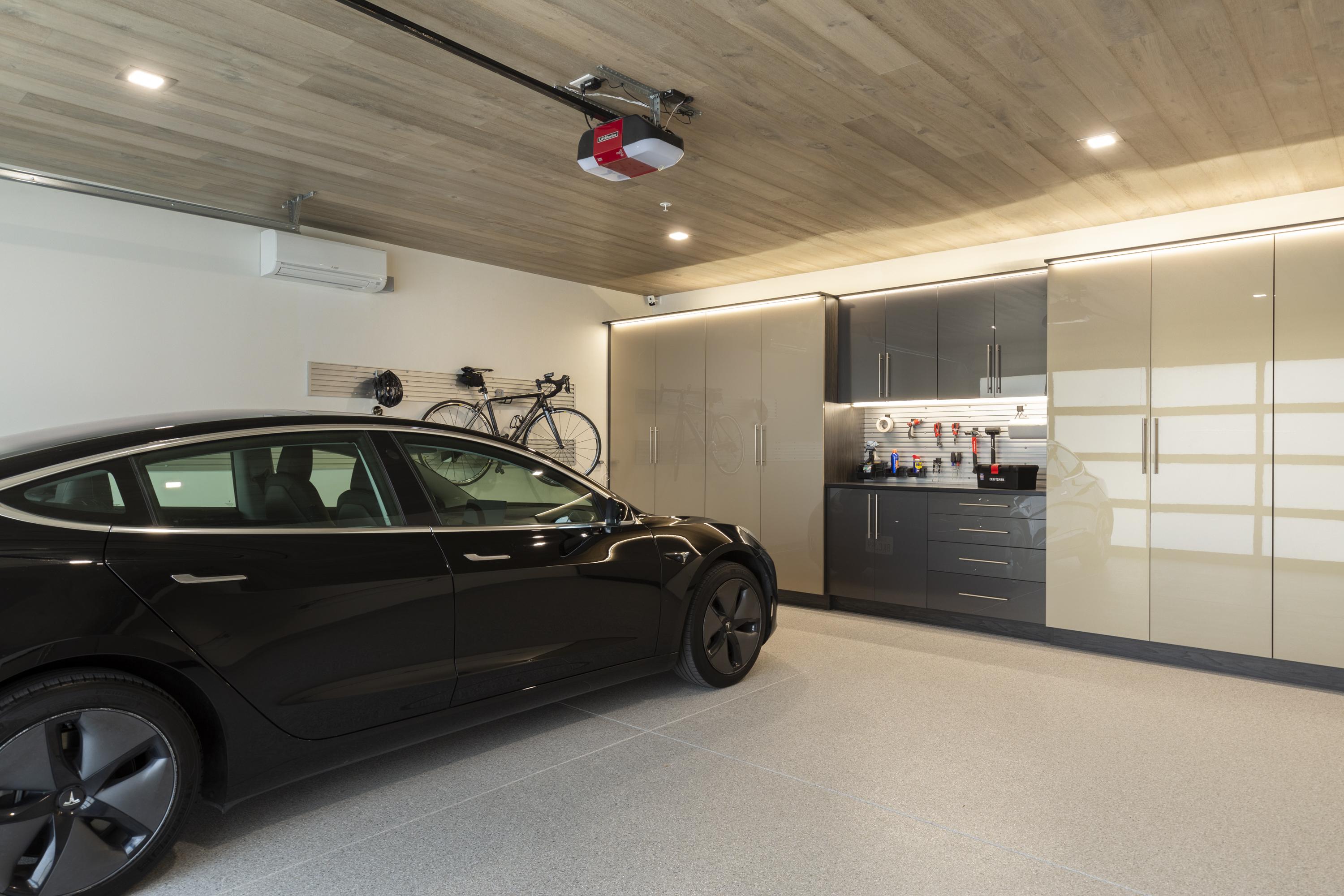 Photo By Valet Custom Cabinets & Closets
Developing the perfect lighting scheme is an essential part of residential interior design; from statement lighting fixtures to the integration of LED lighting in cabinetry and drawers, it allows homeowners to express their style and personality. All home areas are seeing an uptick in lighting integration and the garage is no exception, especially as more homeowners are using the garage as a multipurpose space. 
Winners of the 2022 Top Shelf Design Awards – garage category – featured LED lighting prominently in their designs.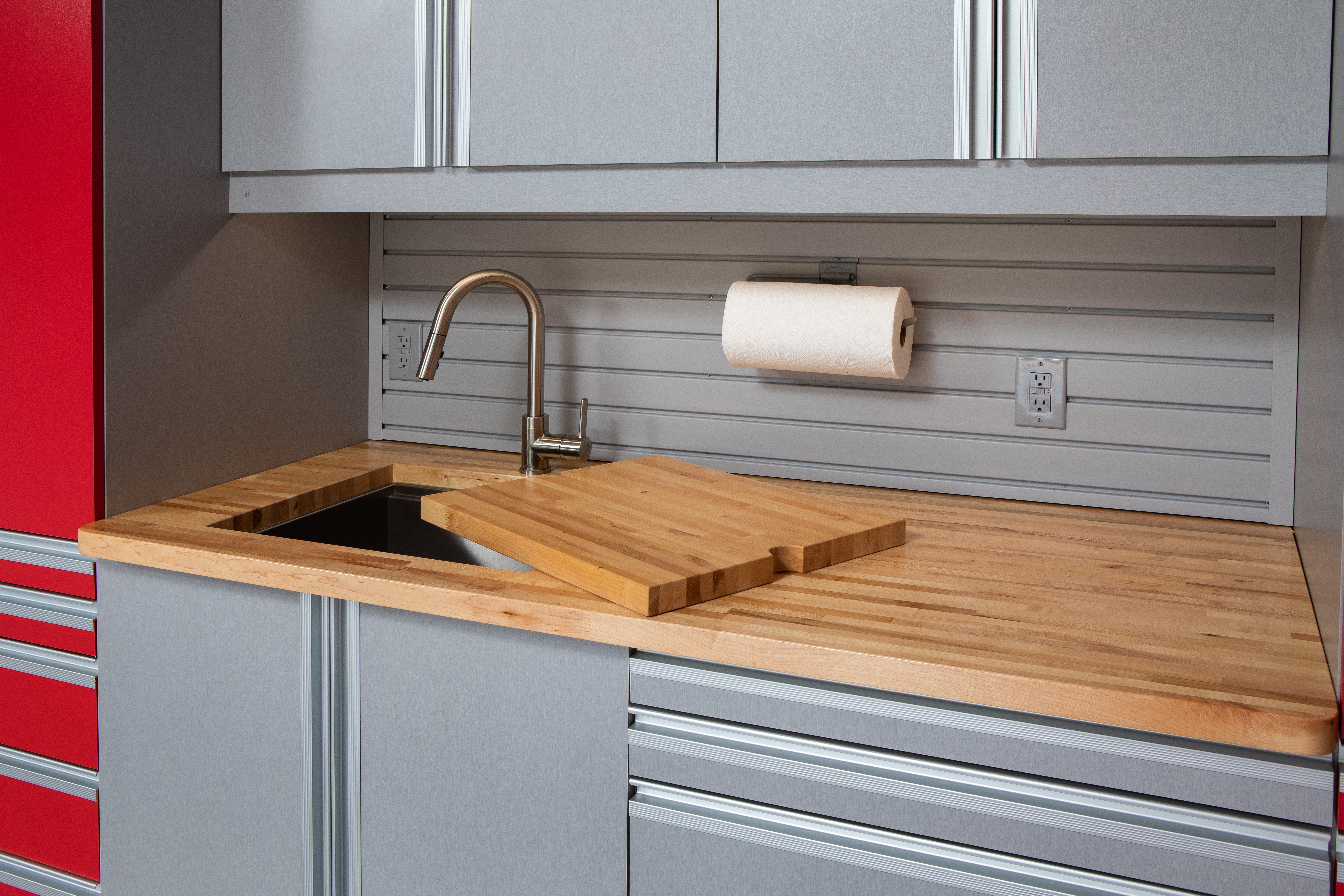 The EncoreGarage SWFL design team won the 2022 Top Shelf Design Awards garage category with its Corvette Garage project. Along with a combination of cabinet styles, the team installed an undermount sink with a removable insert in the custom-cut maple block counter. The removable sink insert allows for full-width functionality of the work surface when the sink isn't being used. The area features LED task lighting from Hafele with a switch installed in the matching valance.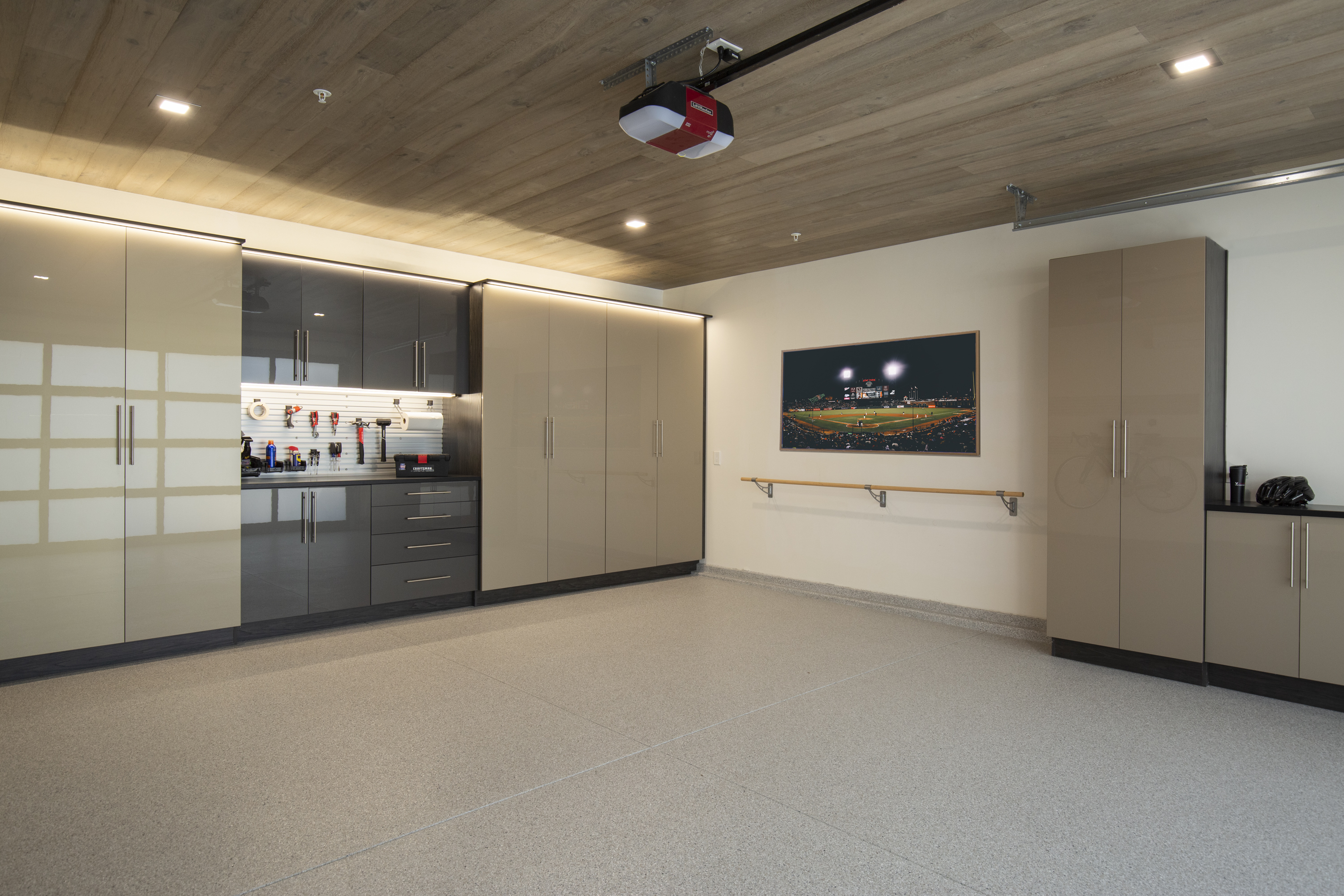 Larry Fox, Valet Custom Cabinets & Closets, who won Honorable Mention, designed a modern chic garage that also functions as a home gym and ballet studio. Using Loox lighting from Hafele, a cornice top shelf with both LED down and up lights cast light over the cabinet fronts and off the ceiling. Under cabinet lighting is also used as well as puck ceiling lights.
View more winning design trends from past winners of Top Shelf Design Awards.

The 2023 Top Shelf Design Awards is accepting submissions until January 27 extended to February 3. Enter now for a chance to win. The awards reception 

will be held on April 13, 2023, at the Palm Beach Convention Center in West Palm Beach, Florida.
Have something to say? Share your thoughts with us in the comments below.