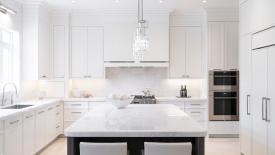 TORONTO – From dark to bright, Cameo Kitchens & Fine Cabinetry transformed a customer's kitchen from traditional to contemporary.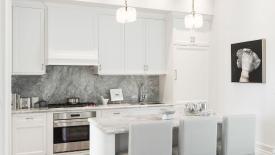 When the A&D team design behind developing the new landmark 4 The Kingsway condominiums needed a cabinetmaker to fulfill their vision, they turned to a familiar go-to source: Cameo Kitchens & Fine Cabinetry.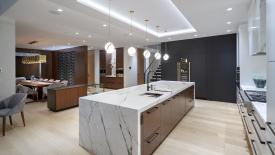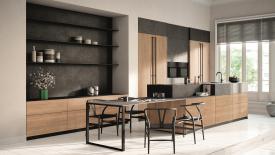 Company has three-year plan to boost manufacturing and training capabilities at its headquarters in Germany.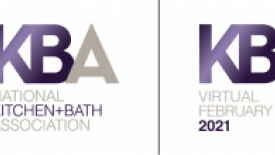 KBIS Virtual, the kitchen and bath industry's annual trade show, is scheduled for February 9-12, 2021.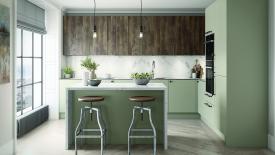 Daval's research indicates that meaningful kitchen design has led to a rise in storage requirements and need for space to cook, eat, socialize, relax and work remotely.
Rotpunkt, designer and manufacturer of German kitchen cabinets, has revealed the latest trends in kitchen design in 2021.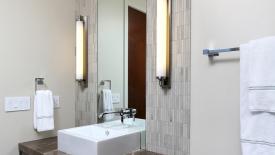 These associations and organizations will collaborate with the NKBA to offer support to North American NKBA Global Connect brands.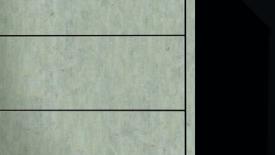 The new Ceramica door range by Rotpunkt is made using a 16mm panel finished with a 3mm layer of natural ceramic stone.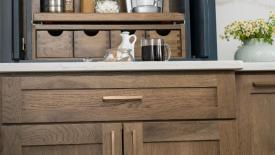 With the popularity of white painted kitchens over the past few years, homeowners are starting to request a little texture and warmth mixed in.