Small Wonder: 8" Sliding Miter Saw Makes 12" Cross Cuts
June 18, 2014 | 4:00 pm CDT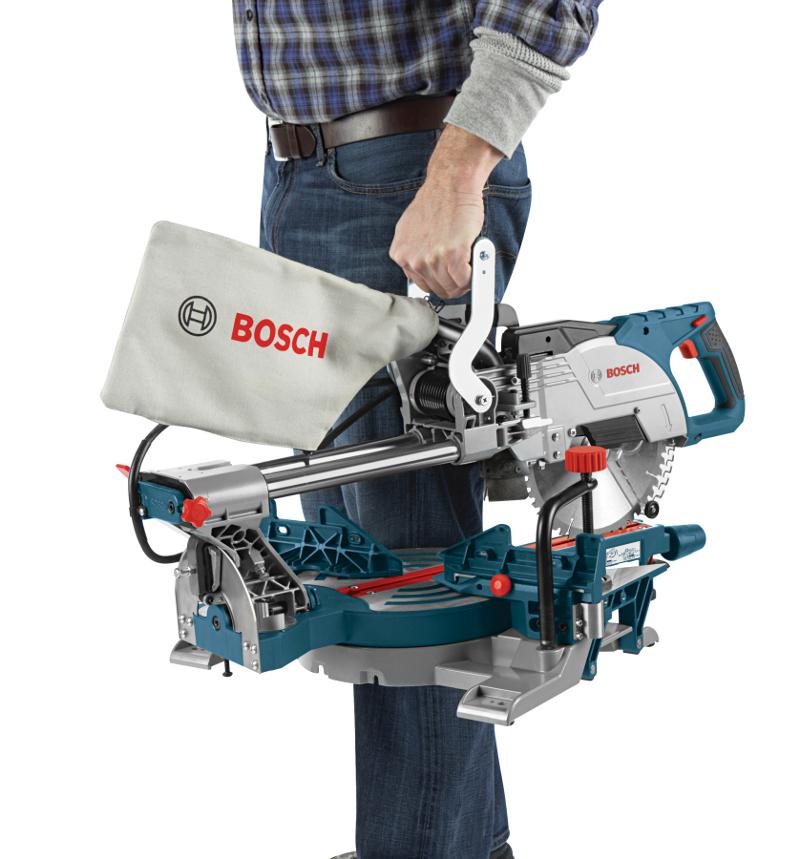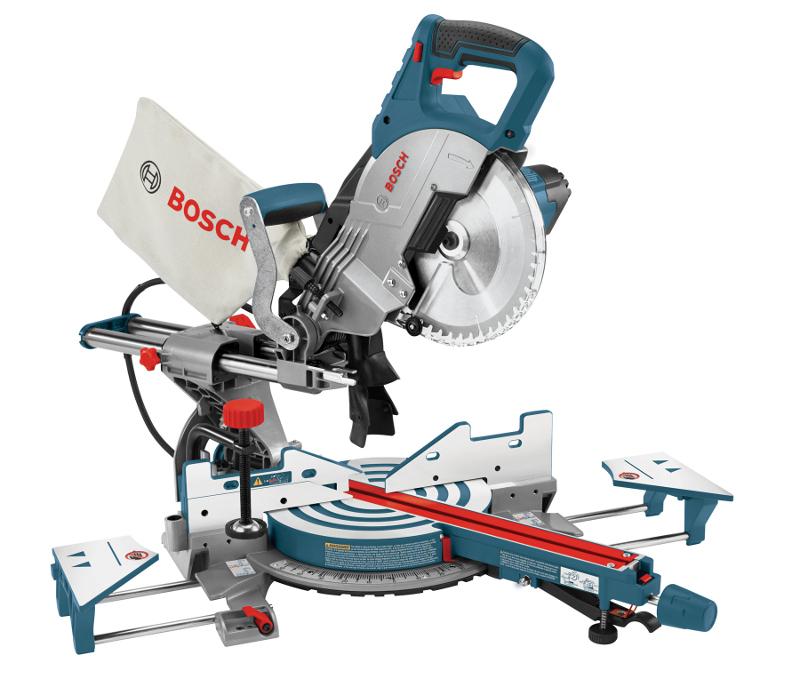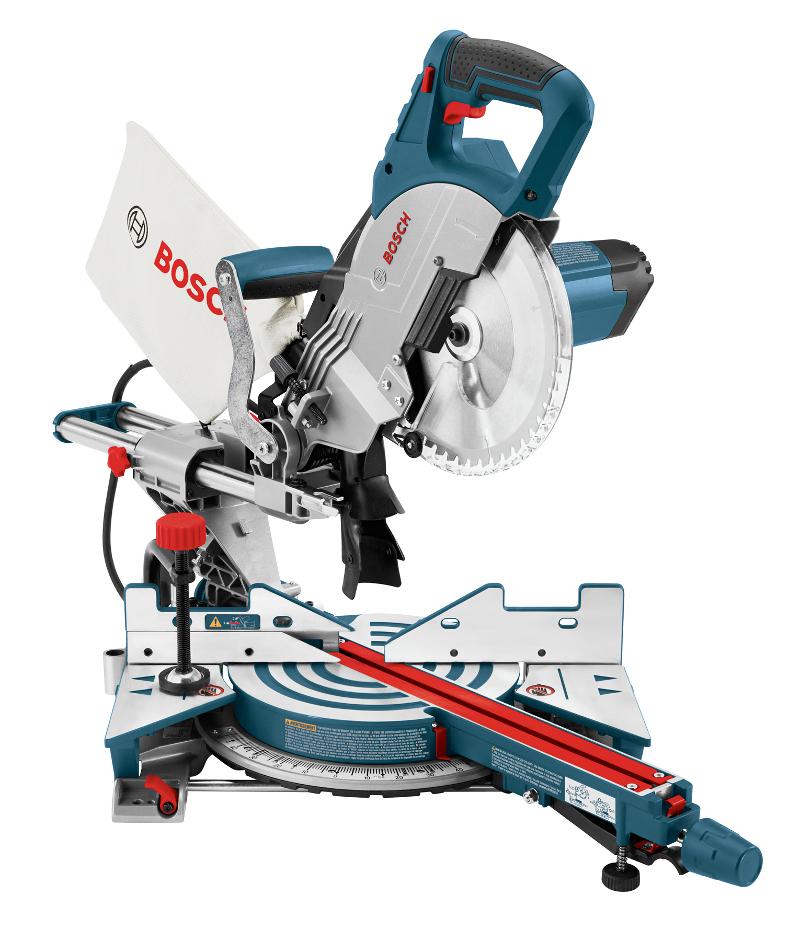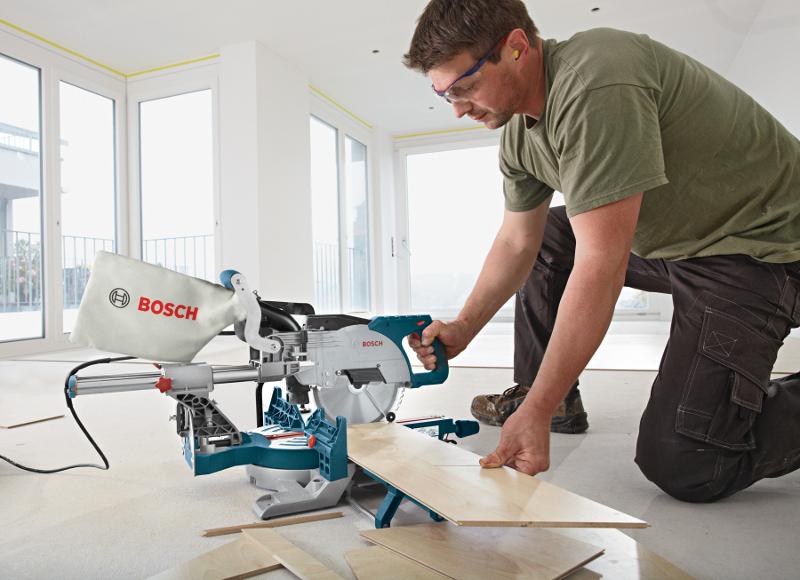 At 37 pounds, the Bosch CM8S 8-Inch Single Bevel Sliding Compound Miter Saw weighs in at about 30 percent less than the average 10-inch miter saw.
It's also designed to be carried with one hand. (Woodworkers might really appreciate the soft grip on the main handle.)
Though it's made to save valuable truck space and cut down on load-in time, the saw is capable of making 12-1/4-inch cross-cuts at 0 degrees—enough to square off 2x12 joists—or 8-inch miter cuts at 45 degrees.
When not in use, the CM8S retracts to 18 inches wide for portability. Its base extensions add up to 29 inches for additional support. Its adjustable front foot helps to maintain stability.
Bosch says the CM8S was developed for remodelers, flooring contractors, and woodworkers in need of a portable solution for on-site jobs. In addition to portability, its design includes a bevel lock lever, turret stops for quick adjustments, and a large miter scale that looks easy to read.
Have something to say? Share your thoughts with us in the comments below.