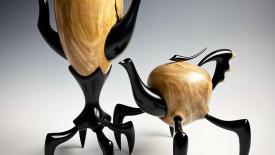 Her creative woodturnings grow limbs to stroll off the lathe and into the gallery.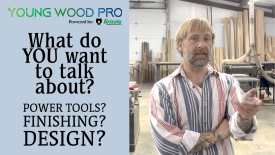 The 2023 #YoungWoodPro contest is closed for new entries, but our host Matt Buell will be coming out with new content through the rest of the year! What kind of topics would you like to hear about from a professional woodworker's shop?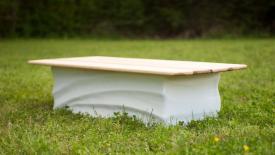 Matt Buell shares advice to young woodworkers growing their businesses.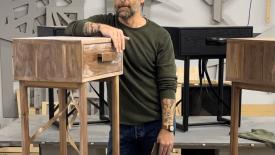 Matt Buell offers advice to his younger self about the people skills required in a successful woodworking business.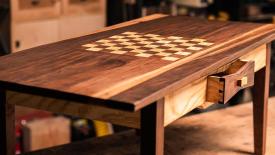 Paul Beiler builds bespoke freestanding furniture and built-ins in Pennsylvania.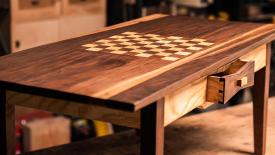 Paul Beiler of Paul's Woodworks was named the winner of the Young Wood Pro 2022 competition. The competition recognizes outstanding projects and the young wood pros that create them.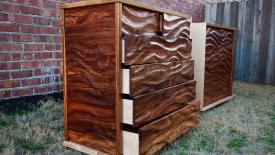 We have officially crowned 32-year-old Zack Schaffer as the winner of our annual Young Wood Pro competition.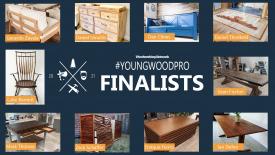 The finalists for this year's Young Wood Professionals competition have been decided! Check out the slideshow.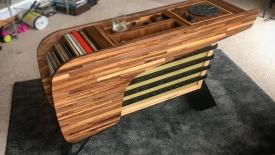 Entry is now closed for the annual Young Woodworking Professionals competition. But now the next phase begins: You get to vote on your favorite projects!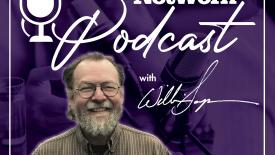 Will Sampson talks about how woodworkers get started in the industry and shares his own story. His guest is Martin Goebel, who runs Goebel Furniture, was a past winner of the Young Wood Pro award and was recognized as a rising star in the industry in the 40 Under 40 program.