Developing your style as a woodworker
March 6, 2023 | 10:19 am CST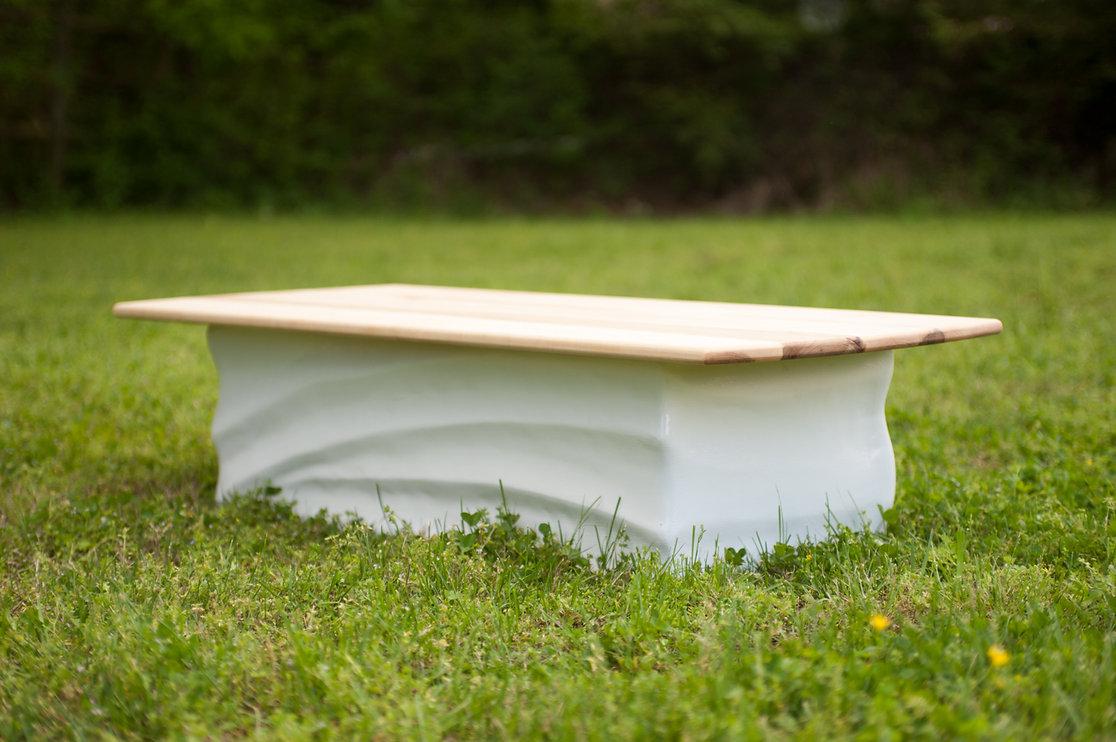 "How do I develop my style?" is a common question from young woodworking professionals branching out on their own. If you are hoping for a clear-cut answer, you might find this article disappointing. Based on my professional experience and knowing the professional experience of several others, any answer to this question is quite subjective. For the young woodworking professional, I want to focus on what developing your own style can be like creatively, along with some business minded suggestions.


My experience as a professional is one where having a certain style has become a major reason my clients seek me out. This wasn't built overnight, and I am thankfully at a comfortable point in my career where I have established myself stylistically after years of hard work and practice. 

"What type of sideboard do you want?' seems to be answered by clients most days as "one of yours, can you draw up what you think will look good." I tell you this so that you get a glimpse into my perspective on the relevance of having a style. Style and having one, is a massive element of my business. As much as I want to say I have always been successful with my style, that would be dishonest. It has taken time and patience developing my eyes in tandem with my tool skill set.

Being a successful business is the goal here. So, let us put on that lens first. An important question to ask yourself is if that style you are considering is sellable enough to stake your income on. I have known young professionals who over specialized, and it usually doesn't go well. Look at the market, what styles sell well, that are flexible to transition with trends, or stay relevant over time. Look at the cost of producing it and the equipment needs for different styles, then take that into account. We can't let our eyes get bigger than our budget.

Without a simple mastery of basic fundamentals in woodworking, developing a style is futile. Prioritize developing your skill set and abilities to accomplish solid building techniques with consistency. Style is pointless if the actual piece is not made to professional standards. This is a priority that must not ever change.
 
Take a deep look at all the specific skills that are focused in a potentially preferred style and dig in hard on the practice of them. Doing so will eventually set you apart professionally in a good way. Research the masters of these styles by looking at their work and shop photos for clues about setup and machinery. If you know and have access to a living master, then by all means talk to them or pay them for a workshop session, the experience will be worth it. Most importantly, study every visual aspect of the chosen style.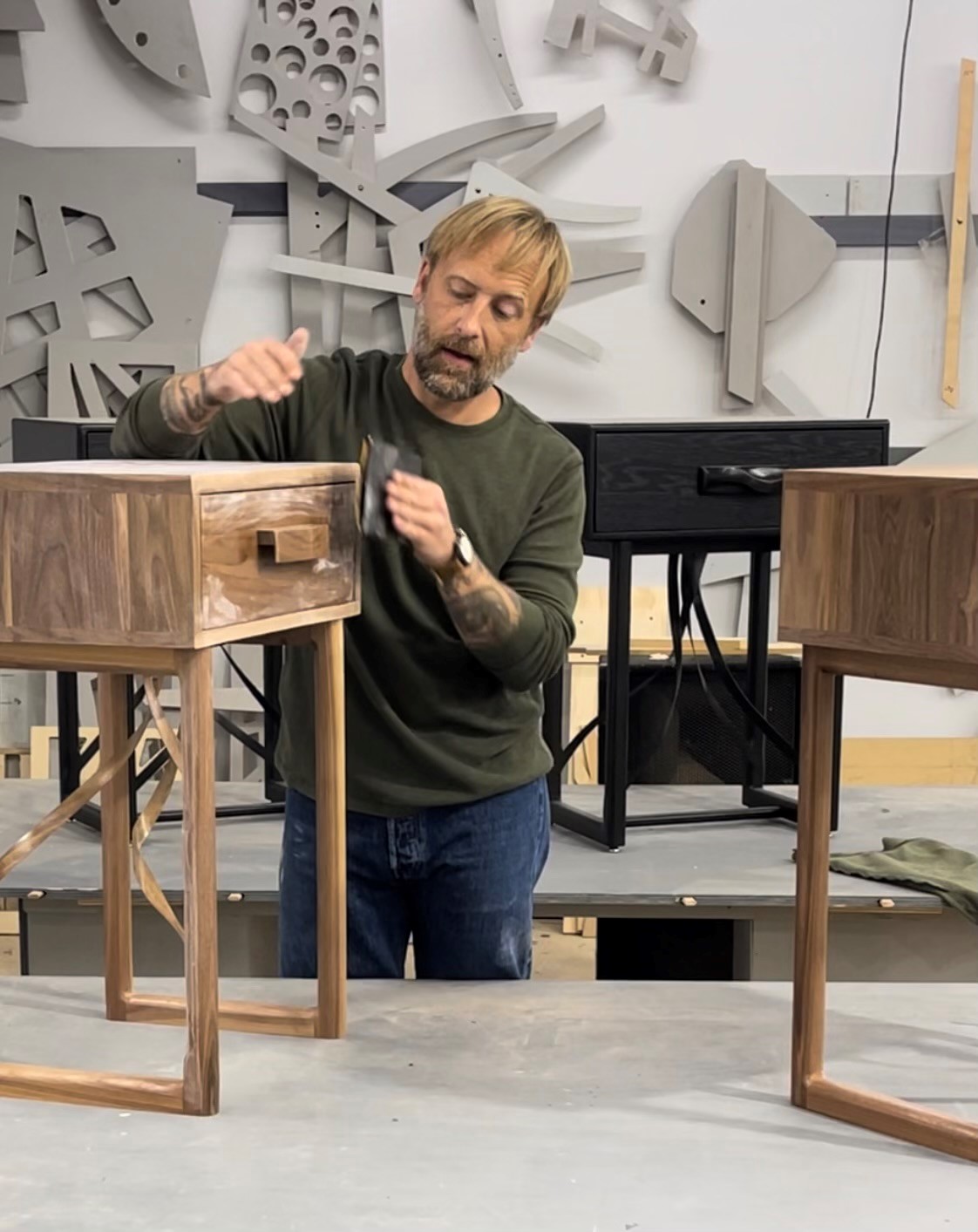 Developing a style can take time and intuition is something that also needs to be honed. When you look at pieces in your preference or practice by building them, actively take notes on what you personally like and don't like. Remember that how you feel about the workpiece matters. Learn to listen to your instinct, but for starters get in a habit of actively being attentive to every detail of the piece. 

I cannot tell you how many times I have closed my eyes, running my hands over edges and reliefs, trying to get clarity of the impression on how the piece feels in a tactile way. Then comparing that feeling with it visually until they match up. 

There are many ways to develop style. The biggest part of the process is not to be afraid of listening to what feels right when you look at your work with rigorous honesty. Also, learn to listen to how other people react to experiencing the workpiece. Getting perspective is valuable.

A more typical approach to style development is copying works that already exist. This is a great way to develop your skill set and get a read on how your abilities are progressing. A fair warning though: Copying for practice is good, but marketing and selling that piece as yours is frowned on. Doing so will not help you have good relationships with people in the industry and you will need those friendships.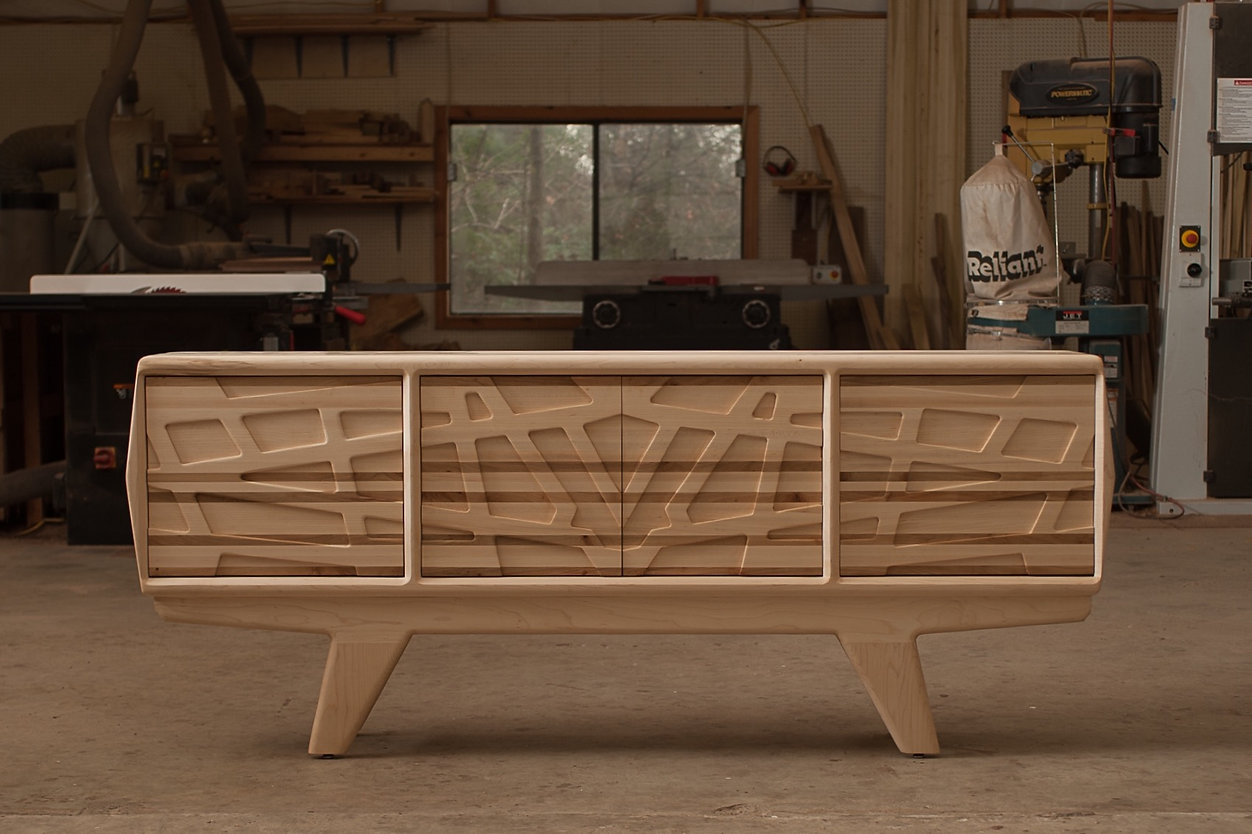 Many years ago, when I started out, I copied a piece by someone thought to be a master. It was such a confidence builder for me that I have barely looked at any furniture but my own since. I realized when building it that I had done so with ease and precision. In that moment, I knew I could now focus on building what my mind was interested in. My career took off shortly after. In that spirit, I can say that learning by mimicking is a wonderful method as long as integrity is respected.

Another great suggestion is to get out of your own way and try different styles for the fun of it. This is also a great way to find a style if you haven't decided. The danger of being too focused in one style is that it can limit your growth down the road creatively and financially. Always be willing to get uncomfortable and learn. 

Some of my best evolving moments stylistically came from stepping outside my typical style. I always pick up new skills and techniques from doing this and I end up integrating it in my usual work, helping my style to evolve and becoming more authentic. This also helps for opening more possibilities to make money. Especially in the first five years of running a business, turning down paying work due to stylistic principles is unwise. I haven't loved every piece I have built, but I have loved staying in business and taking my daughter on vacation. 

Don't get too rigid about it. New ideas can come from unexpected places. I am always at my best when I think of style as being something that is figuratively fluid. 

Speaking of unexpected places, my most important suggestion to you is to look outside of woodworking for inspiration. Lines, shapes, textures, colors, and patterns are everywhere in the world around you. I challenge you to use your woodworking style vision while out and about in the world. 

My best ideas have come from this. The shape of a ridgeline on a mountain. Watching the flow of an offense in a basketball game for pattern. Thinking about how the feel of a song might look like. Seeing the lines that emerge from the form of someone sitting still in the park. 

Inspiration is everywhere if you attentively practice being aware of looking for it. Try and enjoy the journey of discovering your style and you will find it.
Editor's note: The 2023 #YoungWoodPro competition is now open for entries. Please feel free to submit a project using our entry form for an opportunity to be recognized for your craftsmanship! Deadline for entries is March 10, 2023.
Have something to say? Share your thoughts with us in the comments below.