Young Wood Pro winner relishes custom work
June 23, 2022 | 11:03 am CDT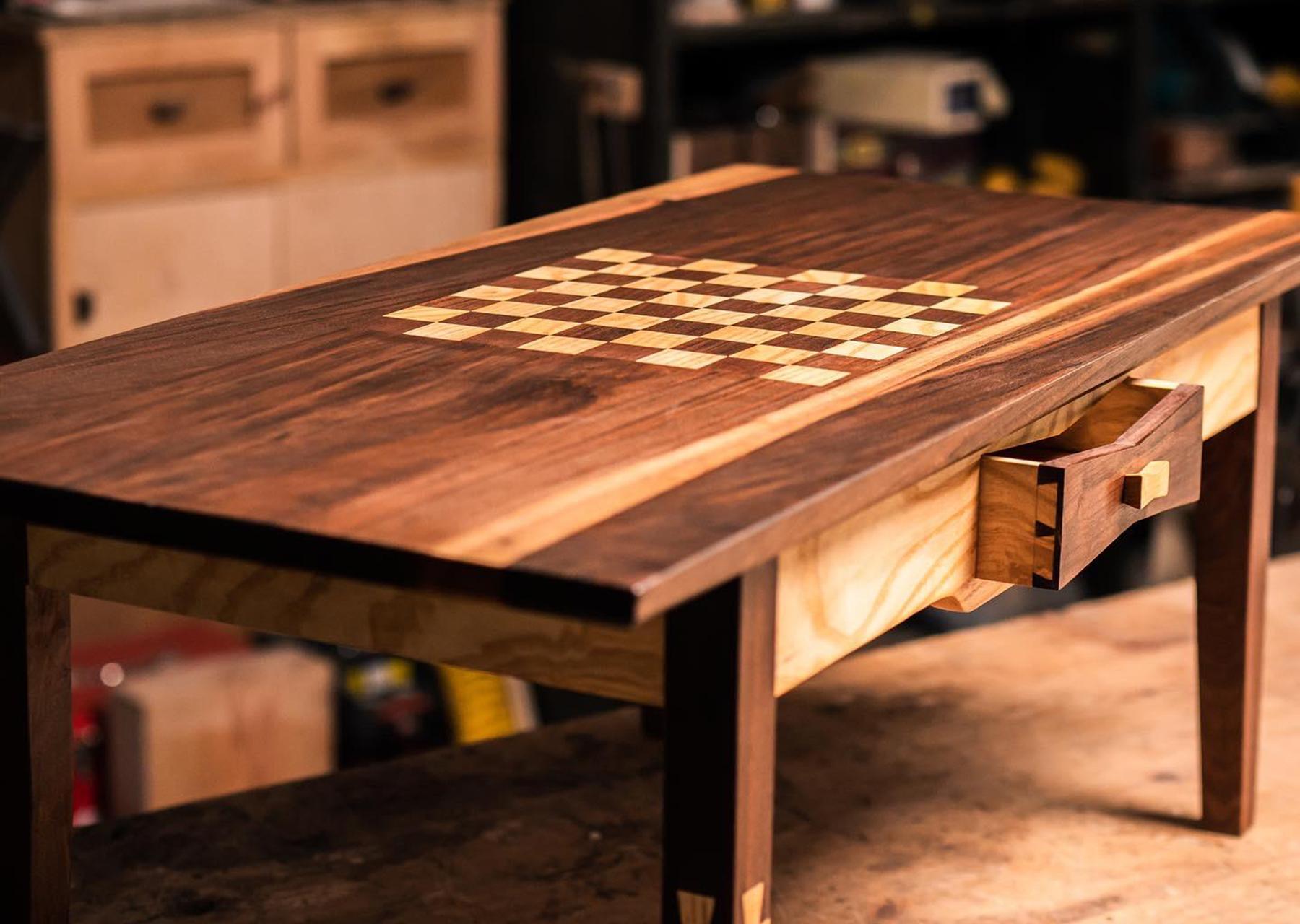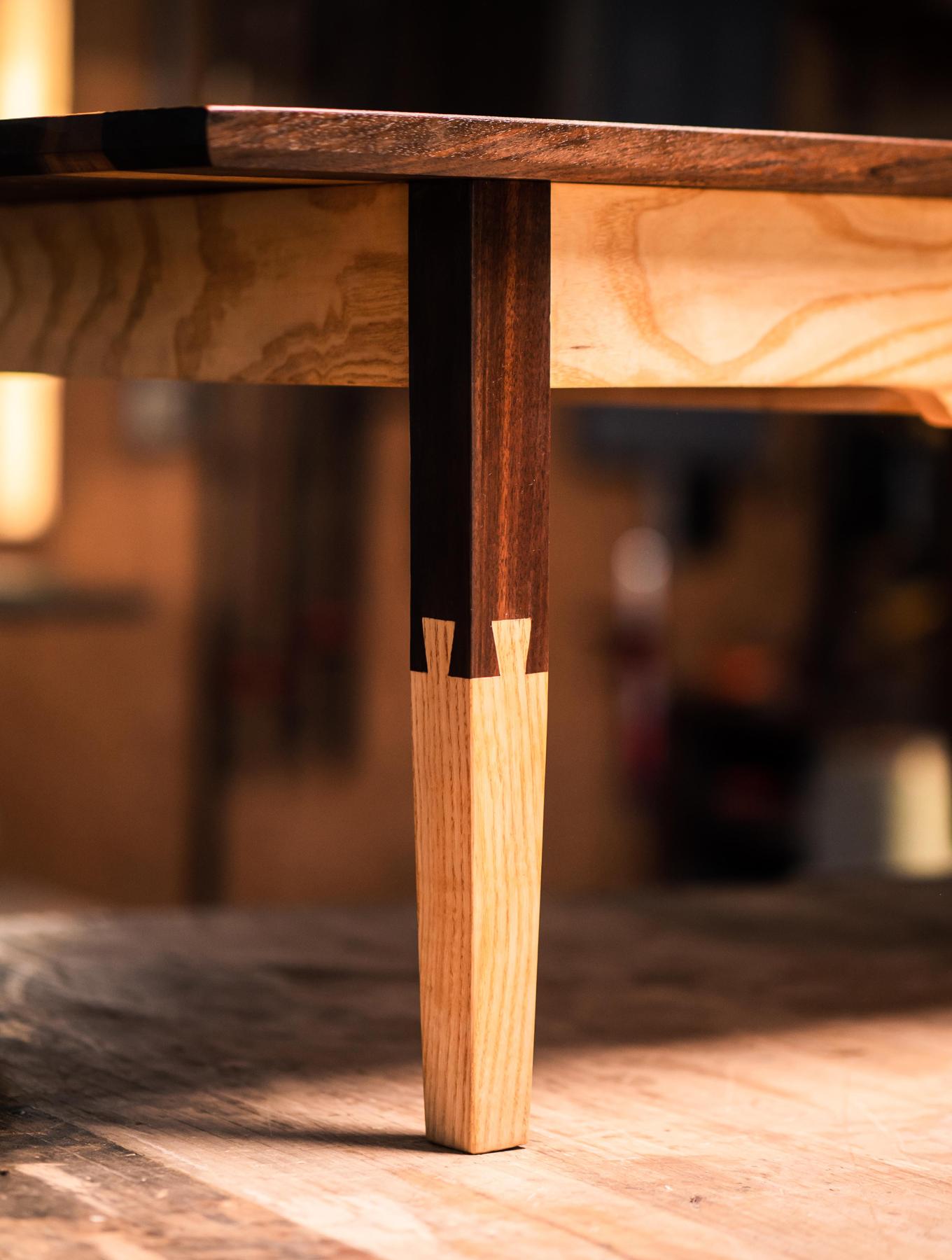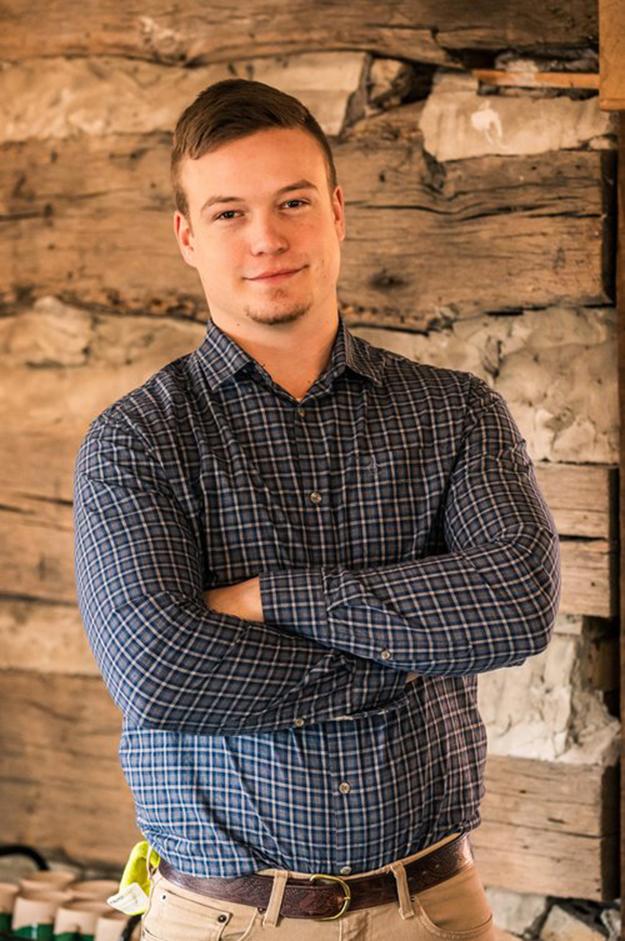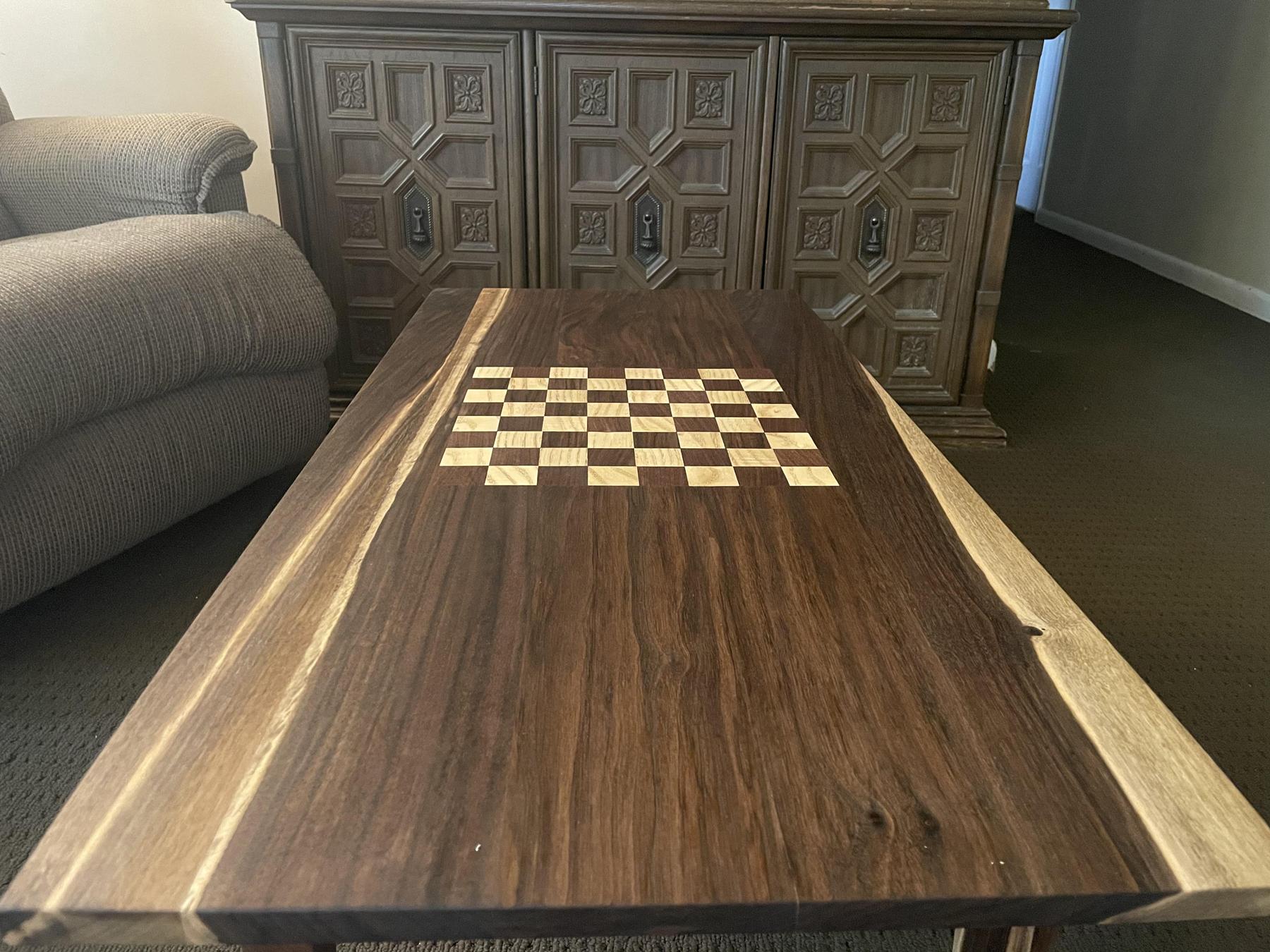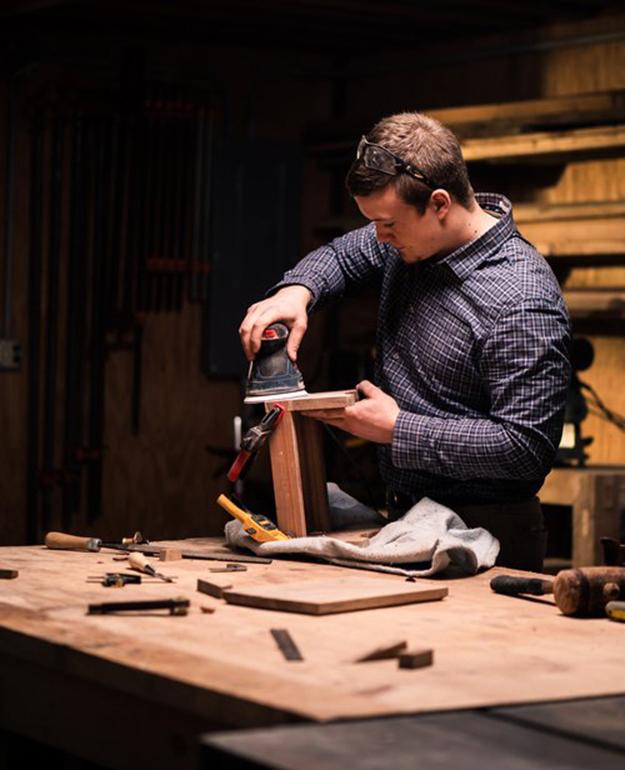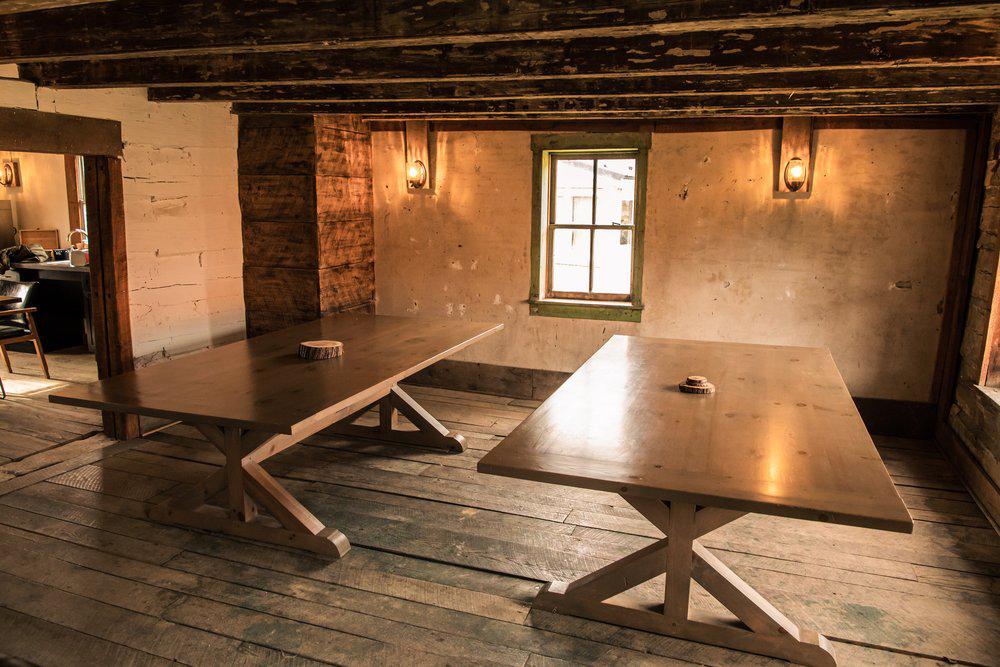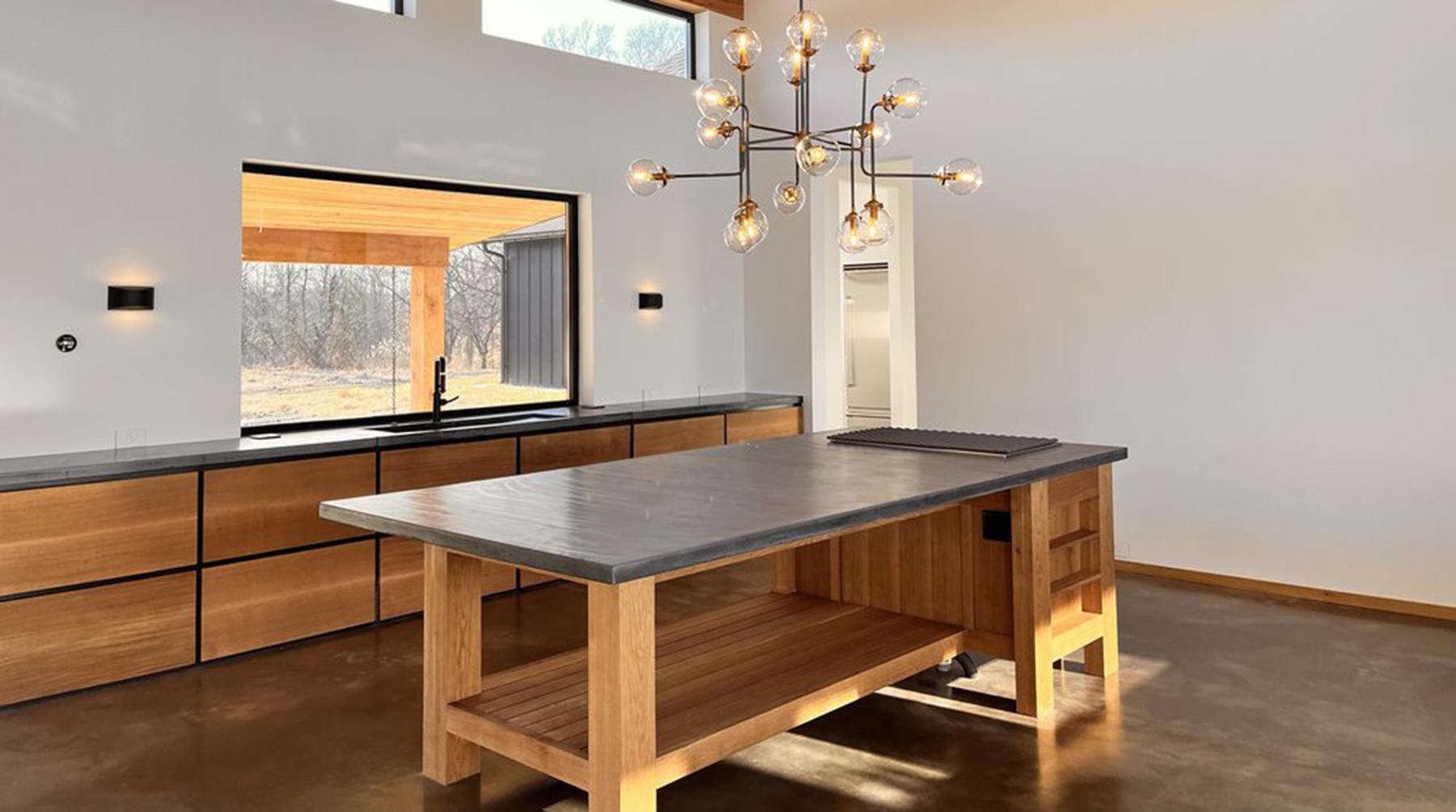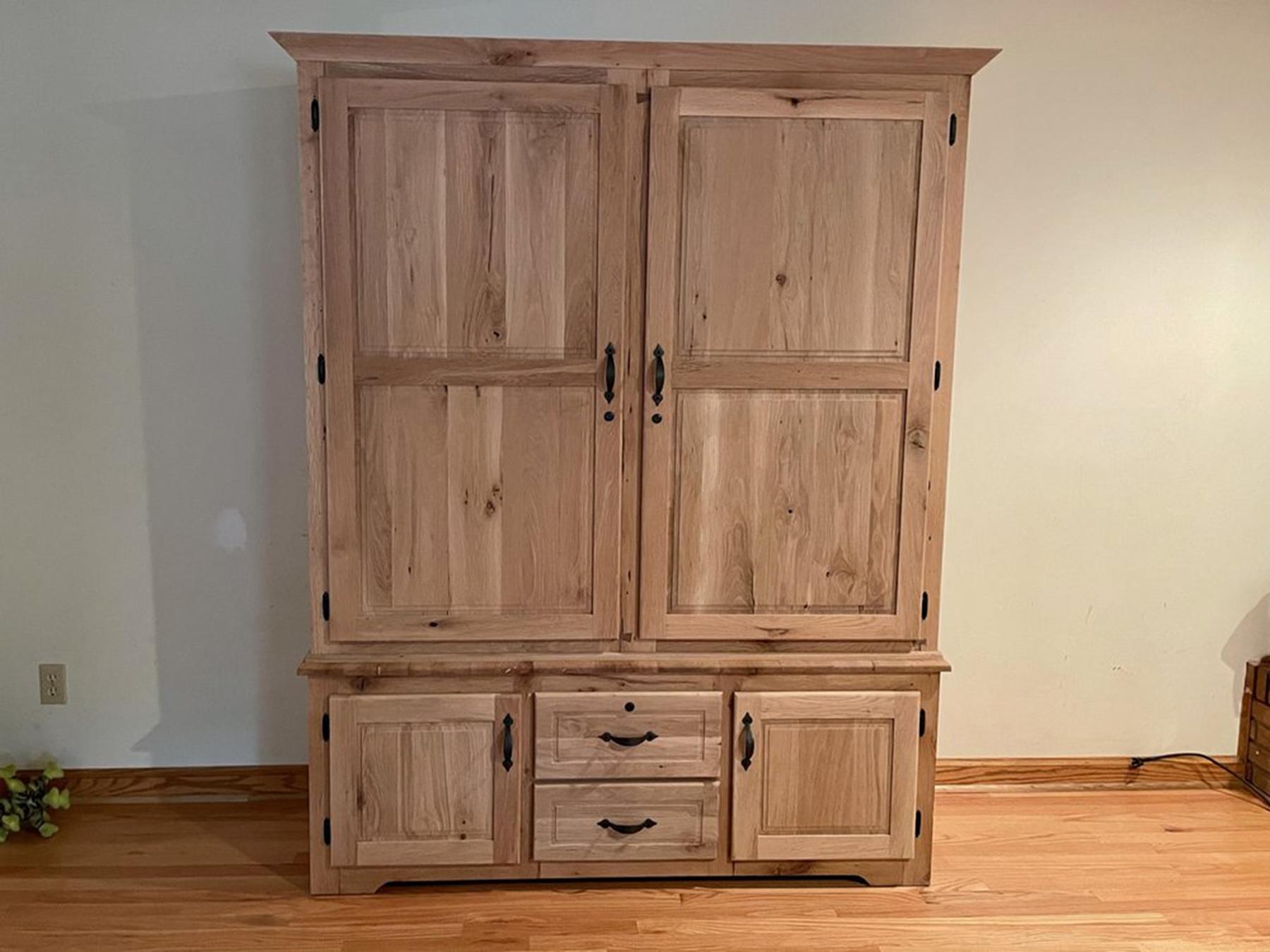 Even though he's only 21 years old, Paul Beiler's woodworking shows maturity in design and craftsmanship beyond his years. It presents in his command of joinery and clean design and helped him capture the 2022 Young Wood Pro top prize.
Beiler's entry, a walnut and ash coffee table with a chessboard top and dovetailed drawer, was made entirely from scrap wood. "I made this one [project] with walnut and ash that I got for free off my neighbor's reject pile from his sawmill," Beiler said. "Plus, some pieces of firewood that I cut some of the legs out of."
Design challenges
One challenge he faced he turned into a design feature. "I didn't have enough walnut pieces that were long enough for four legs though, so that's why I extended one with ash via the 4-way impossible dovetail," he said. "I got [the] idea of using two different pieces for a leg from a desk built by @cowdogcraftworks, and the impossible dovetail joint was inspired by a high-level Japanese craftsman, @dylaniwakuni."
He also described some of the other distinctive features of the piece. "The bowtie-shaped drawer idea came to me one time when I woke up in the middle of the night," he said. "The checkerboard was made by gluing a bunch of thin squares onto 1/4" plywood and then in-laying it into the top."
The table earned the $500 top prize out of 37 entries in the 2022 Young Wood Pro contest.
Amish roots
Beiler currently operates his business under the name Paul's Woodworks in Elizabethtown, Pennsylvania. His early years were spent growing up on an Amish farm with his extended family. He helped out on the farm and began woodworking, making farm toys. His uncle made him a toy dairy barn that was the centerpiece of his growing farm toy collection.
When he was a teenager, his parents moved the family off the farm and away from the Amish community. He stopped woodworking for a time, focusing on sports. But at 17 he returned to woodworking, using his father's tools in the garage to make things. He learned traditional woodworking techniques from YouTube videos.
At 18 he started working for a high-end construction company called Quarry View. His first commissioned pieces were farmhouse trestle tables for a Quarry View client. After two years of working for Quarry View while doing commissioned custom furniture on the side, he took the plunge to launch his own woodworking business.
Working with customers
Beiler said he likes being his own boss and having his own schedule. "My favorite thing is the design process," he said. "Coming up with a design that the customer likes and seeing it come to reality."
Most of his customers are still referrals from the construction company as he builds word-of-mouth marketing. Projects have been mostly freestanding furniture such as tables and living room furniture, but he has also done built-ins, a kitchen island, and he is currently working on a bed.
Conventional shop
Beiler's one-man shop is relatively small at 20x30 feet. It includes conventional machinery such as table saw, planer, jointer, and lots of hand tools, which he relishes.
"I like to use hand tools, but I have to be as efficient as possible," he said.
He's also trying to improve his business skills and attended the conference at Wood Pro Expo Lancaster.
You can see more of his work at his website paulswoodworks.com or go to his Facebook page, Paul's Woodworks to watch a video of him at work.
Have something to say? Share your thoughts with us in the comments below.