It's all about the people, including you
February 20, 2023 | 1:36 pm CST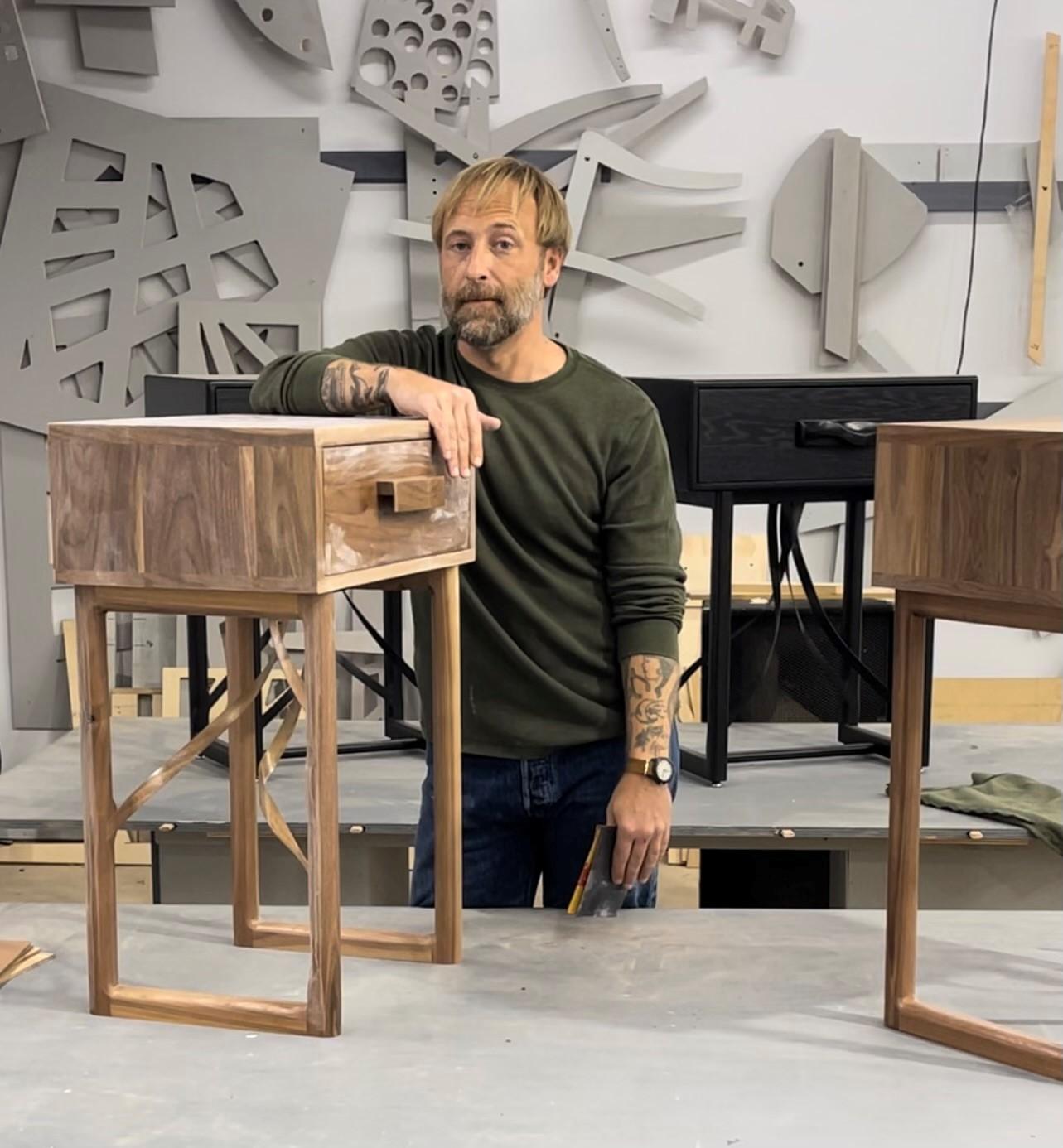 Dear Matt (age 29),

Business is an endeavor in human relationships. Maintain a good relationship with tool company reps, take the time to get to know them, ask them how they are doing. They are people with lives and families too. You will meet some really good people in the tool and machinery business, make sure they know you appreciate them. Also, having a phone number and someone you know on good terms is priceless when a machine or tool breaks. Also a good practice with clients.
Stress will be one of your greatest enemies on this journey.  I would suggest you embrace it, not try and eliminate it. It will always find new avenues to present itself. Instead I suggest you embrace it by finding healthy ways to cope with it earlier on. Many of these remedies are simple, but you have to take initiative and find them. Your career will last longer for it, your life will be of better quality, the furniture you build will be exponentially better, and most importantly it will make you a better father......Although you currently are not a father in 2011, I promise the beauty, happiness, and success you want are all on the path in front of you. Just dig in and stay the course. Hopefully I can make it a little less bumpy with my offered suggestions. My gift to you, hindsight.
Matt (age 42)
Editor's note: The 2023 #YoungWoodPro competition is now open for entries. Please feel free to submit a project using our entry form for an opportunity to be recognized for your craftsmanship! Deadline for entries is March 10, 2023.
Have something to say? Share your thoughts with us in the comments below.