Largest Wood Bowl in Alaska Attracts World Travelers
August 18, 2014 | 11:08 am CDT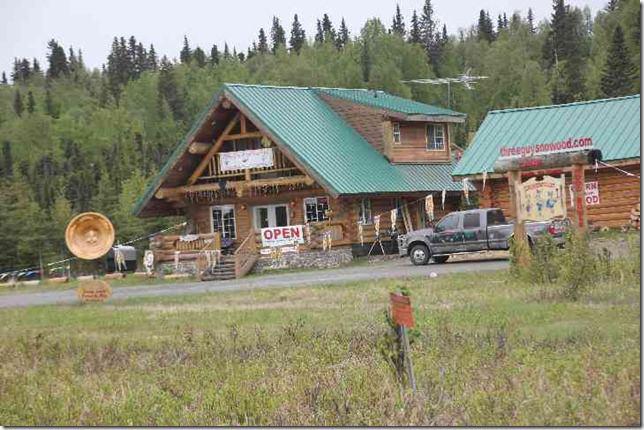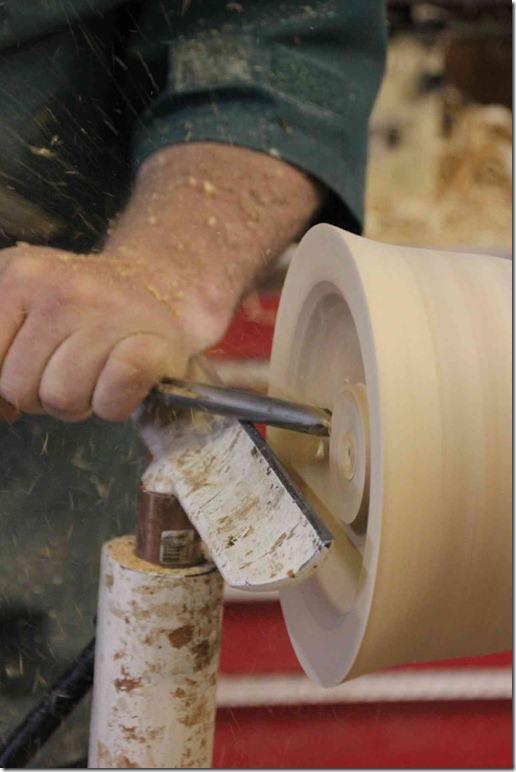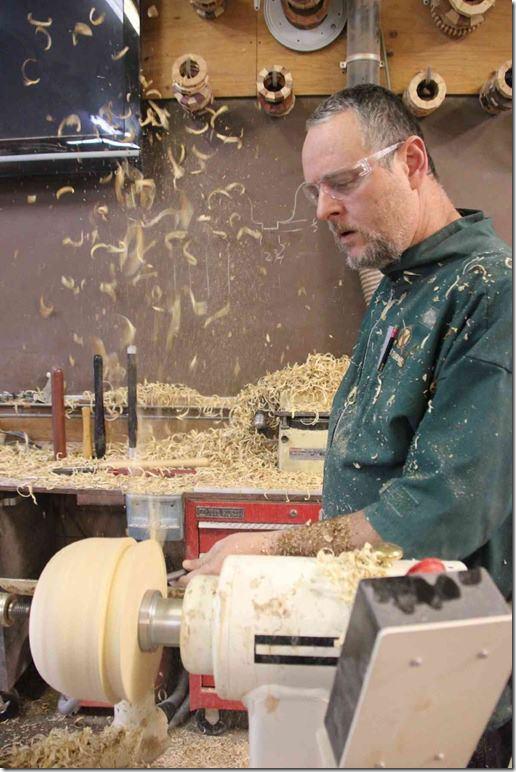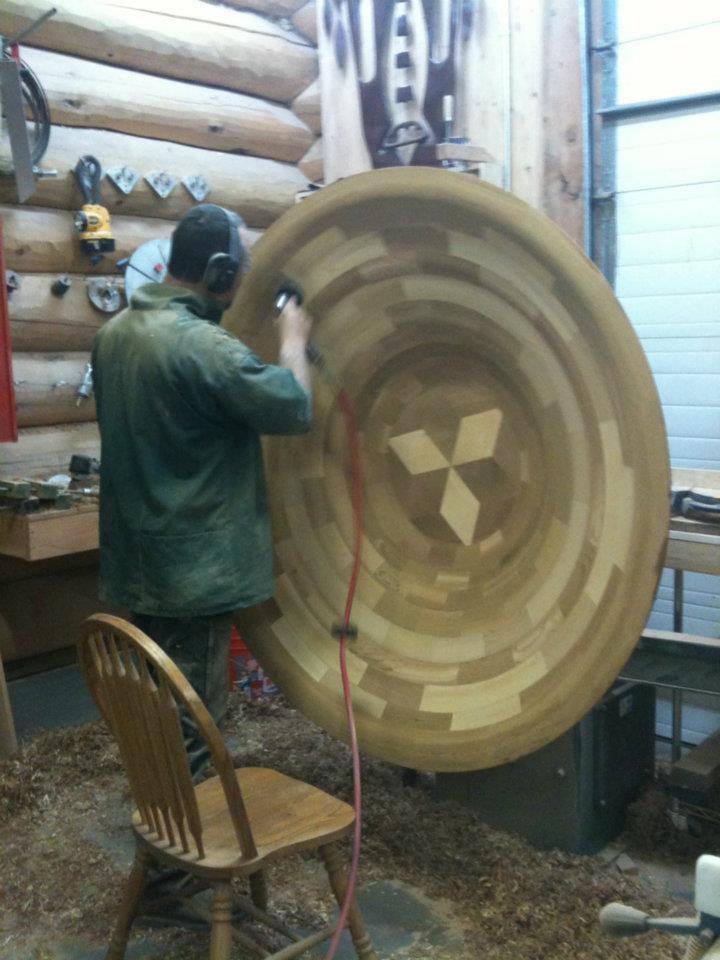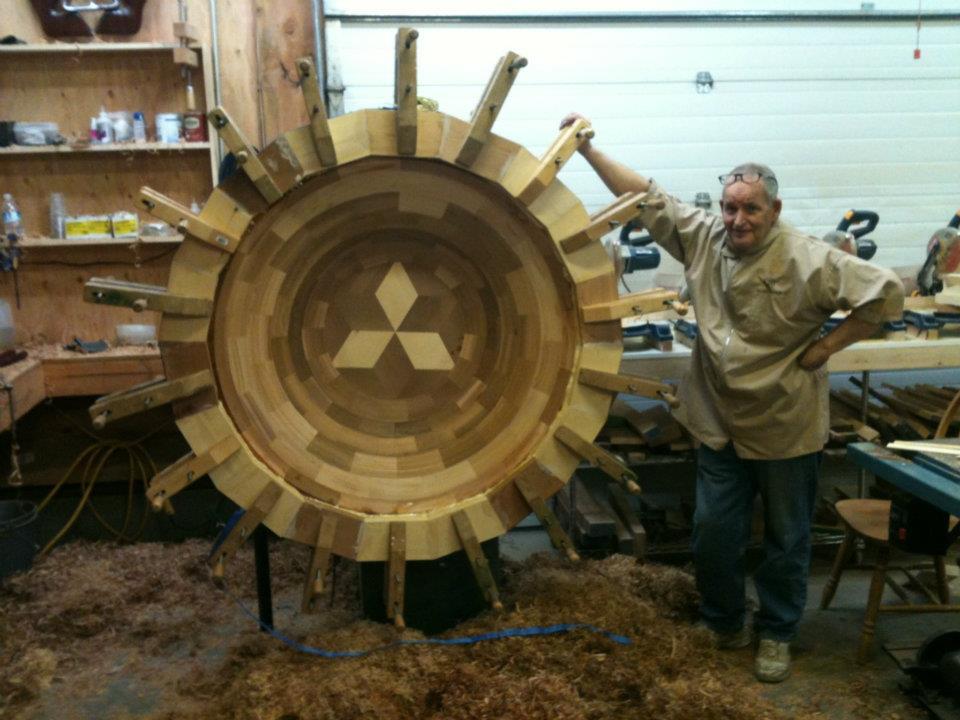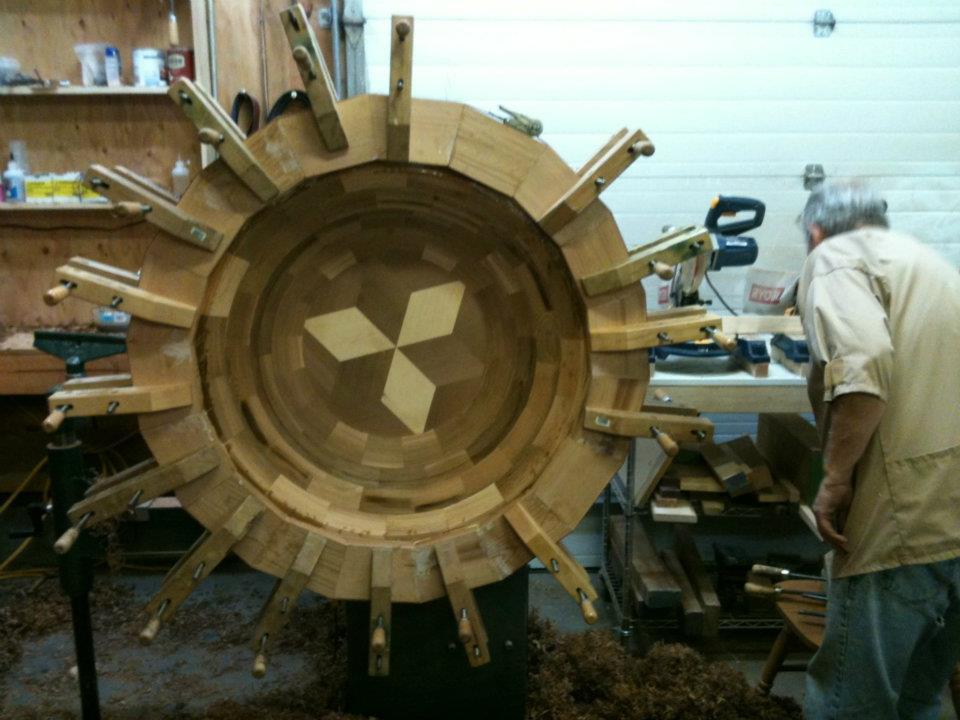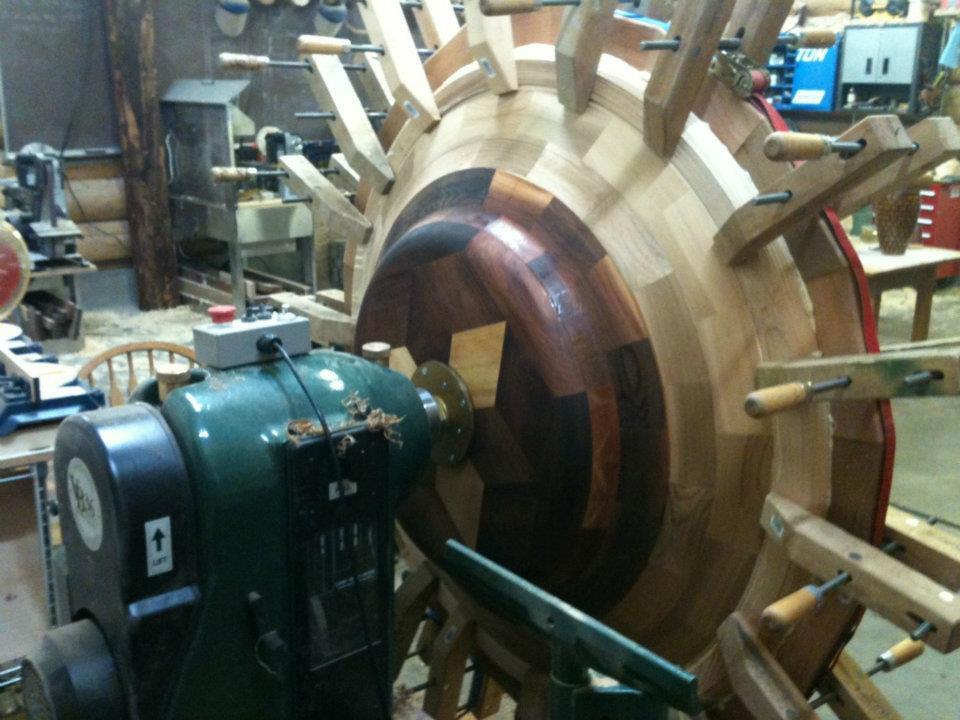 At mile 100 on the Sterling Highway in Soldotna, AK, a massive, segmented wood bowl stands as a welcome beacon outside the log-cabin woodshop known as Three Guys No Wood.
The bowl is 5.167 feet in diameter--the largest in Alaska, the company says. The largest wooden bowl in the world, according to Guinness World Records, was turned by Peter Andres and Werner Rumplmayr in Gurtis, Austria. Made from sections of spruce, it measured 13.15 feet in diameter and 3.37 feet from base to rim.
"The things that I turn usually end up being very large or very odd," says Paul Johnson, founder of Three Guys No Wood.
In addition to the large bowls, Johnson specializes in crafting wood bottles by surrounding glass bottles with wood and turning them on the lathe. Each features a wood stopper for refilling purposes. In 2011, Three Guys No Wood won a prize at the Alaska State Fair for a giant Jack Daniels bottle.
Johnson, a school teacher by profession, also teaches wood turning classes at the Soldotna shop.
"Most of our business is open during the summer when all of the tourists are here, so we are going to see more tourists, but people come from all over the world. Germany, Australia, England -- you name it -- we have had all of them come through this door," he told Alaska Dispatch News reporter, Megan Edge.
Three Guys No Wood opened its doors in Barrow, AK, Alaska's northernmost city, in 2010. At roughly 1,300 miles south of the North Pole, Johnson says trees were very scarce--hence the shop title.
He adds, with humidity dropping to 1 percent, the wood he imported sometimes felt like concrete.
Basic, intermediate, and advanced classes are offered at the Soldotna shop, which features a tree-speckled landscape a bit more suitable for the wood turners and their students.
Have something to say? Share your thoughts with us in the comments below.