VIDEO: A memorial for a dad
February 18, 2022 | 3:50 pm CST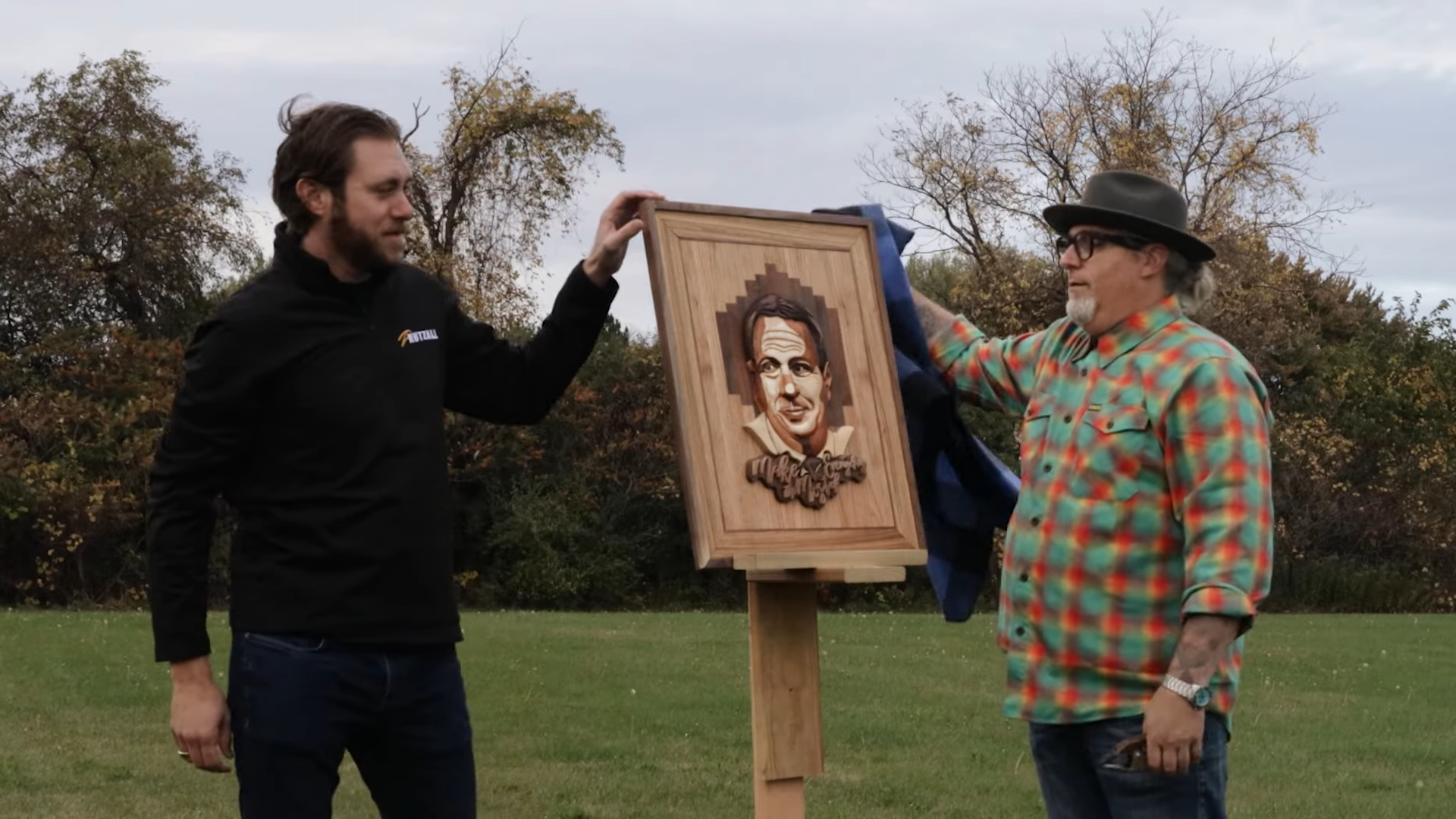 Remembering and memorializing a loving and devoted father was made easier with a wood-carved portrait of the man by a renowned wood artist, Steve Thomson. The heartfelt process that went into making this portrait led to an emotional unveiling of the artwork, and this reveal was captured on film. 
This video is that story.
Two years earlier, Thomson fell in love with creating art, with wood as his medium. The graphic-designer-turned-marketing-director decided to steer his artistic passion toward the workshop, dubbed HappyLifeWood. 
As his talents grew, he stumbled across Kutzall tools at his local Woodcraft store. This discovery became a game-changer in the way he was able to masterfully construct his art. The Rotary Burrs gave him a new level of control, allowing him to work with-or-against the grain, to effortlessly contour and shape the wood pieces. In addition, their remarkable efficiency allowed him to go from a rough cut to final shape and finish much more quickly, shaving countless hours off each project.
HappyLifeWood/Kutzall Giveaway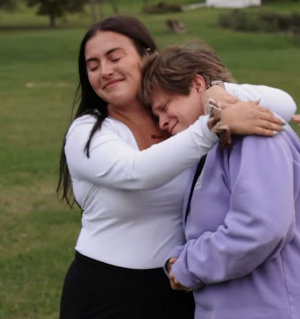 With his new found admiration of Kutzall tools, and considering how well they complemented his technique, he came together to formulate a collaboration with Kutzall tools in the form of an Instagram Giveaway. Contestants were asked to specifically describe their desired piece.
The entries started pouring in, and soon after, we had selected a winner, Karlie.  Karlie's request was emotional and compelling; she very sadly had her father pass away over the past year. It was her wish to have a portrait of her father, crafted by Steve, to memorialize him and grace her household for years to come. Steve jumped at the opportunity, and began working with Karlie to design the piece. 
Thomson dedicated more than 100 labor hours, meticulously cutting, shaping, sanding and gluing piece by piece, utilizing seven different species of wood. With the long-anticipated reveal approaching, Karlie had one final request – to gift the piece to her mother, who did not know about the events that were about to unfold. 
With Karlie's sisters joining her alongside her mother, the cherishable moment had finally arrived. As the cloth was folded back, a strikingly life-like portrait was revealed, of the beloved husband and father, now once again surrounded by his precious girls.
To celebrate this event, Kutzall started a promotion open to those who Like the video, leave a comment, and subscribe to the Youtube channel. Five winners will receive a Kutzall 1/8" Shaft Variety Burr Bundle.
Have something to say? Share your thoughts with us in the comments below.