Woodcarving stars in 'Lord of the Rings' title video
January 20, 2022 | 4:36 pm CST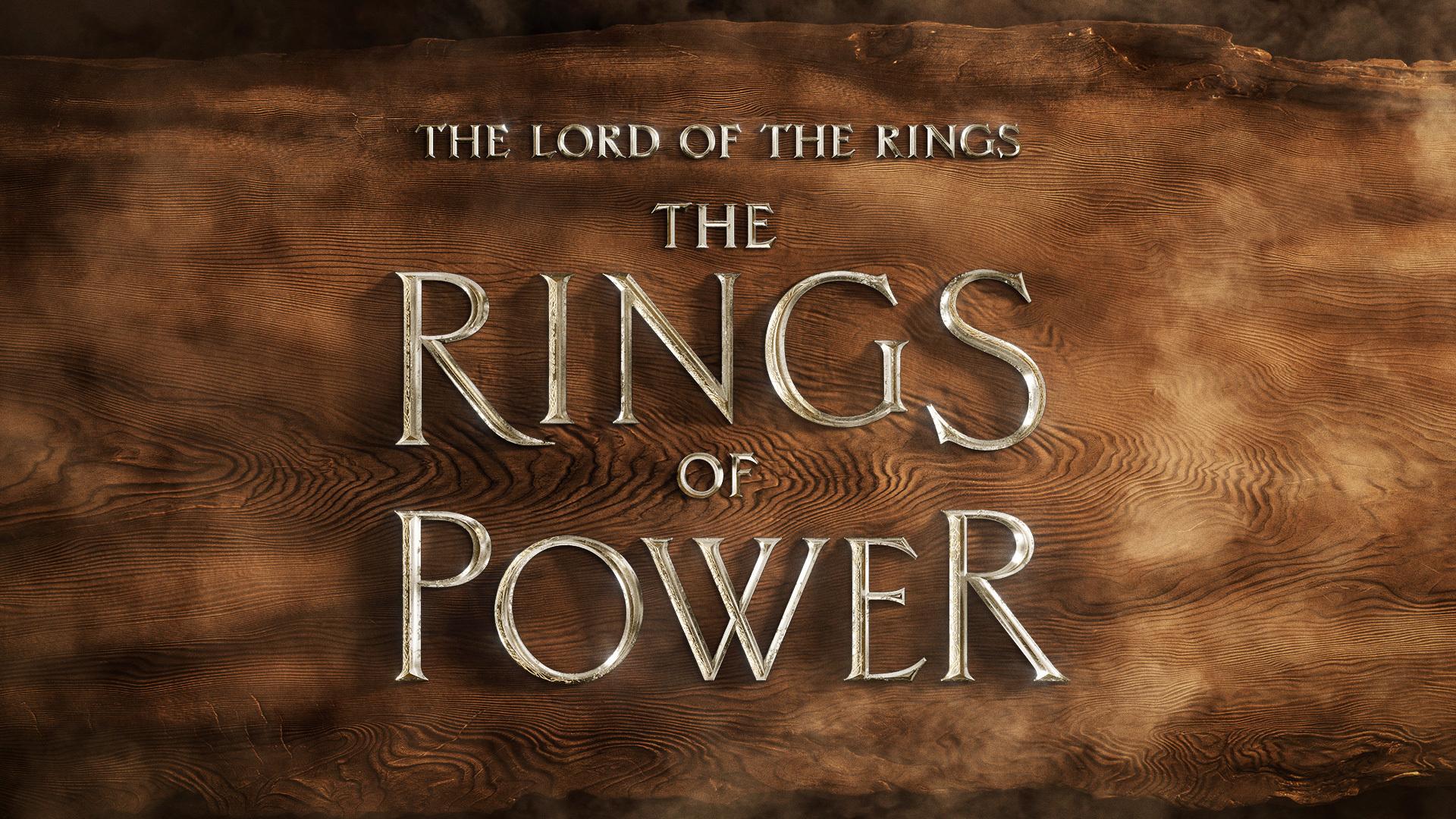 Prime Video is releasing the prequel to the Lord of the Rings trilogy. The series, set thousands of years before the events of the original series of books (and movies), will see heroes and villains deal with the aftermath of the rings' creation and the source of evil behind them -- Sauron.
The Amazon Original Series is scheduled for release in September, but on Jan. 19, Prime Video revealed the name of the series – The Lord of the Rings: The Rings of Power – and released a behind-the-scenes video at the making of the series' title sequence. 
A hand carving is one of the stars of the video.
Prime Video's statement read: "Just as so many elements of the show itself were hand-crafted, Prime Video chose to physically forge the title in a blacksmith foundry, pouring fiery molten metal into hand-carved Redwood wooden ravines shaped to the letterforms. 
The process was captured in slow motion for a live-action video, which features voice-over narration of lines from Tolkien's famous "Ring Verse," describing the intended recipients of the 20 Rings of Power. The title treatment appears crafted in silvery metal, with lines of Elvish script inscribed along the crest of each letterform."
Have something to say? Share your thoughts with us in the comments below.