Video: A look at award-winning Top Shelf designs
November 16, 2023 | 1:01 pm CST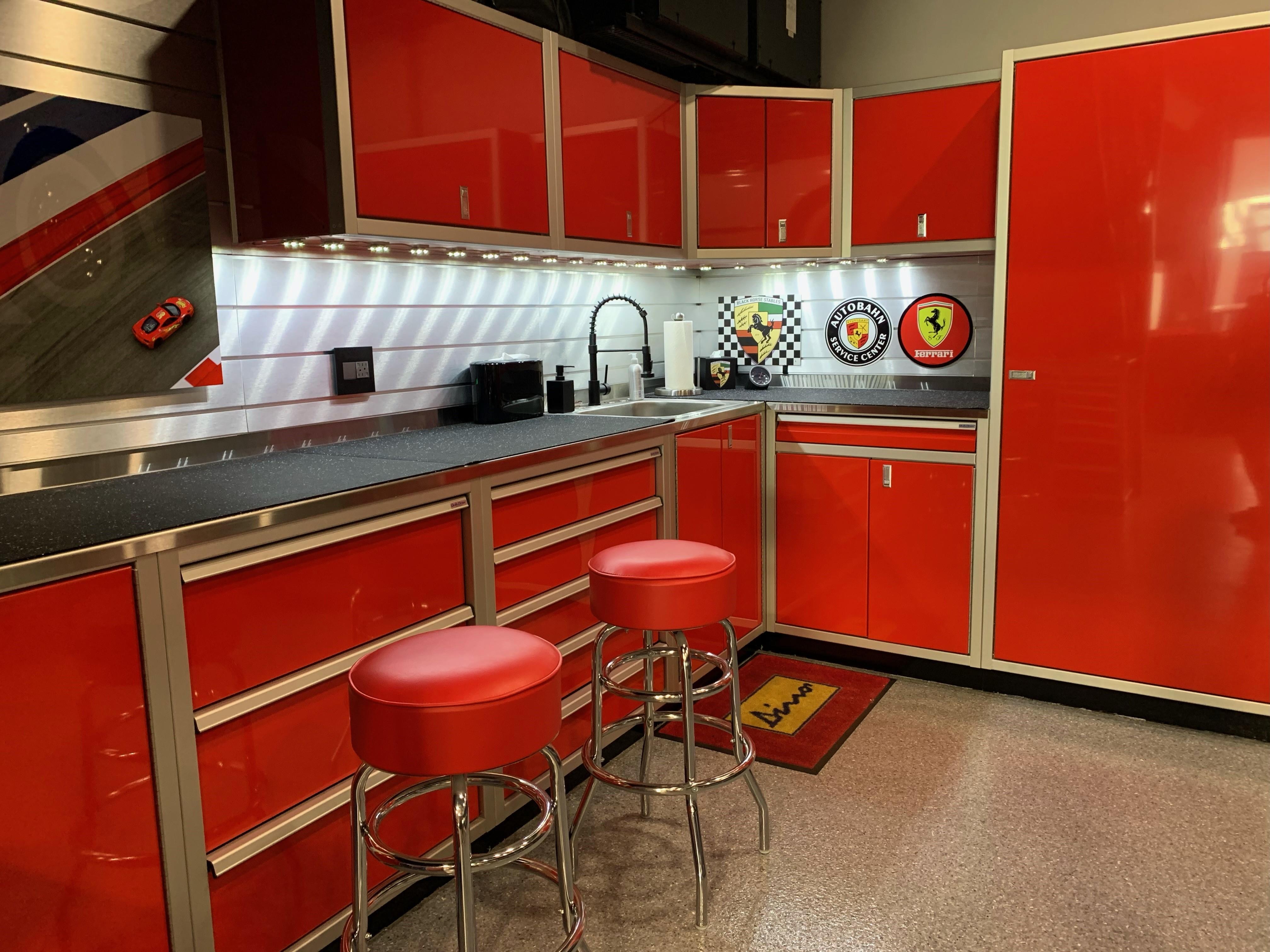 The Top Shelf Design Awards are an annual celebration of designers who create innovative closet and home organizational designs. Each entry is evaluated on two factors: 50 percent of the score is based on appearance and design creativity, while the other 50 percent is based on functionality and the quality of materials and construction. 
Here is a video showcase last year's winners.
The 2024 contest is currently accepting nominations. Winners will be recognized at a reception, sponsored by Sauder Closets, on April 18 during the 2024 Closets Conference & Expo, which takes place April 17-19 at the Schaumburg Convention Center in Schaumburg, Illinois. Winning projects will be showcased in Closets & Organized Storage and its weekly newsletter. Each category winner will receive an award plaque plus a $50 gift card and will be eligible for the 2024 Top Shelf Awards Best of Show prize of $500.
Have something to say? Share your thoughts with us in the comments below.