2024 Top Shelf Awards launches November 15
November 9, 2023 | 3:20 pm CST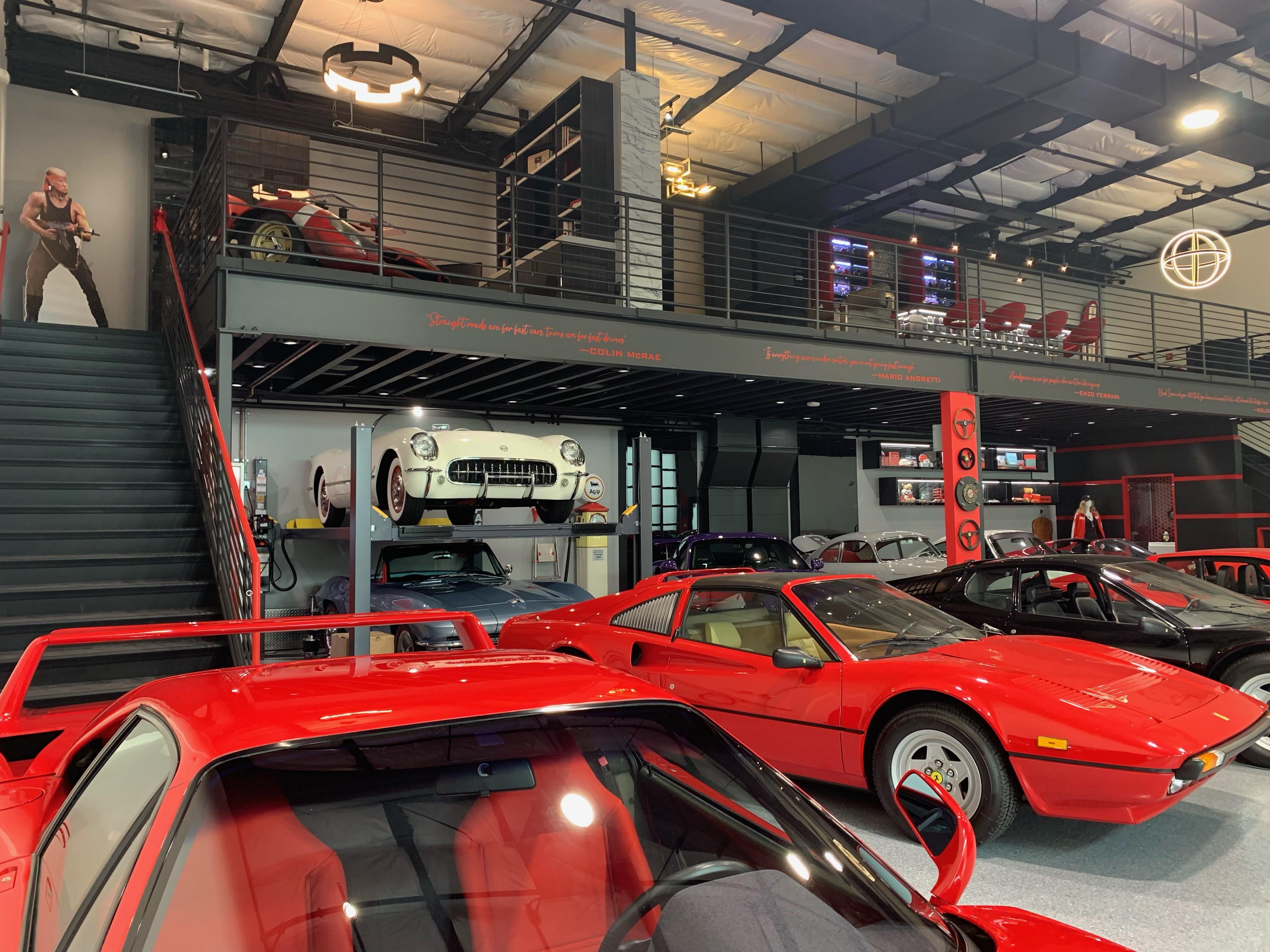 Photo By Alfonso Rosas Jr. of Euro-Works
Closets & Organized Storage magazine's annual Top Shelf Design Awards launches November 15. Submit your best designs for closets, home offices, garages, wine rooms, and specialty rooms. Submit your project using our 2024 entry form. The 2024 Top Shelf Design Awards are sponsored by Sauder Closets.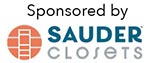 The Top Shelf Design Awards are an annual celebration of designers who create innovative closet and home organizational designs. Each entry is evaluated on two factors: 50 percent of the score is based on appearance and design creativity, while the other 50 percent is based on functionality and the quality of materials and construction. 
Winners will be recognized at a reception sponsored by Sauder Closets on April 18 during the 2024 Closets Conference & Expo, which takes place April 17-19 at the Schaumburg Convention Center in Schaumburg, Illinois. #YoungWoodPro, sponsored by Grizzly Inc., winners will also be announced during the reception. Winning projects will be showcased in Closets & Organized Storage and its weekly newsletter. Each category winner will receive an award plaque plus a $50 gift card and will be eligible for the 2024 Top Shelf Awards Best of Show prize of $500.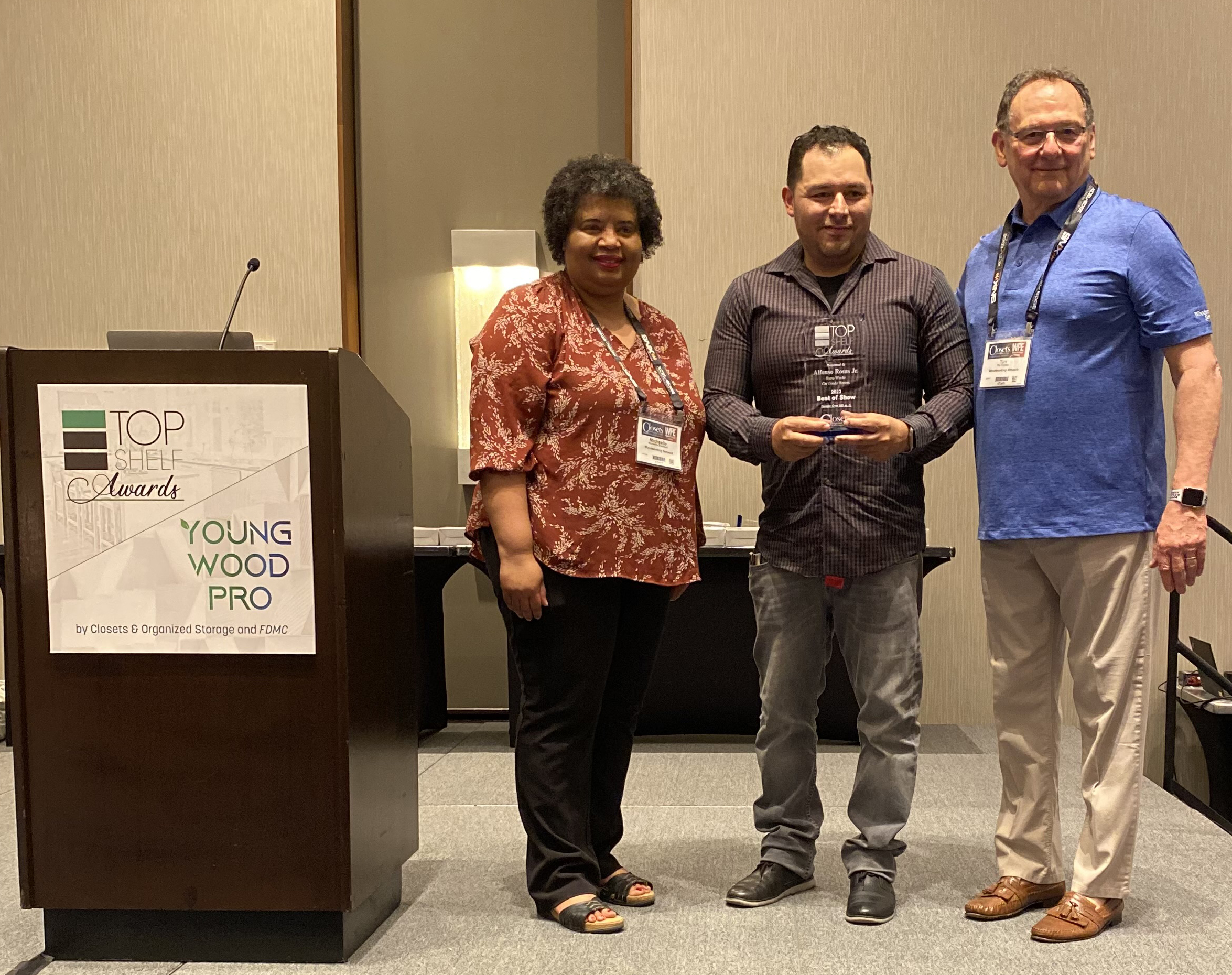 To enter the Top Shelf Design Awards, submit a detailed description of the project design and construction. Upload a minimum of three high-resolution photos of the project and include your $45 registration fee per entry.
CATEGORIES:
Garage: under 600 square feet; over 600 square feet
Home Office: under 150 square feet; over 150 square feet
Laminate Closet: under 18 linear feet; over 18 linear feet
Wood Closet: under 18 linear feet; over 18 linear feet
Reach-in Closet
Specialty: (craft, pantry, laundry, mudroom)
Wine Cellar

Entry fee: $30 Early Bird (Nov. 15 – Dec. 15), $45 (Dec. 16 – Jan. 29)
Entry Deadline: January 29, 2024
 
Registration for the Closets Conference & Expo is now open. Visit closetscon.com for more information.
 
Have something to say? Share your thoughts with us in the comments below.