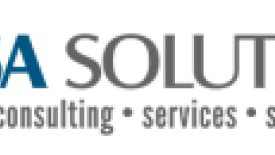 Employee Retention Credits born out of pandemic relief are still available.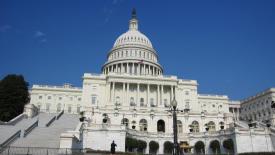 This round of the PPP continues to focus on millions of Americans employed by small businesses by authorizing up to $284 billion toward job retention and certain other expenses through March 31, 2021.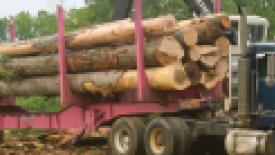 The bill includes language appropriating $200 million in funding for logging and log trucking businesses that saw more than a 10 percent loss in revenues.