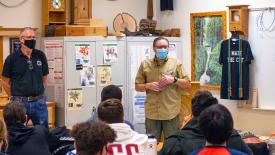 Students completed a joinery-focused project and received "goodie bags" during MFG Day.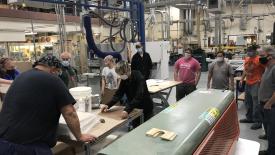 Most schools are able to continue in-person learning – with a few changes and precautions.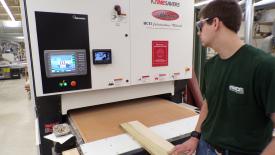 The institute decided upon a briquette press fed by a Weima grinder because no specific pelletizer oven was necessary to burn the briquettes.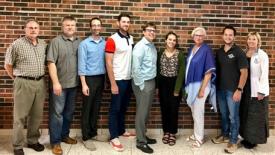 LIVONIA, Mich. -- A group of industry and education members from across the country met at Schoolcraft College Manufacturing and Technology department in Livonia to continue the process of drafting a framework for a new 21st century apprenticeship. The apprenticeship was created to address the employment gap in woodworking and manufacturing industries through cross-training and upskilling new and existing employees in a combination of CAD, mechatronics, wood processing operations, coatings, estimating and project managing.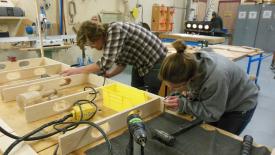 The Woodwork Career Alliance of North America's passport credentialing system is becoming an integral component of programs across the nation.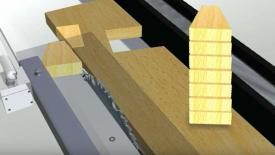 Unlimited access to the online vault of training resources is a valuable new benefit that comes with the $250 annual fee for EDUcation and MANufacturing membership in the WCA.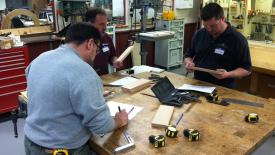 The Woodwork Career Alliance of North America will train accredited skill evaluators during the 2016 International Woodworking Fair in Atlanta.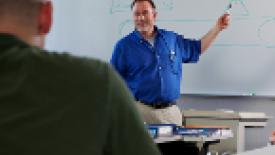 Stiles Education was reaccredited by the International Association for Continuing Education and Training (IACET).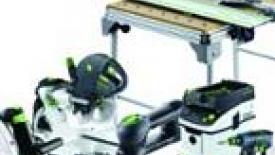 The Festool Fantasy Camp Sweepstakes, cosponsored by Woodcraft and Festool, is off and running.
WARREN, VT -- Yestermorrow Design/Build School will kick off its second annual 11-week Wooworking Intensive program on January 30, 2011.