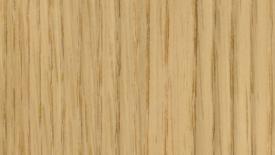 The Wood Doctor discusses the uses of white oak, wine's natural ally.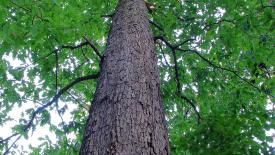 Q. What is the difference between red oak and white oak?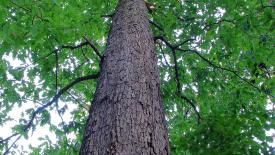 Q. We have some white oak lumber that has a dark outside color, but the inside is whiter in color, which creates a big issue. Do you know what is going on?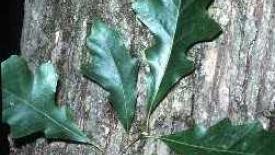 Q. We have some white oak lumber that has been air drying for about a year as we do not need it. I noticed that it seems to smell more like vanilla than the acid oak smell. Is this possible?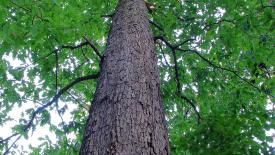 Q. I never thought I would be emailing you with a question, but here it is. We use white oak quite a bit and recently have had a sawmill offer us some post oak that he says is a white oak. Is this a reasonable substitute? What is post oak?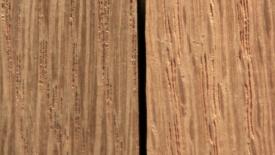 Since I started milling lumber, determining the difference between red oak and white oak has been a challenge. I've got a good handle on it now, but there are plenty of times (at least once a week) when a customer has a piece of wood that they want to identify. It is usually some old barn lumber and usually some sort of oak.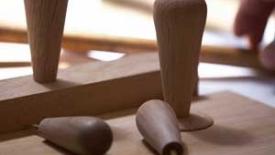 British designer John Pawson works with Studio Areti to design a series of pieces - a triangular door, a slanted shelf, and a hook - from white oak and walnut for the American Hardwood Export Council's 'Wish List' series.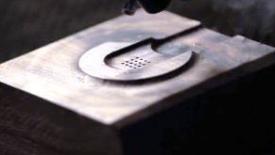 The making of the white oak, live edge Canadiano crafted coffee makers. The video is shot at Fishtnk Design Factory's Toronto studio where the Canadianos are hand crafted, one piece at a time.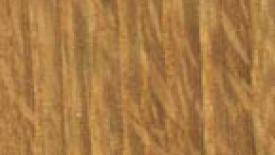 American white oak is in demand for a wide range of applications including furniture, cabinetry, doors, panels, flooring, musical instruments, boat building and barrels.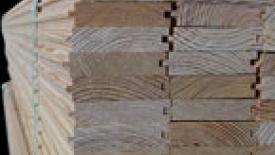 Red oak prices are expected to fall approximately 15 percent -- a decline of $200-300 from spring highs.