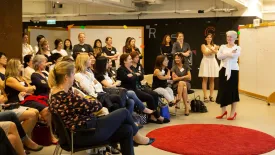 Steelcase ranked #13 on Forbes list for 2022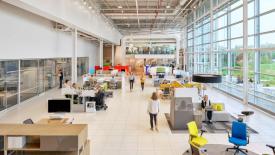 GRAND RAPIDS, Mich. – Steelcase named a "Best Employers for New Graduates" by Forbes magazine.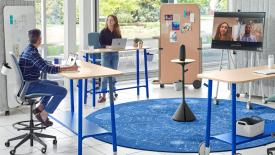 Despite registering a loss in its first quarter loss, Steelcase Inc. reported stronger than expected incoming orders and order fullfiment.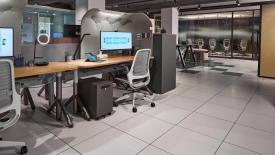 Judges award Steelcase community of brands with top honors including Best of Competition for HALCON HELM tab.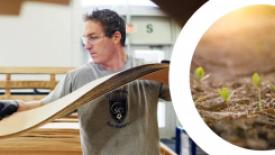 Steelcase wins the EcoVadis Gold, EPA WasteWise award, was listed on the CDP Supplier Engagement Leaderboard and accepted as a U.S. Department of Energy' Better Climate Challenge partner.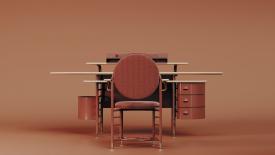 Drawing on a connection that began over 80 years ago, the two organizations will look to the past to inspire furniture collections for a new generation.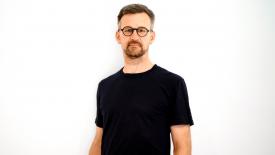 Steelcase promoted Michael Held to vice president of global design from his previous role as global furniture design director. Held succeeds James Ludwig, who retired in late 2021 after 22 years with the organization.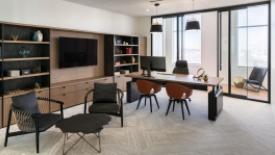 Expected acquisition will add to the company's expanding community of brands, providing designers and customers with an extensive range of wood furnishings and fueling the growth of Halcon.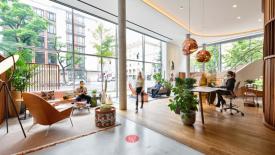 For the 16th time, the company earned a place on Fortune Magazine's list of admired companies.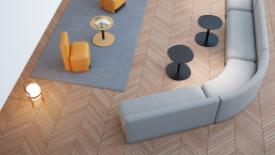 Announced Oct. 27, Steelcase's $35 million (£30 million) purchase includes Viccarbe's outstanding capital stock. The contract furniture giant has had a partnership with Viccarbe for more than 10 years.