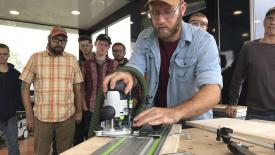 The event took place inside Festool's mobile training center, a fully equipped, self-contained semi-trailer.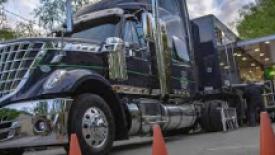 Festool will demonstrate its system of power tools for professional, student, contractors and woodworkers.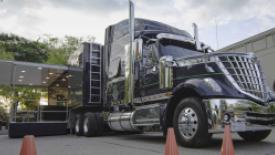 Festool continues its third annual product tour schedule with stops in Western Canada next month, bringing the Festool Roadshow to Manitoba, Vancouver, and other cities.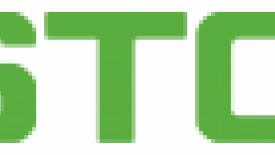 Co-branded, multi-platform partnership to begin in July.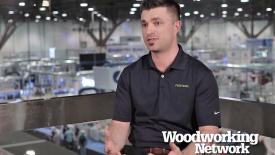 Leo Zirkler, Festool North America's VP Marketing,  says his firm is radically altering how power tools work, and how they are used.
"We have always tried to introduce new, disruptive ways of woodworking compared to the traditional ways. One prime example is our Domino System, which has revolutionized joinery. Another example is the Conturo system, which has changed a way of edgebanding in the woodworking segment.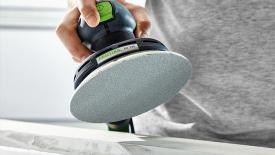 Festool has introduced Granat Net abrasives, which feature a durable, open-net structure for dust extraction across an entire surface.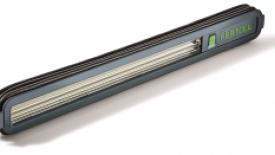 The STL 450 surface inspection light from Festool is a purpose-built inspection light with a form factor that puts light close to the surface illuminating various surface types to let craftsmen see flaws and defects before customers do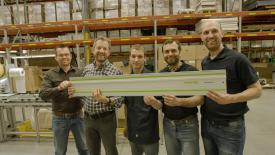 FS Guide Rails are the first products made in Indiana.
Festool annual product tour schedule is powered by a 48' truck making numerous stops throughout the United States and Canada in 2017.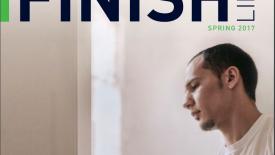 LEBANON, Ind. – Festool USA has just released the Spring 2017 issue of "Finish Line" for professional painters. Available via download at no charge, "Finish Line" features customer profiles that range from Paint Track, founded by a former computer programmer, Ray Rahni, to Prep to Finish, an onsite and online service for training. The Spring 2017 Finish Line is a 64-page magalog that includes a host of application-specific product information that spans training, service preparation and customer service.