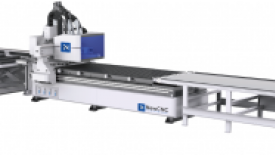 NewCNC of Holland, Mich., has scheduled an open house for Dec. 16 and 17 from 8:00 a.m. to 5:00 p.m.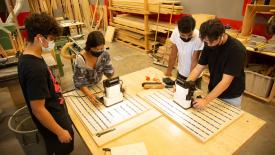 New Shaper classroom guide and CNC router brings hands-on experience to shop class and STEM education.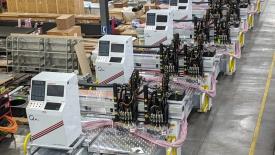 The Model 42 is a moving table, fixed gantry, CNC router.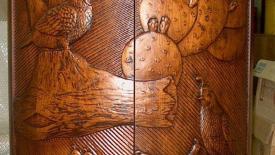 Norman Pease started his woodworking career in 1985 when he was hired as a cabinet shop apprentice. Since then, he has developed his expertise and found success with his one-man shop, Three Gryphons Carving Studio in Royersford, Pennsylvania. After surviving the recession in 2008 and now with close to 20 years' experience in the industry, Three Gryphons has continued to specialize in custom-made decorative millwork.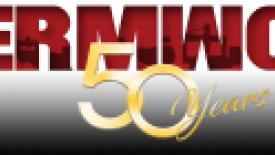 Visitors can tour Thermwood's manufacturing facility and see live demos of three- and five-axis CNC routers, including the Cut Center and LSAM.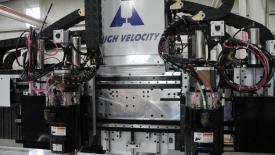 A new spreadsheet is designed to help buyers think long-term beyond price.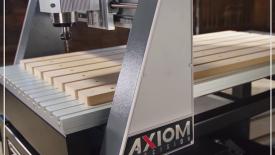 Axiom Tool Group, headquartered in Central Ohio, builds CNC routers for consumer and industrial applications.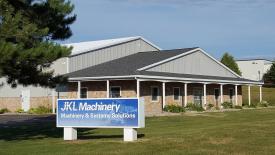 Casadei-Busellato and JKL Machinery are hosting an official grand opening of their new technology center and showroom.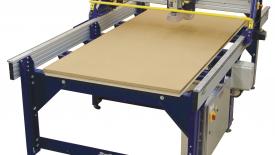 For one monthly payment, subscribers can put a Handibot Smart Power Tool, ShopBot Desktop, ShopBot Desktop MAX, or ShopBot Buddy tool into production.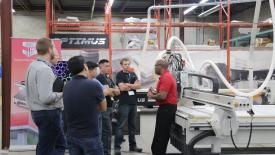 AXYZ Automation Group is holding a CNC Expo at their Tampa office on March 13 and 14, 2019 from 10 a.m. to 4 p.m.