Tech Talks -- Interview with Taiwan's Leadermac
November 16, 2021 | 4:08 pm CST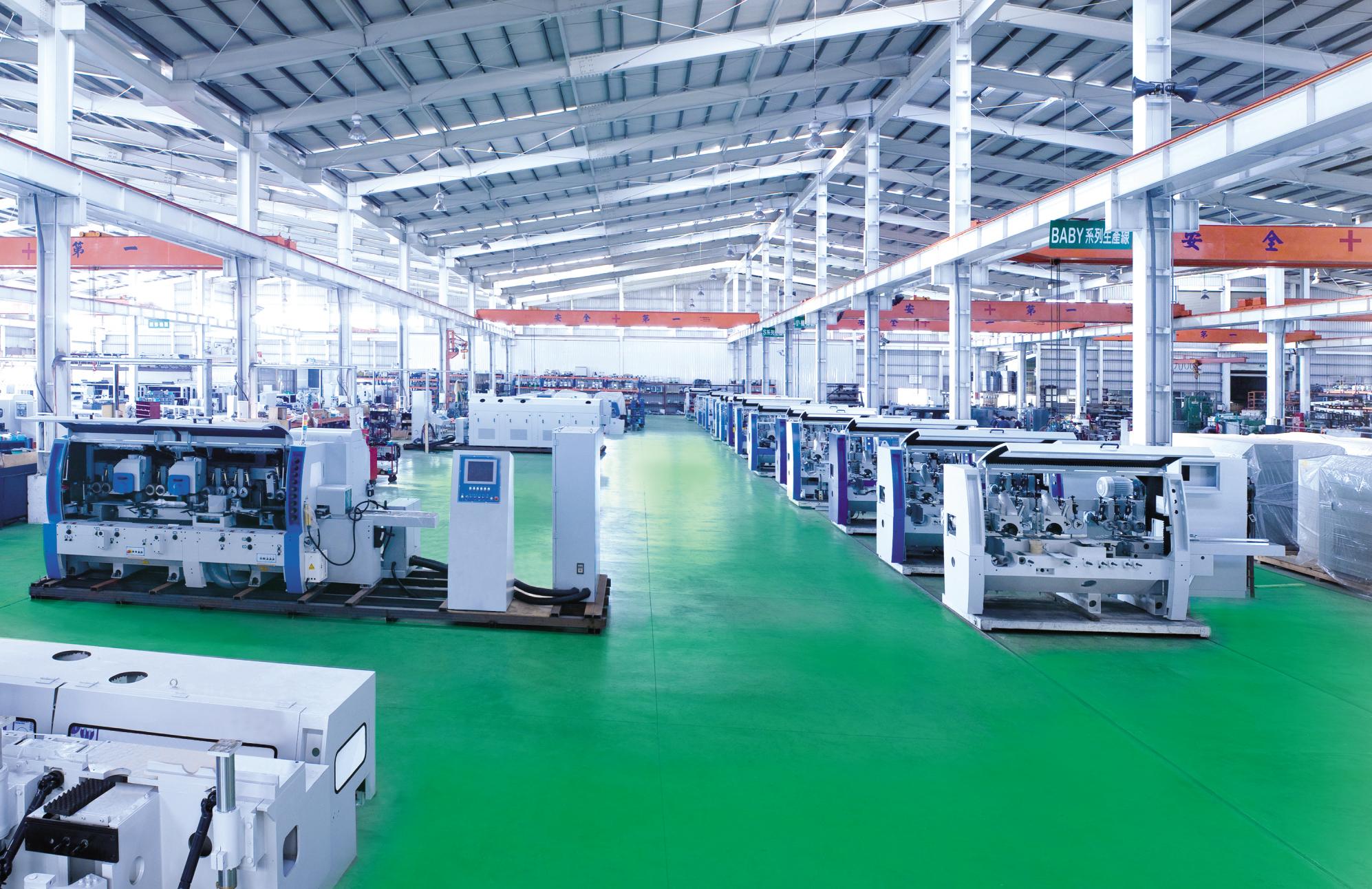 In his November FDMC article, Taiwan machinery makers talk technology, innovation to target North America, Editorial Director, Will Sampson discussed how the country is a key player in the global woodworking. Taiwan, which is in the headlines for its position as a major source of sophisticated electronics critical to the global supply chain, is also a leading exporter of woodworking machinery, according to Taiwan External Trade Development Council (TAITRA). Indeed, many Taiwan woodworking machinery companies have been working closely with North American machinery brands and furniture factories for decades. 
Woodworking Network conducted interviews with four of those companies to take a deeper dive into their technologies. This series of four articles will take a closer look at Leadermac, Boarke, Bravoprodigy (New Ren Yang), and OAV.
Leadermac Machinery is the world's second-largest manufacturer of four-side moulders. Their products are sold by local agents or dealers in 65 countries to the rest of the world. It was founded in Taichung in 1972 and it focuses on the production of all types of woodworking machinery. The company subsequently created the LMC brand, which focuses on the development of high-performance, high-precision products including four-side moulders, hand-scraped flooring machines, grinders, automatic infeed/outfeed machines, and whole-line systems.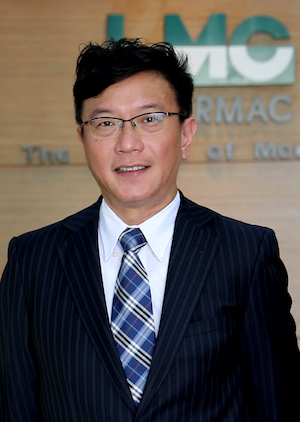 The company also holds many international patents and innovative technologies that enable it to help customers achieve extensive customization.
In this article, Woodworking Network caught up with Michael Chang, Leadermac's CEO. 
Woodworking Network: What do your advances in remote diagnostics mean for moulder operators?
Michael Chang: As an example, tool changing has been automated allowing operators to quickly and easily switch tools. Furthermore, these intelligent systems capture data on all of the machines' functions, such as spindle and knife conditions, to optimize machine maintenance. Engineering can now solve problems in real time from anywhere in the world.
WN: From Will Sampson's article, we see that Leadermac has been incorporating state-of-the-art-technology into its moulders. How can Leadermac's intelligent equipment save labor costs and boost productivity?
Michael Chang: The most important feature of our intelligent equipment is the ability to prevent downtime and thereby save money. Also, our systems allow cloud functionality, so an operator or manager can access data from the machine from any device such as an iPad, iPhone or laptop.  Woodworking companies can now share and analyze historical data from a machine to execute predictive maintenance and 
project manufacturing capabilities.
WN: What are key reasons North American operators should consider Taiwan woodworking machines? 
Michael Chang: Taiwan's woodworking machinery manufacturers are known for producing high quality machines that can compete on a technological level with equipment made anywhere in the world, including Europe. The growth of Taiwan's global woodworking machinery exports is a testament to the quality reputation and trust that our manufacturers have earned. From basic machines to advanced Industry 4.0-enabled systems, Taiwan's woodworking machinery industry provides 'one-stop shopping' for any company's manufacturing needs.
WN: Can you talk about the "unique hub" that comprises Taiwan machinery manufacturers?
Michael Chang: We have a community of 200 companies in Taiwan that manufacture woodworking machines. Each of them specializes in specific categories of equipment. Through years of research and development, this hub of Taiwan manufacturers has created a complete and close supply chain that is capable of manufacturing highly customized products. Overall, Taiwan's woodworking machinery industry is remarkable in its compact supply chain, high quality, and highly customized production.
Leadermac is one of many Taiwan woodworking machinery companies that have been transforming and adopting automated and smart technology. Learn more about three other Taiwan woodworking machinery companies: Boarke, Bravoprodigy (New Ren Yang), and OAV.
 
Have something to say? Share your thoughts with us in the comments below.