Tech Talks -- Interview with Taiwan's OAV
November 17, 2021 | 10:07 am CST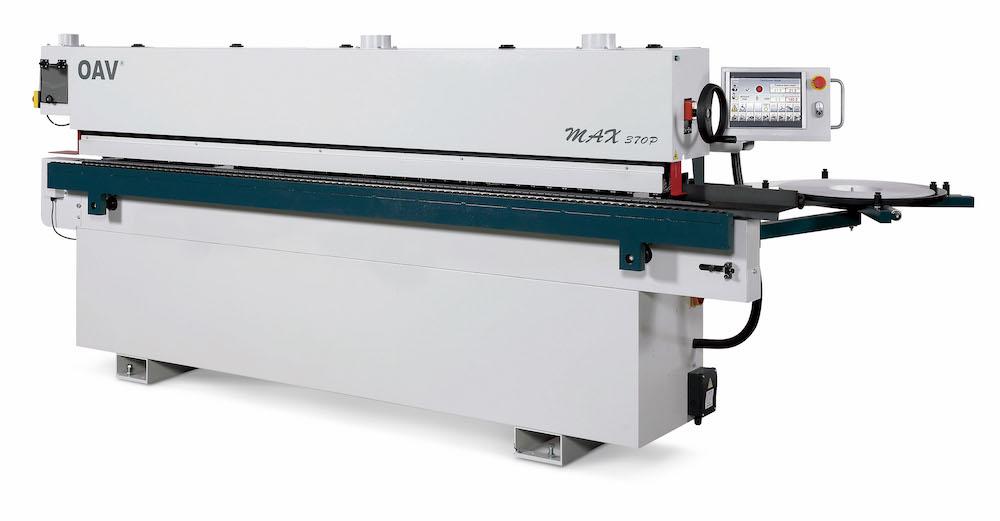 Woodworking Network's Tech Talks has been exploring the Taiwan woodworking machinery industry. According to the Taiwan External Trade Development Council (TAITRA) Taiwan woodworking machinery companies have been working closely with North American machinery brands and furniture factories for decades. In his November FDMC article, Taiwan machinery makers talk technology, innovation to target North America, Editorial Director, Will Sampson discussed how the country is a key player in the global woodworking industry.
Woodworking Network conducted interviews with four of those companies to take a deeper dive into their technologies. This series of four articles takes a closer look at Leadermac, Boarke, Bravoprodigy (New Ren Yang), and OAV.
In this article Woodworking Network examines OAV.  The company manufacturers CNC machining centers, edgebanders and sliding table panel saws. According to OAV its inspection procedures meet or exceed ISO 9001:2015 requirements.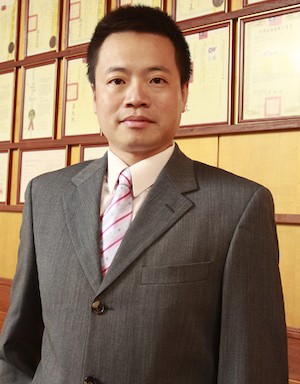 Every product leaving the OAV production facility also follows 6S and meets the requirements of UL/CSA/CUS and CE. As a result, OAV machinery are exported to over 65 countries and have obtained many international certifications.
Woodworking Network talked to Dennis Liu, OAV's general manager.

Woodworking Network: The USA market buyers usually require service along with the custom orders. How do you handle customer service for North American customers? 
Dennis Liu: OAV has aligned itself with direct importers and distributors in North America that not only stock and sell our machines, but also service them. They offer technical support and spare parts to the customer to ensure the optimal operation of our machinery. This is particularly important with our edgebanders and panel saws.  For over a decade, we have aligned ourselves with Cantek America to provide North American customers with this service. We understand the importance of timely support and have put together a library of training videos and documents to ensure our distributor partners are fully versed in servicing our machines 
WN: What new technologies are you applying to your machinery, and how do you assure Northern American customers of the capabilities and reliability of your machines?
Dennis Liu: Like many Taiwan woodworking machinery brands, OAV has been building machines for over 40 years, with the goal of providing the highest level of customer satisfaction possible. We invest continually in research and development, quality control and education, in order to ensure our OAV team members achieve this goal.
Smart technology is built into our customized machines. Our edgebanders are now available with a touchscreen user interface. In addition to being more user friendly, they offer additional diagnostic functions that provide specific warning information when an issue occurs. This allows for faster diagnostic when errors arise. Customizing products to customer needs requires both the motivation and also the encouragement behind our new designs.  OAV's philosophy is to satisfy customers, satisfy employees, and satisfy investors.
OAV is one of many Taiwan woodworking machinery companies that have been transforming and adopting automated and smart technology. Learn more about three other Taiwan woodworking machinery companies: Boarke, Bravoprodigy (New Ren Yang), and Leadermac.
Have something to say? Share your thoughts with us in the comments below.