New tech can automatically identify & separate wood species
April 10, 2018 | 11:09 am CDT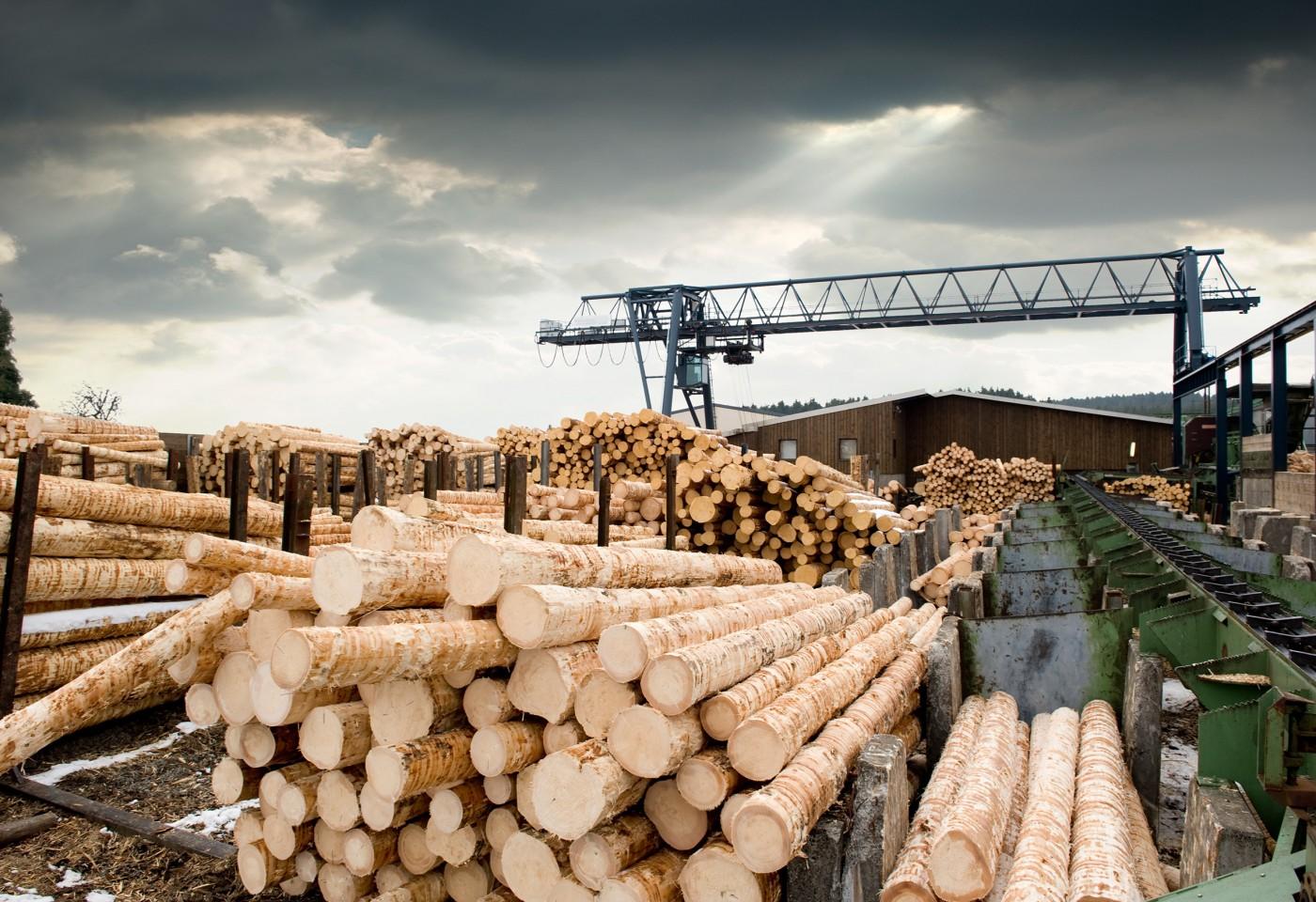 BRITISH COLUMBIA - Canadian forestry research non-profit FPInnovations has shown that it is possible to automatically separate softwood lumber species with a high rate of success, boosting productivity at a dry kiln.
Working with Autolog, a Canadian maker of sawmill automation machinery, FPInnovations created a real-time automated system for identifying and separating wood species based on near infra-red (NIR) spectroscopy. FP says the NIR tech has an efficiency rate of over 95 percent.
Advantages include reduced costs compared to manual classification, says FP, in addition to improving value, volume, and recovery during sawmilling operations. Drying costs would also be improved through a better separation of species presenting variations in drying schedules.
Both the design and technical evaluation in a controlled environment have been successfully carried out, mostly with Western species. Based on the results of a few tests conducted on Eastern species, the technology's potential was demonstrated in planing operations; however, additional conditions must still be subject to more detailed validation (juvenile wood, moisture and temperature variation, multiple species, rough green lumber).
The proper separation of wood species at the various stages of log processing into lumber is a complex process, but one that could be advantageous to many sawmills. The development of an automated technology to identify and separate wood species at the stages of primary and secondary sawing as well as edging, trimming, and sorting, says FP, would make it possible to extract greater value from each log processed, taking the species into account at the time of processing.
Autolog's Francis Paquin and FPInnovations' Zarin Pirouz will speak about their technology at the upcoming
OptiSaw
- a one-day educational event in British Columbia June 5.
Have something to say? Share your thoughts with us in the comments below.